UK Gov steps up with interim compensation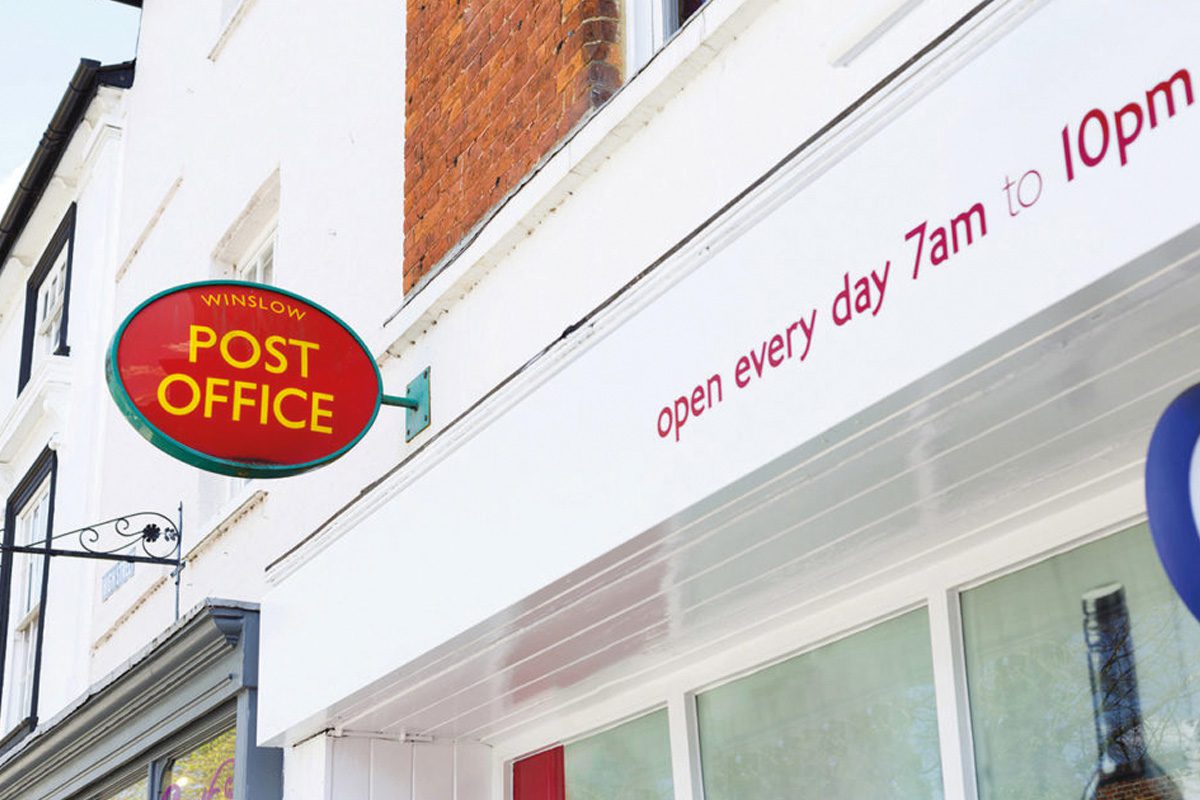 THE UK Government is to fund an interim compensation scheme for postmasters who were wrongly convicted as part of the Post Office Horizon scandal.
In April of this year, 39 postmasters who had been wrongly accused of fraud based on faulty Horizons IT data had their convictions quashed in court.
A further 12 postmasters were successful at the court of appeal last month, meaning around 60 have been cleared so far. The Post Office is currently reviewing convictions of more than 600 postmasters convicted since 1999.
Last month, Business Secretary Kwasi Kwarteng announced that the government would cover interim payments up to £100,000 to individual postmasters "whose criminal convictions relied on Horizon data and have been quashed."
The compensation scheme does not cover the 555 claimants who won £58 million from the Post Office in a long-running civil case in December 2019. Alan Bates, founder of the Justice for Subpostmasters Alliance, has called for the UK Government to now provide compensation to these postmasters, as more than £40m of the settlement was spent on legal fees.
Post Office chief executive, Nick Read, said: "Ensuring compensation is made as quickly as possible is a priority for Post Office.
"I welcome the Government's support to enable these interim payments that begin to provide some redress to people who were badly failed.
"Whilst we cannot change the past, this is an important step towards meaningful compensation for victims and we will offer payments as soon as possible."