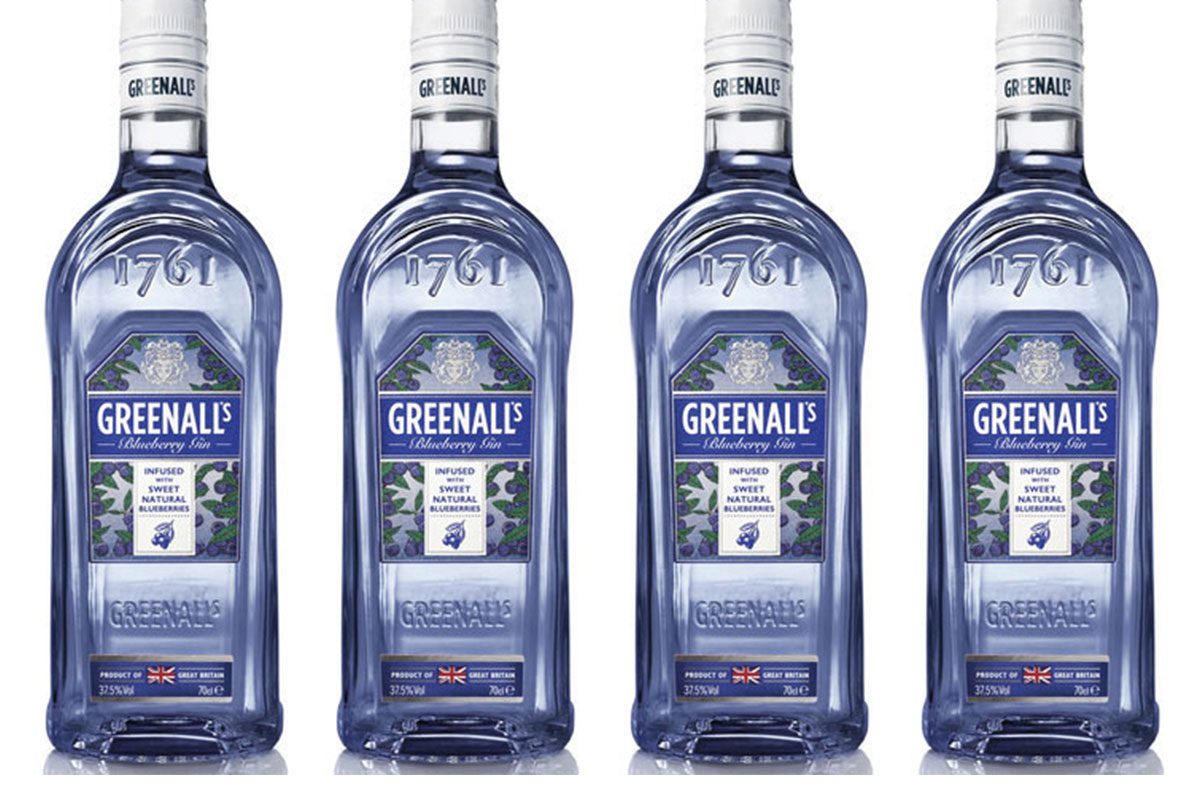 Gin brand Greenall's has added a Blueberry variety to its range.
With an ABV of 37.5%, Greenall's Blueberry Gin is available in 70cl packs with an RRP of £15.50 and as a 5cl miniature with a £2.50 RRP.
Global marketing director, Rob Curteis, said of the new gin: "As the original handcrafted British gin first created in 1761, Greenall's is the original pioneer of quality gin.
"A pioneer never rests on their laurels though and we're proud to leading the way in mindful innovation still today, over 250 years on."
Curteis added that with zero sugar content, its fruity flavour and blue hue, Greenall's Blueberry Gin is right on trend for today's consumers.
He said: "Not only does it outperform competitor brands on taste, style and quality, but it respects the rich heritage, craftsmanship and traditions of gin, whilst also showcasing the category's versatility and relevance, with a new flavour that complements gin's intrinsic juniper character."
"Blueberry Gin is best served in a G&T – top 25ml Greenall's Blueberry with elderflower tonic water and garnish with a wedge of lime and blueberries."