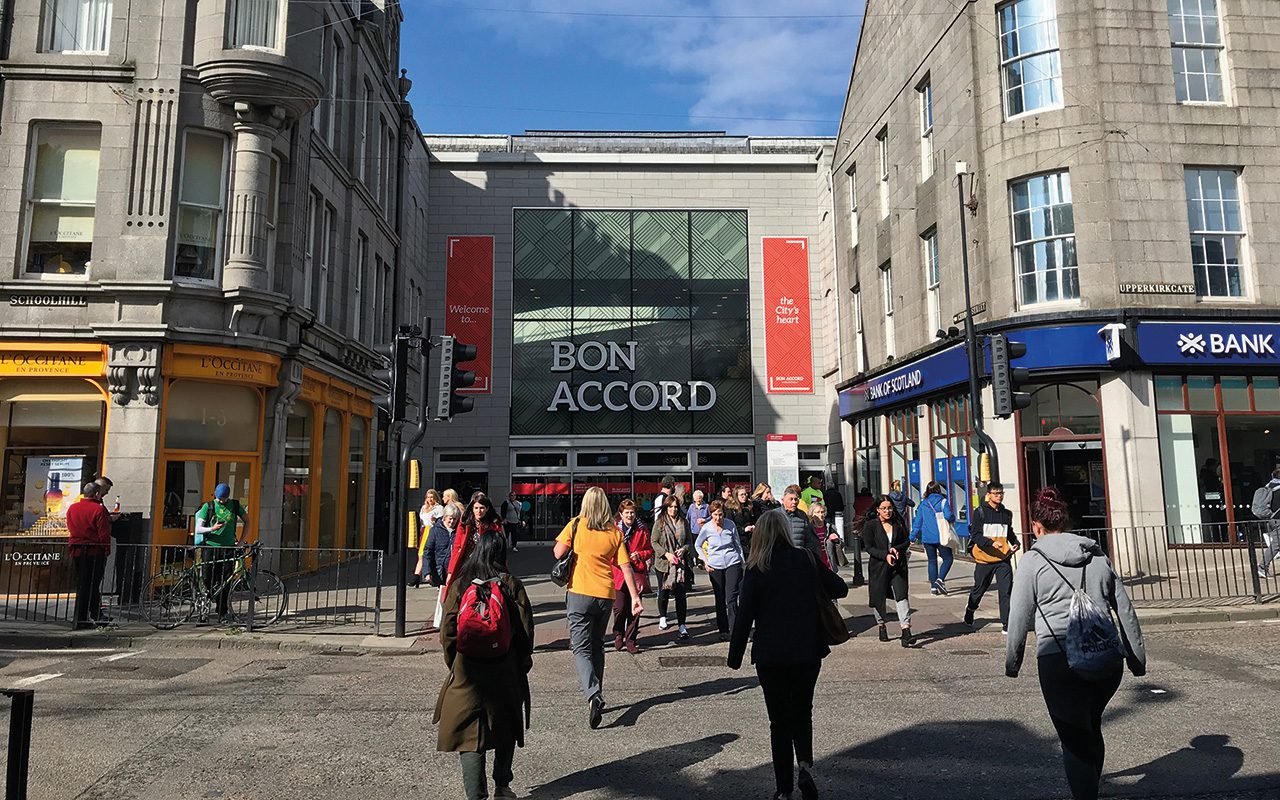 TOTAL sales are still in decline but food sales in Scotland were up by 2.5% in May compared to the same month in 2019, according to figures from the Scottish Retail Consortium.
Research carried out by KPMG has total sales in Scotland falling by 3.6% in the four weeks to 29 May, but this compares favourably against the three-month average decline of 11.08%.
While total food sales increased 2.5% against the May 2019 figure, when they had increased by 0.5%, May 2021 was below the three-month growth of 4.9% and the 2019 average growth of 2.4%.
Ewan MacDonald Russell, head of policy and external affairs for the Scottish Retail Consortium, said: "Retailers continue to benefit from the relaxation of lockdown restrictions and the return to shops with May showing the best retail sales figures in 15 months. However, sales failed to break into positive territory.
"With sales still negative and the cost of operating under the current restrictions onerous, retailers will continue to struggle to be profitable.
"In that context encouraging workers safely back to city centres is a priority for the industry."