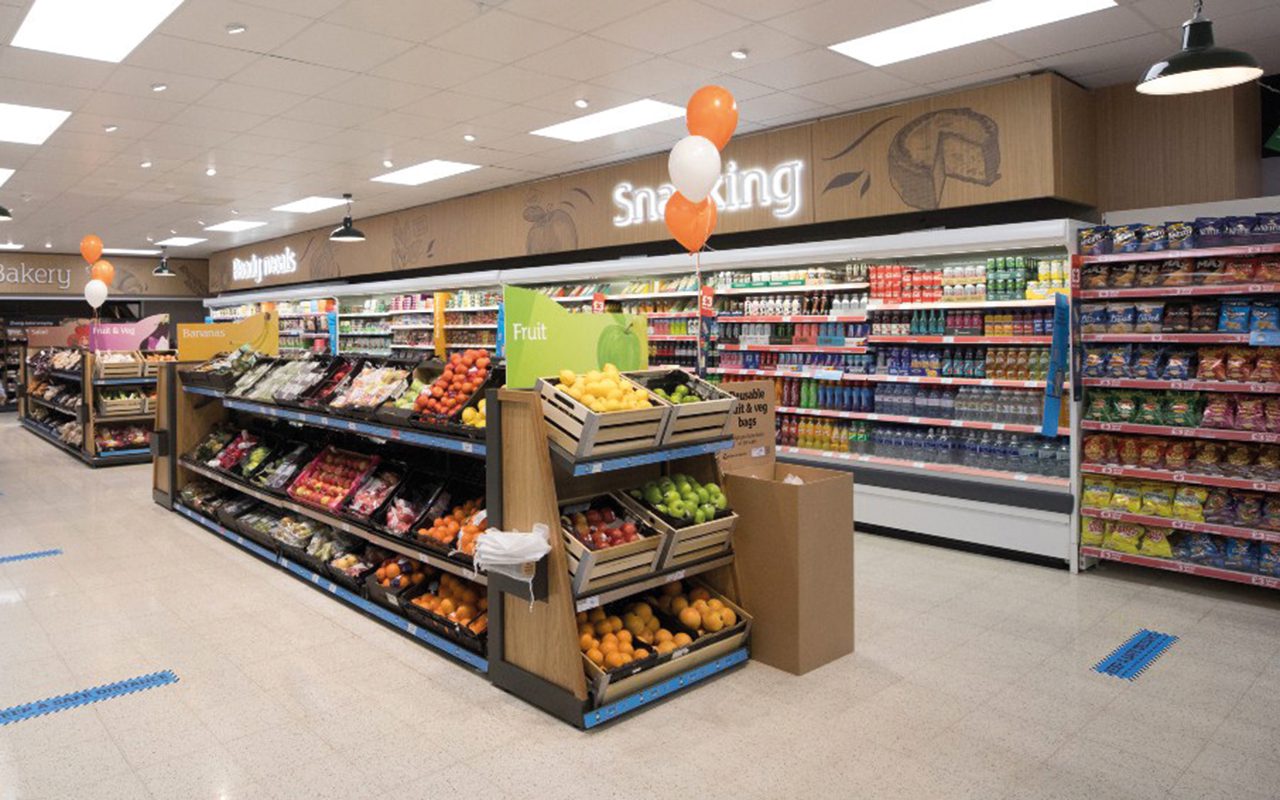 SAINSBURY'S has extended its Neighbourhood Hub chain to include seven stores in England.
The stores are designed as a food-led extension of Sainsbury's convenience shops for longer shopping missions.
Property director, Patrick Dunne said: "The vision for Neighbourhood Hub stores is to be the best in neighbourhood one-stop offer.
"We're continually investing in our store network and adapting our estate to ensure it best reflects our customers' changing shopping habits and local demand.
"Our Neighbourhood Hubs have proved extremely popular and that has really motivated the team to open more through a combination of acquiring new sites and upgrading current stores."
Dunne added that the stores offer a larger selection of products in a larger variety of sizes, such as more meat and fish products, wider selection of vegetarian and vegan options, new meal kit ranges, flower bouquets and cosmetics.
Most of the Hubs offer an Argos Click & Collect facility.
The chain is looking to open another 18 Hub stores in the coming years and, as well as the dedicated Hub stores, four Sainsbury's convenience stores are offering Neighbourhood Hub product ranges.