New variant
to last longer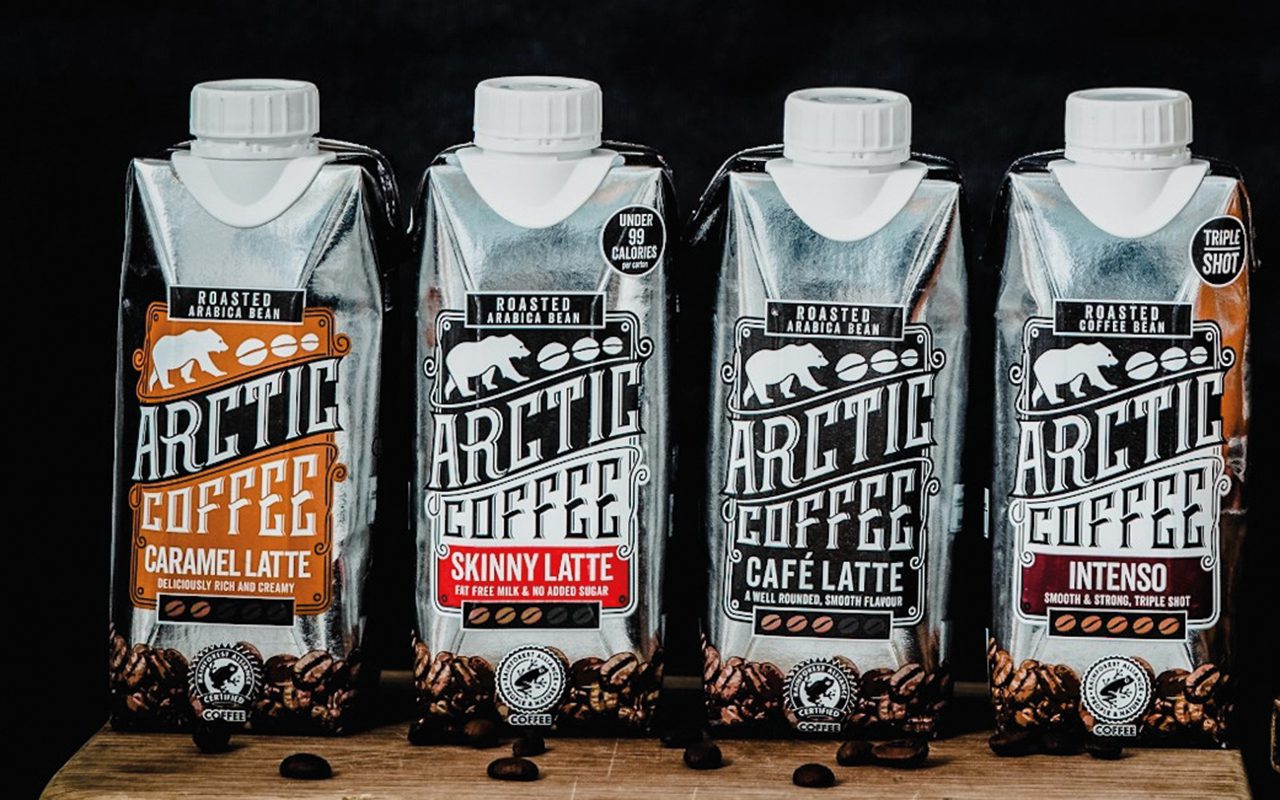 DAIRY drinks firm, Crediton Dairy, has released new ambient versions of its Arctic Coffee Café Latte and Caramel Latte.
The ambient versions are designed to deliver a longer shelf life and greater flexibility for storage which Crediton said makes them ideal  for smaller convenience stores and garage forecourts.
Brand manager Jo Taylor said: "We felt the time was right to broaden the Arctic Coffee range to include an ambient version of our two best-selling lines. 
"We know not all outlets, especially smaller convenience stores, cafes and sandwich shops, have space to keep stock chilled before it goes in the fridge, so it seemed like the obvious next step."
The new ambient iced coffees come in fridge ready packs of 8 x 330ml cartons with an RRP of £1.