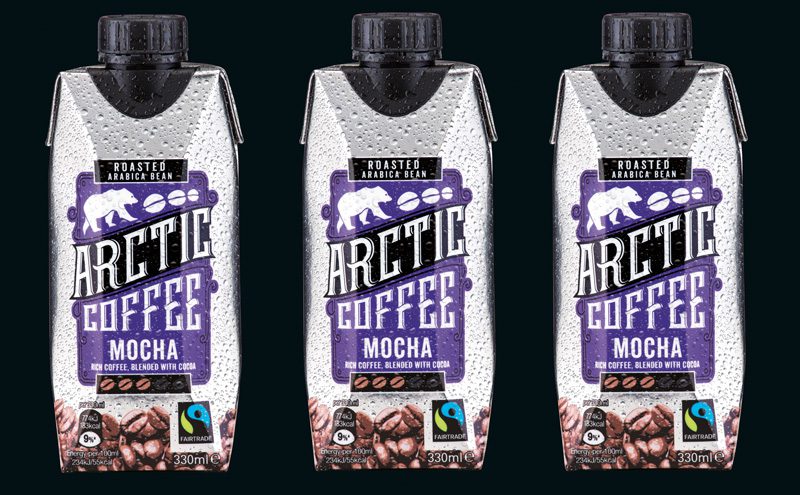 ONE of the best things about the food to go category is its potential to drive incremental sales, particularly in the chiller.
Enter Crediton Dairy, whose Arctic Iced Coffee is well placed to complement food to go, according to the firm.
Available in a range of flavours including Cafe Latte, Skinny Latte, Caramel Latte and Mocha, Arctic Iced Coffee is expected to benefit from a major investment this year.
Crediton has unveiled plans to spend £1.8m on the brand, which will include the launch of two new variants.

Crediton Dairy brand manager Jo Taylor said: "Consumer tastes and habits have changed considerably over recent years and that means that the food and drinks they are looking for when they are out and about has changed too.
"To take advantage of this growing opportunity it is no longer enough for retailers to stock a few sandwich options and bottles of cola. Now food wise consumers are expecting salads, sushi and protein pots and when it comes to soft drinks a vast array of carbonated soft drinks just won't meet their needs.
"At Crediton Dairy we believe our brand Arctic Coffee is offering something new to the consumer and most importantly it tastes great."