Winners every day in new promotion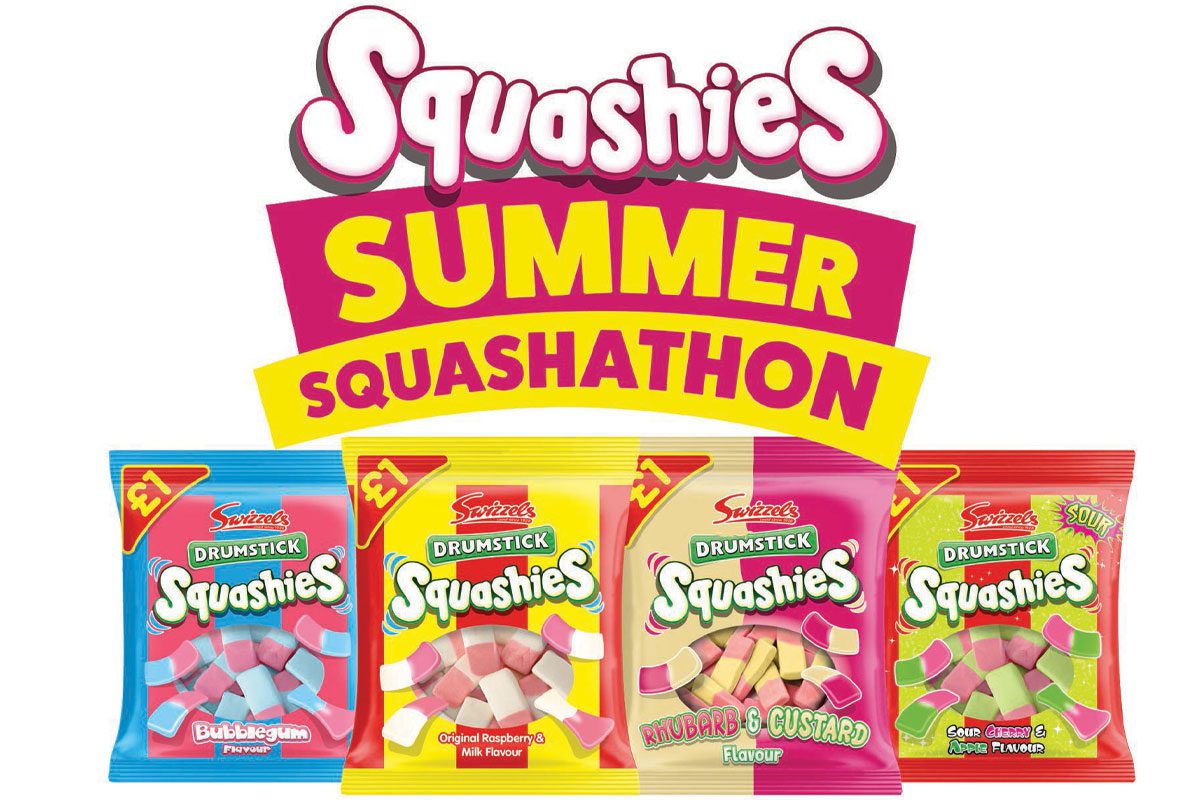 DURING a summer of high profile sports contests, Squashies is having its own Squashathon.
In what brand owner Swizzels is calling its biggest ever Squashies summer campaign, the Squashathon gives shoppers the chance to win daily prizes throughout July and August.
To be in with a chance of winning, consumers will be encouraged to visit Swizzels' social media sites.
Swizzels' variety range, including Loadsa, Bumper Bag, Lots of Lollies and Chew Crew is also being given an on-pack summer push.
As part of the summer of promotion, there will be five golden Love Hearts rolls hidden in promotional bags with a prize of a VIP tour of the Swizzels factory for any consumer who finds one.
In the past year, Swizzels launched its first chocolate product. The Drumstick chocolate bar, with a raspberry and milk fondant centre and raspberry pieces, is now being made available in a price-marked pack.