Retailers step up as Jet returns to TV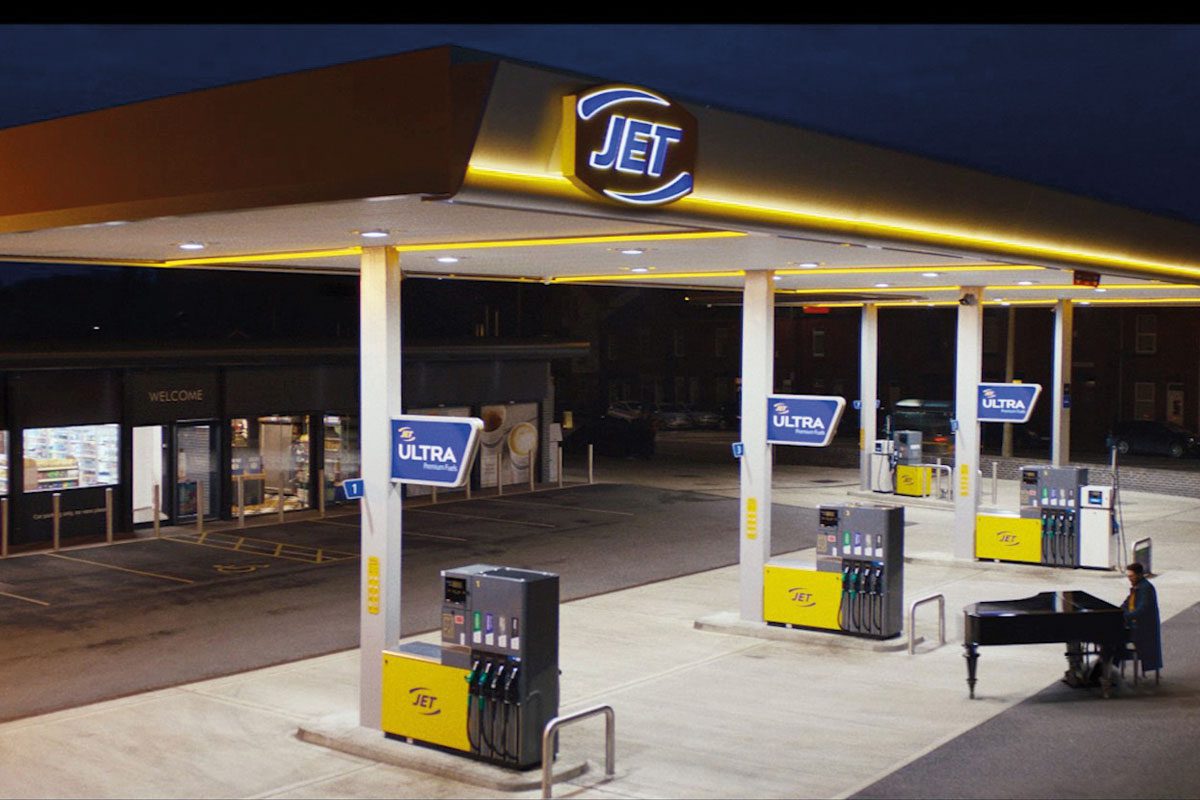 JET retailer partners have been adapting their offer to better serve their communities throughout the pandemic – according to Áine Corkery, manager, brand UK marketing, Phillips 66 Limited.
According to Corkery, many Jet forecourts have "drastically changed their retail offer" to meet the needs of their communities, "listening to customers and sourcing items that had been requested."
Corkery highlighted Jet Lothian, as a "stand out example" of a site which has been supporting its community throughout the Covid crisis.
"Open throughout the pandemic, it provided and continues to provide an essential service – welcoming a loyal customer base who appreciate and rely on its 24/7 opening policy," Corkery said.
Jet retailer partners weren't the only ones to shake things up during the pandemic. The fuel brand was back on TV screens after a long time away, as Corkery explained: "We launched our TV campaign, the first in 20 years, in May last year as restrictions were easing following the first lockdown – and much to our delight it really captured people's imaginations.
"Featuring a man 'driving' a piano through the English countryside whilst singing and playing Joe Jackson's iconic 80's hit 'Steppin' Out' – the Keep on Moving campaign really captures and embraces our 'driver-first' ethos.
"And it was so successful that we brought it back this year, targeting new territories.
"It's a piece of work that I, and all the team, are immensely proud of."