Shoppers slowly coming back into stores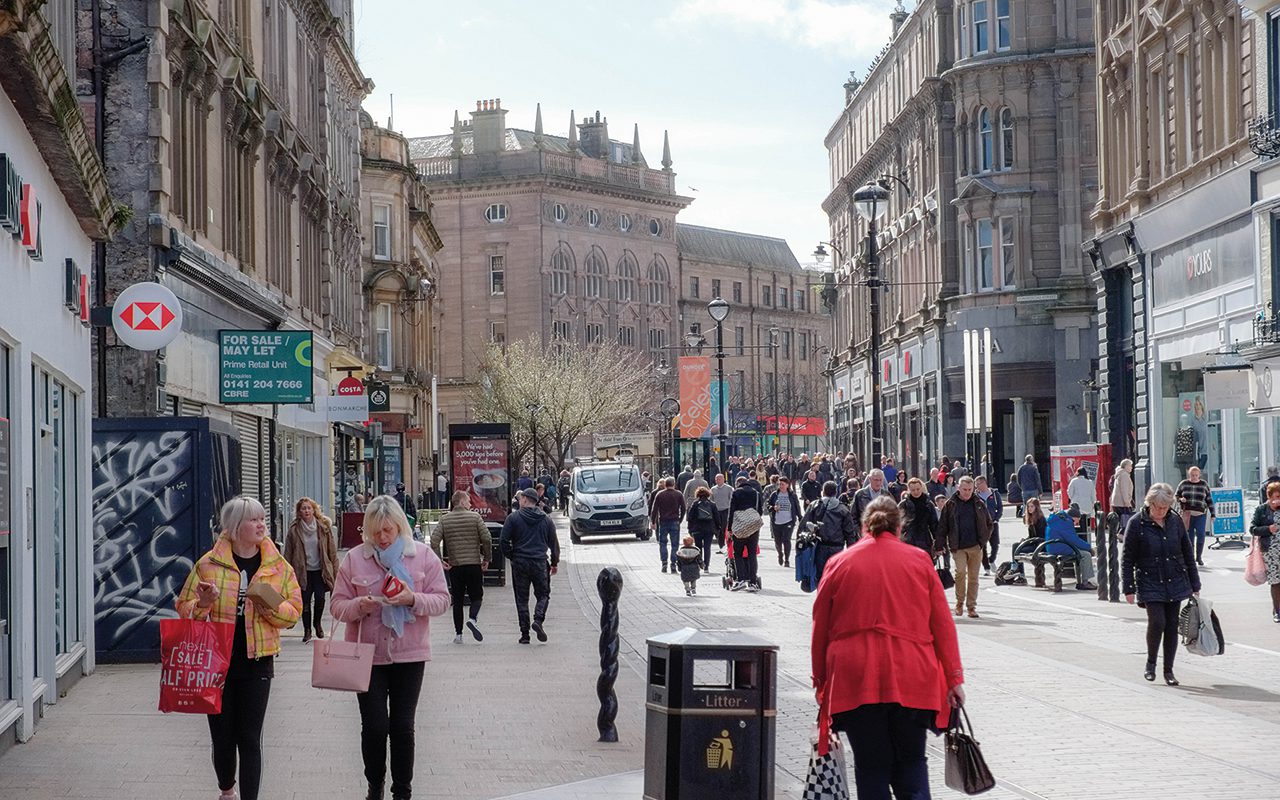 PEOPLE are coming back to shops in Scotland, but they are still not making as many visits as they were in the same period two years ago.
This is revealed in the latest footfall monitor from the Scottish Retail Consortium and Sensormatic IQ, that looks at data for May 2021.
Scottish footfall in May was higher than in April but is still 24.7% lower than in May 2019.
Shopping centre footfall was 23.1% lower in the month than May 2019, but was an improvement on April when it was 59.0% behind the 2019 figure.
David Lonsdale, Scottish Retail Consortium director, said: "The recovery in shopper footfall gathered momentum in the first full month that shops were able to open and trade since Scotland's lockdown was lifted in late April.
"The unleashed pent-up demand saw marked improvements in footfall right across the board.
"That said, visits to retail destinations still languished a quarter lower than during the comparable period two years ago.
"Unsurprisingly, the footfall gains in Glasgow tailed off towards the latter stages of the month, as tougher Covid restrictions affecting travel into and out of the city were introduced."
Andy Sumpter of Sensormatic Solutions said: "While still down compared to pre-pandemic levels, we've seen cautious but consistent improvement to footfall with each passing month as society unlocks and the vaccine roll-out continues at pace, giving retailers a cause for cautious optimism."