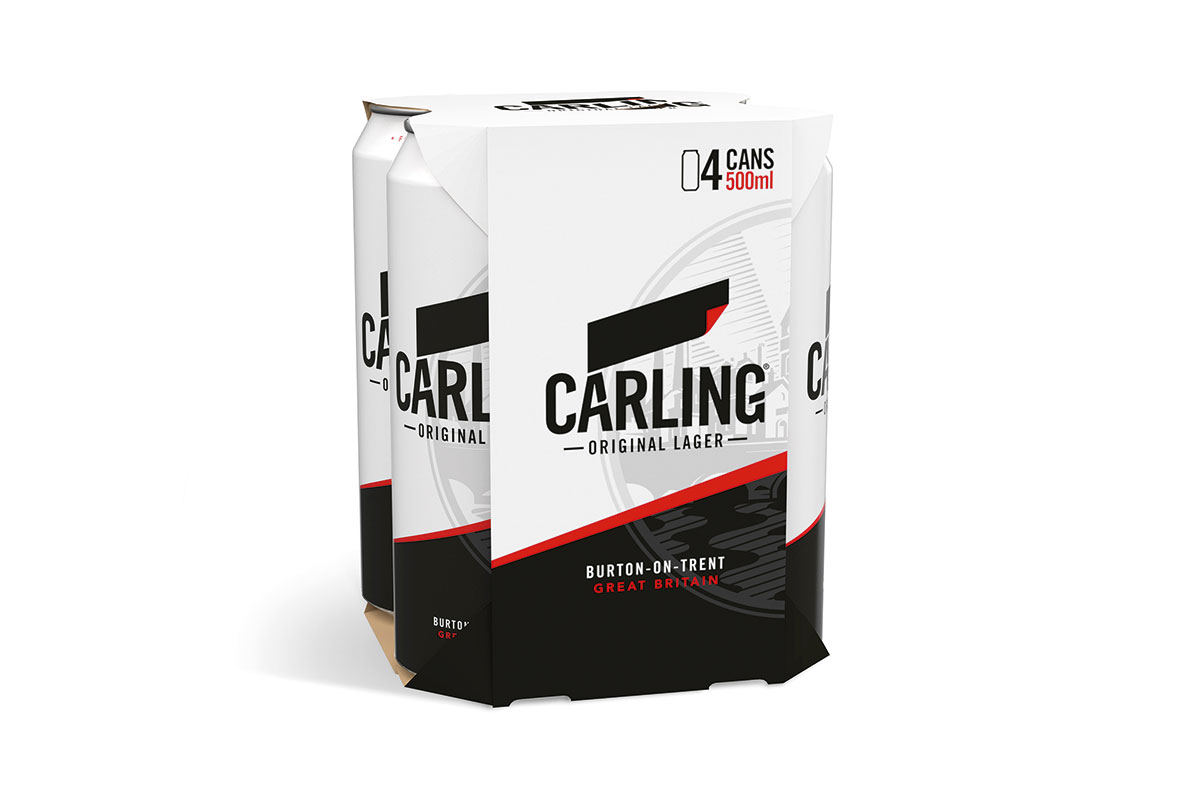 MOLSON Coors Beverage Company has not stood still when it comes to cutting plastic, as the firm looks to reduce its impact on the environment.
The brewer has eliminated more than 700 tonnes of single-use plastic from its operations since 2019 and now uses 100% renewable electricity to produce its beers and ciders. Molson Coors also trialled a low-carbon glass beer bottle across its Staropramen range in April.
This year also saw the brewer scrap plastic rings and introduce a recyclable cardboard sleeve for its major brands.
Andrew Lawrence of Molson Coors Beverage Company said: "The trial uses renewable and sustainable biofuels rather than those traditionally used in the glass production process, reducing the carbon footprint of each bottle by up to 90%, as well as significantly increasing the recycled content of the bottles by using up to 100% recycled or waste glass."
Lawrence said: "There is an overwhelming consensus that the economic recovery from the Covid-19 needs to be a green one. We know we have a huge part to play in this, as do retailers, and the brewers, distillers, cider and wine-makers that supply them."