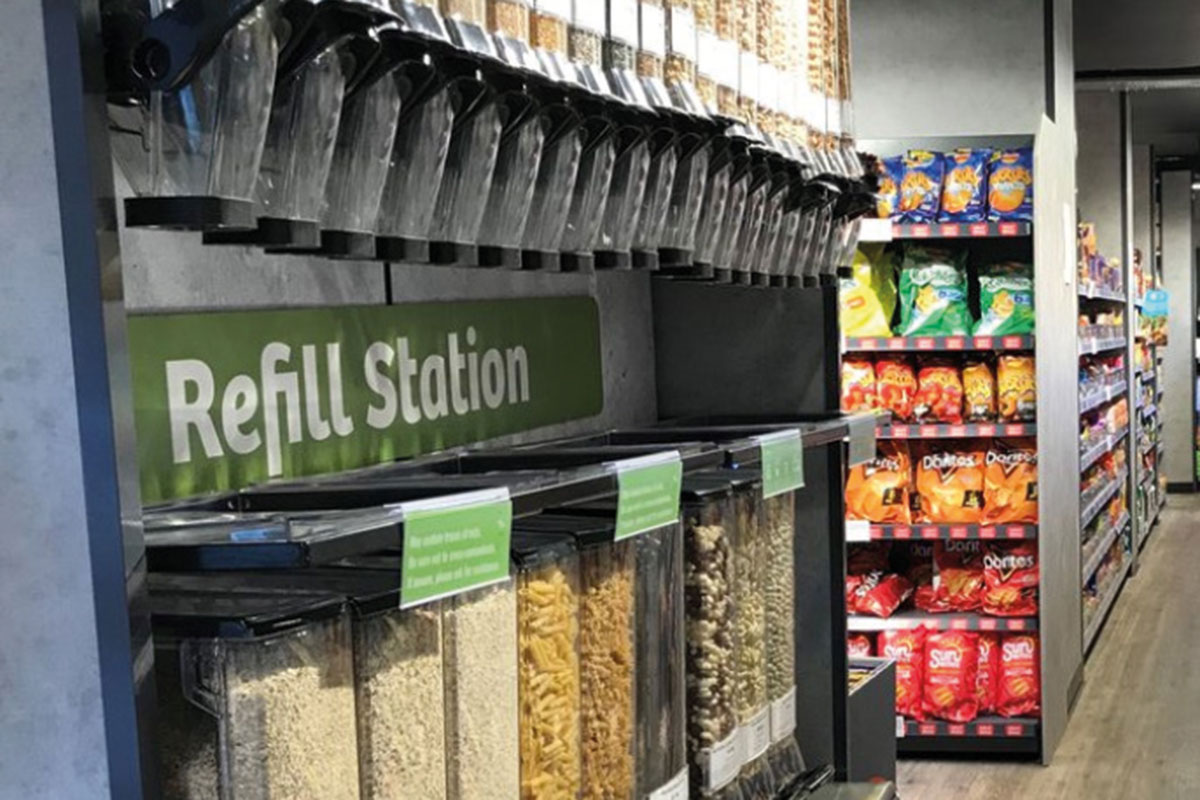 A LONDON Nisa store has been offering customers a more eco-friendly way to fill their cupboards, with the introduction of a zero-waste refill station.
Operated by the Hussain family, Nisa LA Foods currently sells a range of groceries including nuts, grains, seeds, and cereal, through an in-store refilling station.
Customers are invited to fill their own containers with ingredients, reducing single-use plastic waste.
Darren May, head of format and development at Nisa, said: "As sustainability becomes ever more important to shoppers, we need to reflect that in our store designs, and the addition of zero-waste refill stations is just one concept Nisa partners are showing increasing interest in."