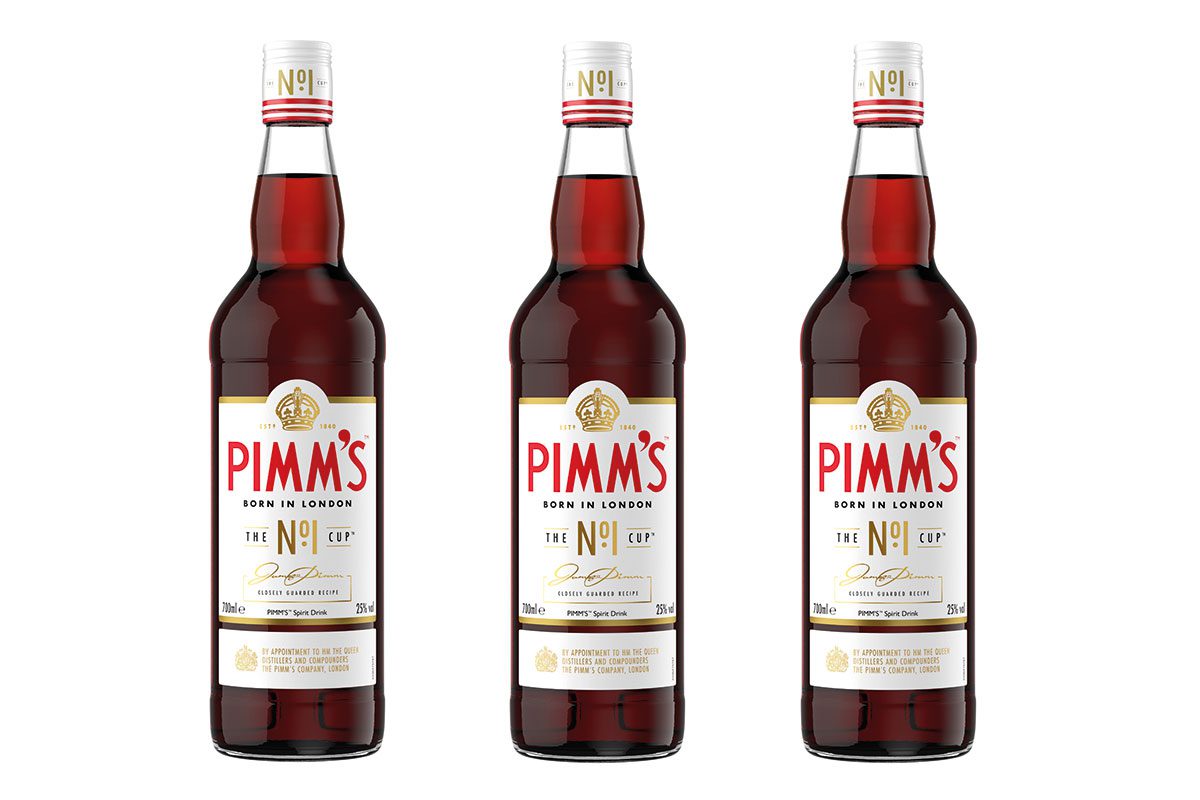 PIMM'S is swinging into summer with a new look, thanks to a packaging overhaul which coincides with a new marketing campaign and the launch of a new variant.
The brand's new look packaging is available from this month, marking the first design refresh for Pimm's in over 30 years.
Pimm's new variant, Pimm's Sundowner, is an 18% ABV aperitivo, comprising a blend of raspberry and redcurrant flavours. The new 70cl SKU launched in the wholesale channel on 24 May.
Brand owner Diageo will also invest in £1 million of marketing activity to support Pimm's sales this summer.
Adrienne Gammie, Pimm's marketing director at Diageo GB, said: "This is an incredibly exciting time for the Pimm's brand.
"Following on from nearly 200 years of success as a popular summer drinks choice, it's great to see how we can keep the brand relevant to consumers today and continue to innovate and provide delicious new options for our consumers. The new pack design provides Pimm's No.1 with a new look and feel whilst still epitomising the British summer that we know and love."