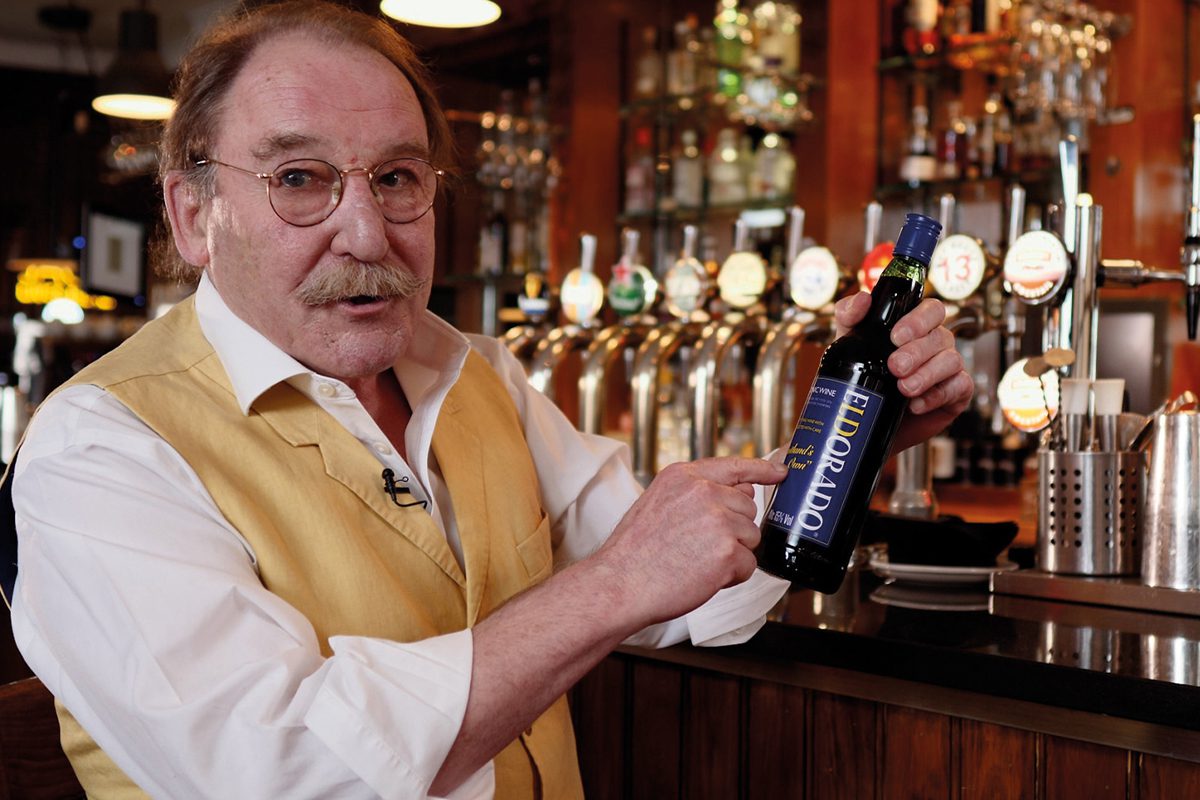 ELDORADO tonic wine is the subject of a new social media campaign, featuring world-renowned whisky expert Charles MacLean.
The 'So Swanky' campaign sees MacLean offer his assessment of Eldorado. Over a series of six videos, MacLean gives Eldorado the full whisky tasting treatment, assessing taste, aroma and the colour of the liquid, as well as offering up some history of the brand.
Eldorado's latest campaign was filmed at on-trade multiple operator Kained Holdings group's Lebowskis West pub in Glasgow. As part of the campaign, the bar group created four bespoke cocktails featuring Eldorado Tonic Wine.
In addition to the So Swanky campaign, Eldorado will be helping football fans celebrate Scotland's appearance at Euro 2020 this month. Eldorado's Euro 2020 campaign will see the brand giveaway Eldorado-branded 'Swanky Garden Party' prizes, including an Eldorado barbecue, a branded double-seater deck chair, beach balls, and a case of Eldorado.