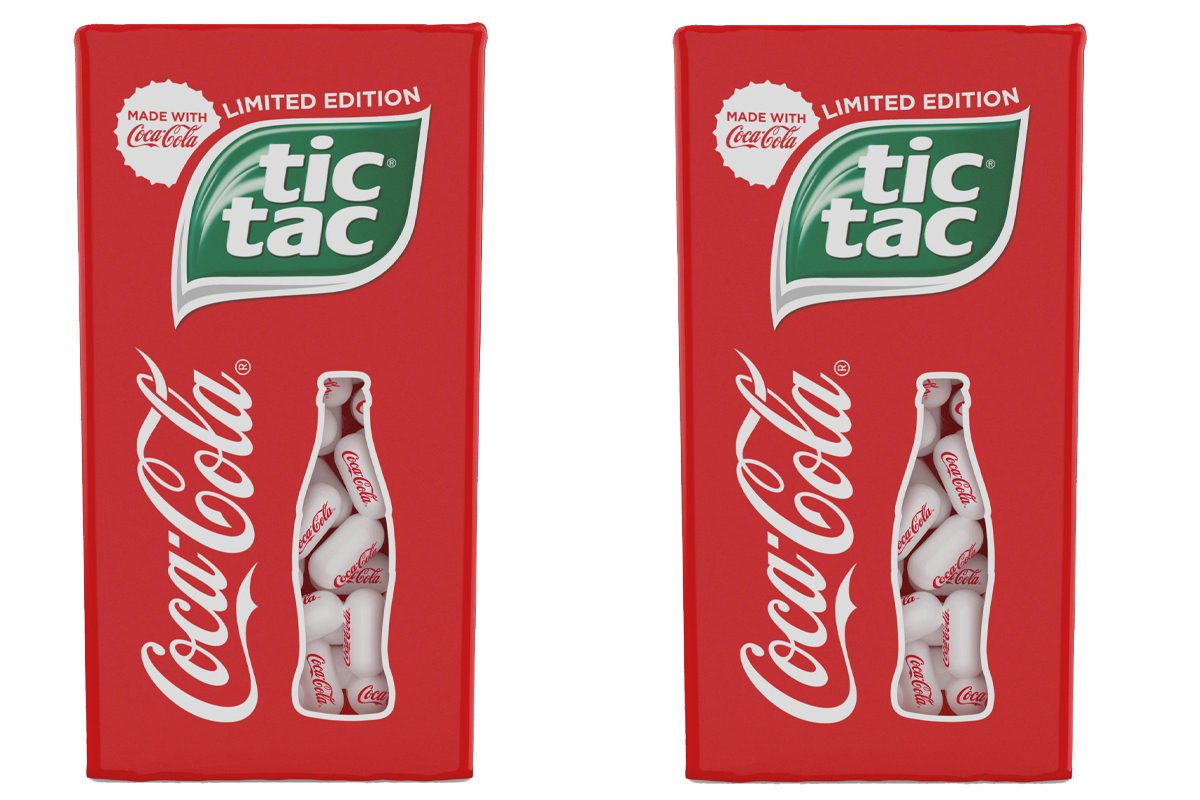 CONFECTIONERY giant Ferrero has announced a limited edition Tic Tac flavour is making its way back onto shelves this summer.
Tic Tac Coca-Cola will be available across grocery and convenience during the summer months. Ferrero is supporting the launch with the release of new In-store POS displays.
Levi Boorer, customer development director at Ferrero, said: "Following an unpredictable year of lockdowns, we know that for many, impulse purchases and on-the-go occasions have suffered. The refreshment of Coca-Cola and the instantly recognisable shape and format of Tic Tac will encourage shoppers to make those impulse purchases once again, and support retailers in reigniting this purchase habit.
"The launch will attract younger adult consumers via a partnership with a recognised soft drink brand whilst the limited edition nature of the product will drive excitement, supporting in the increase of impulse confectionery sales."