SRC urges ScotGov to adopt scheme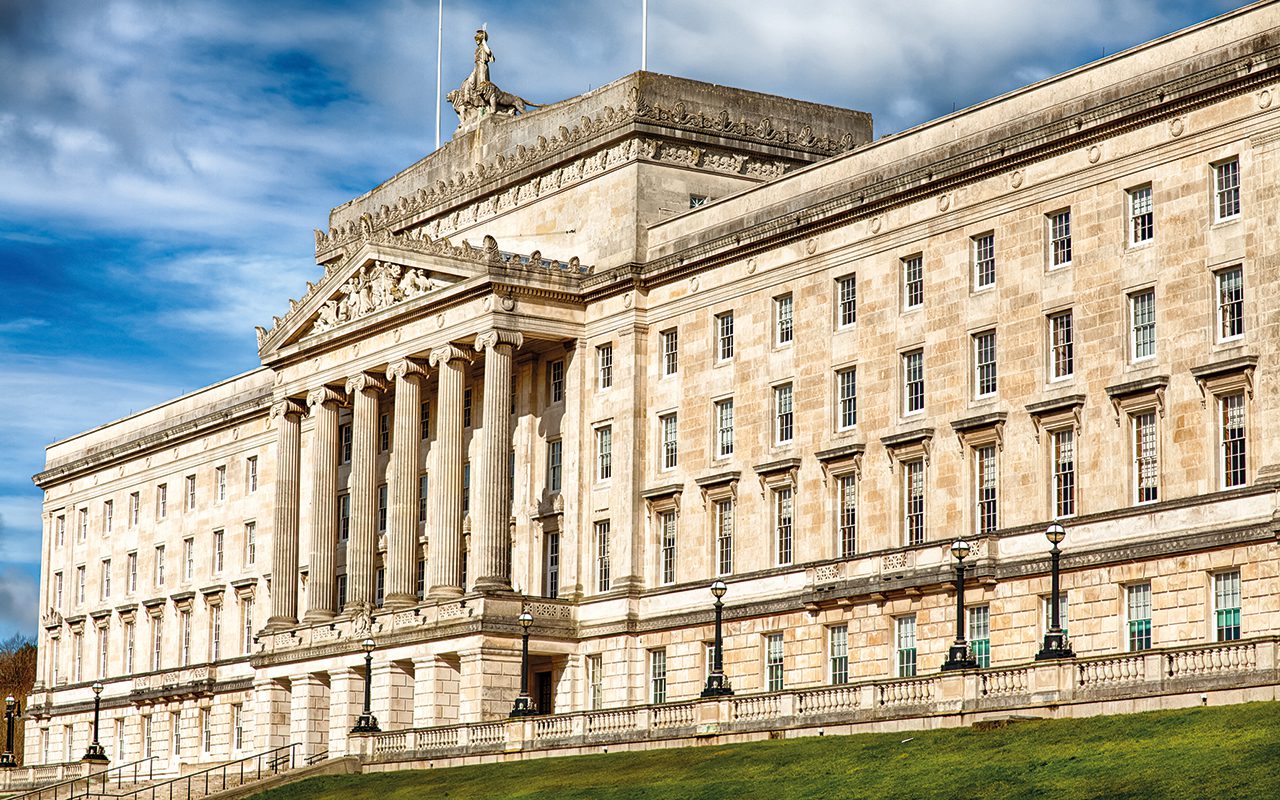 THE Northern Ireland Executive has confirmed plans to increase funding for a high street stimulus scheme, renewing calls for a similar scheme to be introduced in Scotland.
Funding for the scheme in Northern Ireland has been increased from £95million to £145m.
The scheme will see  every person aged 18 or over in Northern Ireland receive a pre-paid card worth £100 to spend on their local high street.
During the Scottish Parliament election campaign, Scottish Labour announced its support for a similar scheme in Scotland. Other major political parties told Scottish Grocer that the scheme had "merit", although would not commit to the policy.
David Lonsdale, director of the Scottish Retail Consortium, has urged the Scottish Government to back the measure.
He said: "This is a big, bold and imaginative proposal from Scottish Labour to help reignite the economy after lockdown and to back shops and retail destinations which have been left reeling by the impact of the pandemic.
"It could trigger additional spending by shoppers beyond the value of the voucher transaction, creating an even larger economic multiplier.
"Scotland's shops will only survive with the patronage of the public. Swathes of the industry remains in crisis, and questions remain over what demand will look like for the remainder of the year.
"We look forward to learning more about the proposal and how it will be funded, however it is clear that a high street stimulus scheme could play a very valuable role in enticing people back to our retail destinations and getting our economy firing again."