Thinking of EPOS as the c-store OS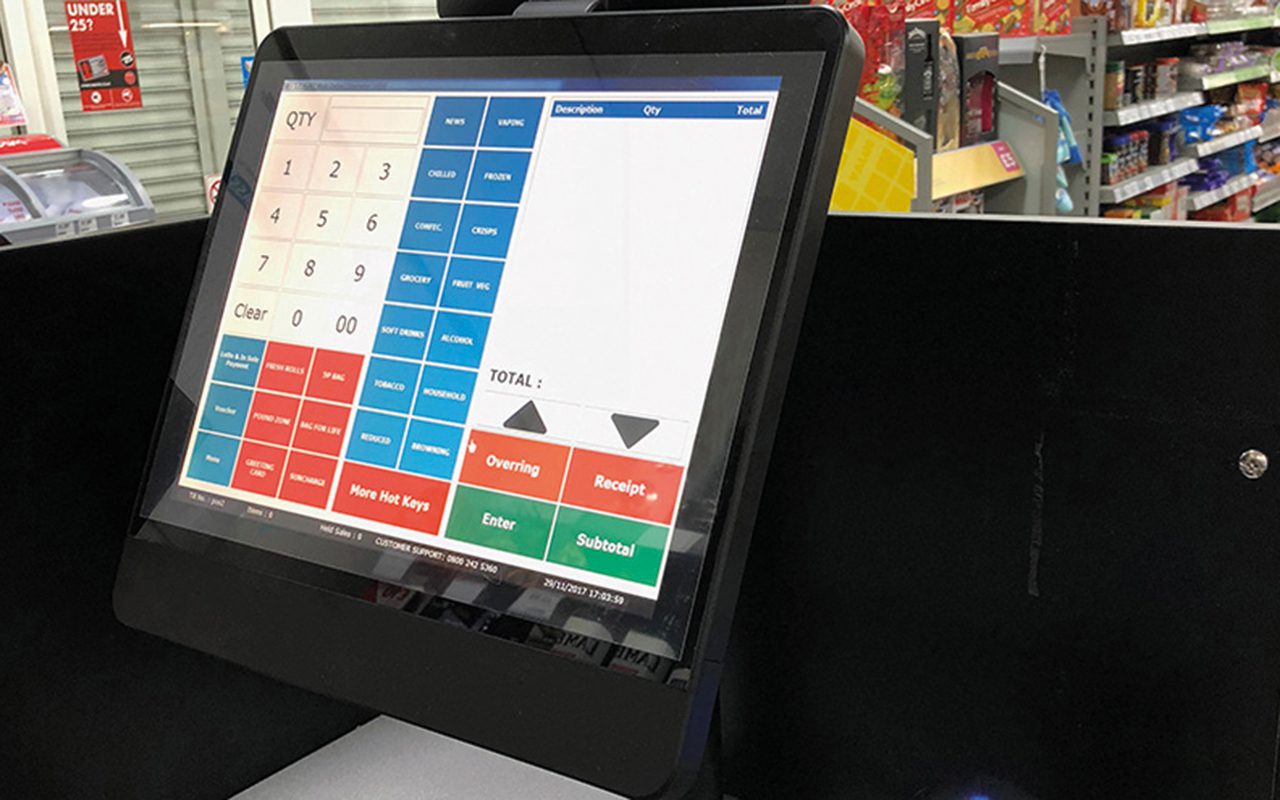 RETAILERS should think of their EPOS as the "operating system" of their convenience store, according to Faisal Sattar, managing director of MHouse.
Sattar reckons retailers should be using their EPOS "as much as possible", and he suggested that getting familiar with all the features their system offers will make life easier in the long run.
"Monitoring stock levels, reducing wastage, cutting down labour costs and obtaining reports from the system allow the store owner to make important business decisions which will help increase margin and footfall," he said.
For those retailers considering a change in EPOS solution, Sattar recommended asking "as many questions as needed" to feel comfortable with the new technology they plan to invest in.
Technology is great at making our lives easier, but it needs to do exactly that.
"Also ask fellow retailers that have used that technology how they get on with it.
"Technology is great at making our lives easier, but it needs to do exactly that. So make sure the tech that you are investing in will do this and not become an extra burden," he said.
Sattar also suggested retailers look into the partnerships that EPOS providers have with wholesalers, as these links "make life easier for retailers.
"[Wholesaler] partnerships' allow automatic stock booking in, sending electronic and automatic orders, access to product files and promotional downloads all at the click of a button.
"Having the support of wholesalers also shows more retailers that our amazing system speaks for itself with so many supporting it," he said.
Continuous development is also something which Sattar reckons retailers should value, and according to the MHouse MD, retailers can expect to see some new features from the Motherwell-based firm in 2021.
"Mhouse are working on some great instore retail technology which we are releasing throughout the year such as wastage label management, affordable self-service POS, mobile apps, electronic shelf edge labels and much more," he said.
MHouse customers won't be the only ones to benefit from the launch of new features this year, as the EPOS system provider also has its own retail business, with an estate now numbering 14 stores.
Sattar reckons that MHouse's retail experience gives the firm invaluable insights, which inform development of its EPOS solutions.
"As many know our EPOS is a system developed by retailers for retailers. Operating our own estate of company stores which is always growing helps us prove this.
"We also have over 750 stores in our EPOS estate that rave about our service levels and how our system really puts the retailers first," he said.