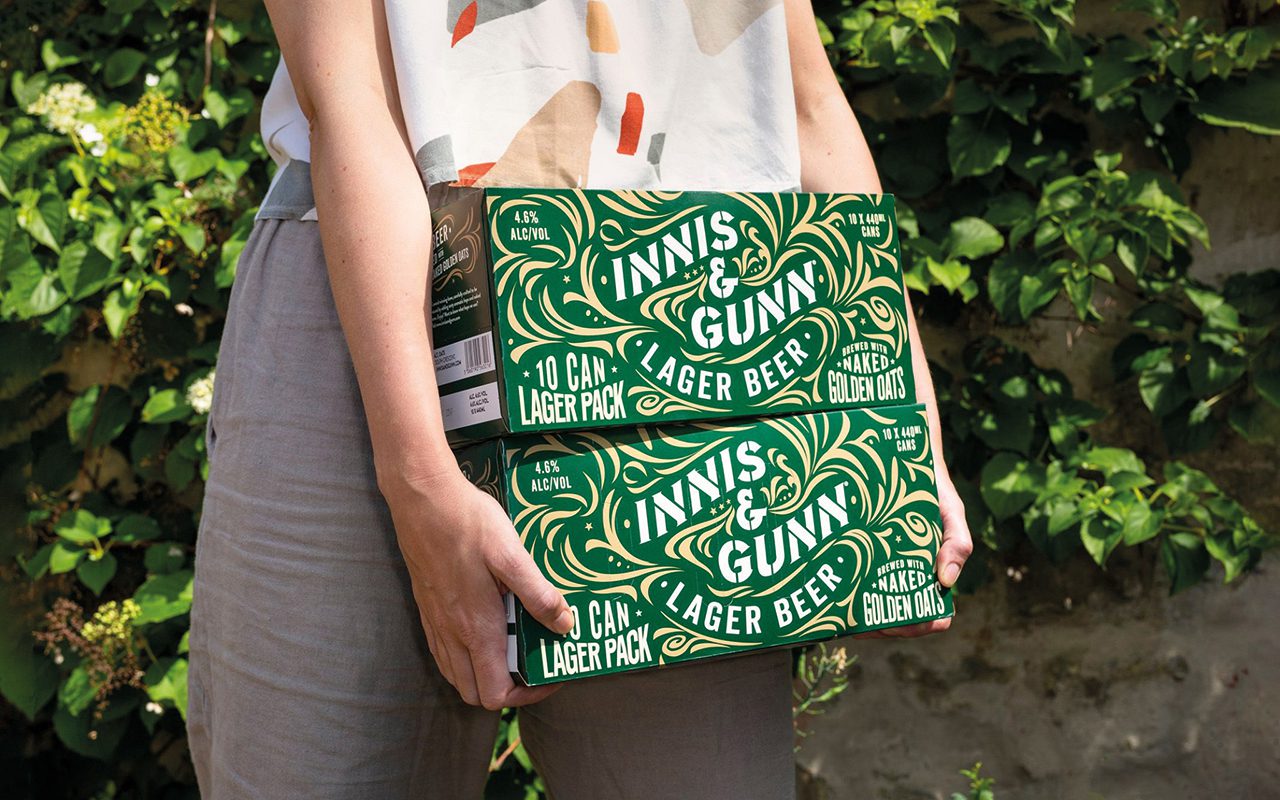 WHERE there is football, there is beer, and Crawford Sinclair, commercial director at Innis & Gunn, is urging retailers to gear stock towards social gatherings as Covid-19 restrictions ease.
And as Scotland's national team prepares to take part in its first major tournament since France '98, Sinclair said large pack formats will be a go to for consumers ahead of big fixtures.
He said: "For big games, such as the Scotland v England fixture, scheduled for a Friday, consumer demand will be high.
"Our simple advice to retailers would be to stock a range of well-known brands, in formats that match the way in which people will watch the tournament. For the big games, larger pack formats are a must, whereas 4x440ml formats and single bottles will likely prove more popular for weekday games."
It's not just beer driving alcohol sales either, stout and ale are also on the rise, according to Sinclair.
He said: "Beer remains the driving force of the alcohol category, as shown in the run up to Christmas where also interestingly, stout and ale were the fastest growing in the beer sector.
"In line with consumer demand, retailers should look to stock a selection of beer, with some quality ale options. Innis & Gunn offers a range of premium beers including ale and lager and with year-on-year sales up 29% in the off-trade, is a solid choice."
Retailers should also pique the interest of consumers with more unusual single bottled beer SKUs such as Innis & Gunn's single malt whisky cask matured beer The Original.
Sinclair also suggested retailers create dedicated Euro 2020 sections in store for both alcohol and food to drive footfall.
He said: "Retailers should look to maximise visibility in store with Euro 2020 features and dedicated space at the end of aisles. Beers should be chilled and ready where possible, especially for big games."