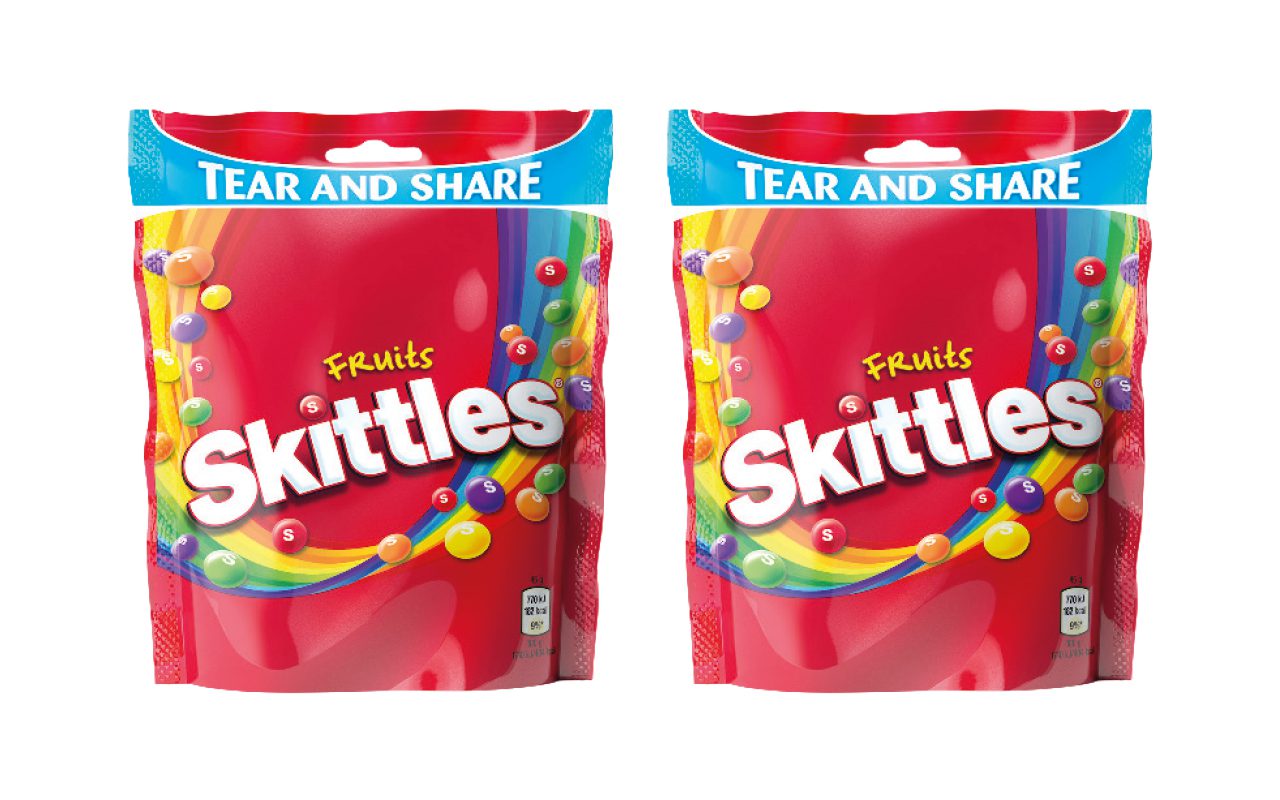 A SHARING focus is the key to big night in success, according to Jo Sinisgalli, senior brand manager for gifting at Mars Wrigley.
Sinisgalli said that creating clear displays that communicate the big night in occasion should draw shoppers to the fixture, adding that retailers should ensure they're offering cross category promotions to encourage incremental purchases.
"Positioning products alongside salty snacks, soft drinks and other complementary items will also raise awareness," she said.
On the importance of the sharing pack format, Sinisgalli suggested these should be the main focus of a big night in fixture.
"Remember to focus the display on products that are ideal for sharing such as Starburst 'Tear and Share' Pouches, which are individually wrapped and offer a variety of flavours for everyone to enjoy. In order to drive impulse sales through maximised availability, core lines should always be updated and constantly well-stocked as well as showcasing NPD," she said.
Availability is also crucial, Sinisgalli said, and retailers should ensure they're stocked up on the latest NPD.
Mars Wrigley hasn't been slow to roll out new products in 2021. In April, the firm launched Extra Refreshers in a bottle format and tropical flavour, in a bid to "tap into an expanding range of new consumer chewing occasions," Sinisgalli said.
The new format follows the launch of the Extra Refreshers range in 2020, initially in Peppermint, Spearmint and Bubblemint flavours.