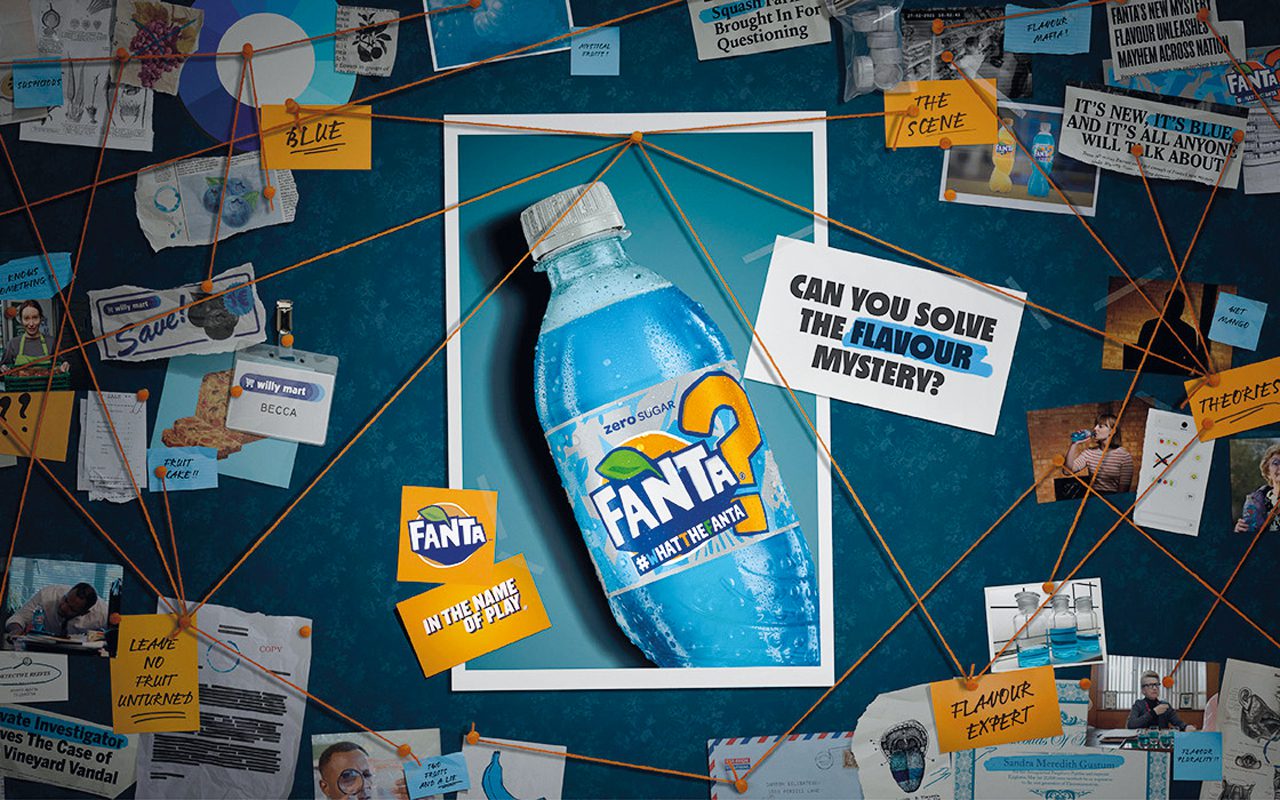 COCA-Cola European Partners (CCEP) is piquing the curiosity of consumers with the release of a mystery flavour.
Launched as part of the #WhatTheFanta campaign, a new zero sugar Fanta flavour is rolling out in both 500ml and two litre packs.
Consumers are invited to scan the QR code on packs to unveil a selection of clues related to the unidentified flavour.
Requests for POS materials can be made on the CCEP website.
The new flavour follows on from the #WhatTheFanta pilot scheme in 2020 which saw the launch of a mysterious green flavour.
Simon Harrison of Coca-Cola European Partners GB, said: "#WhatTheFanta brings together what Fanta does best – disrupting the category by entertaining its growing fanbase and bringing innovative new flavours to market.
"The extended #WhatTheFanta campaign will be supported by marketing activity that is sure to get people talking and drive purchases. Nearly a year on from the start of the first national lockdown, this is a great opportunity for retailers to increase sales by offering shoppers something new and exciting."