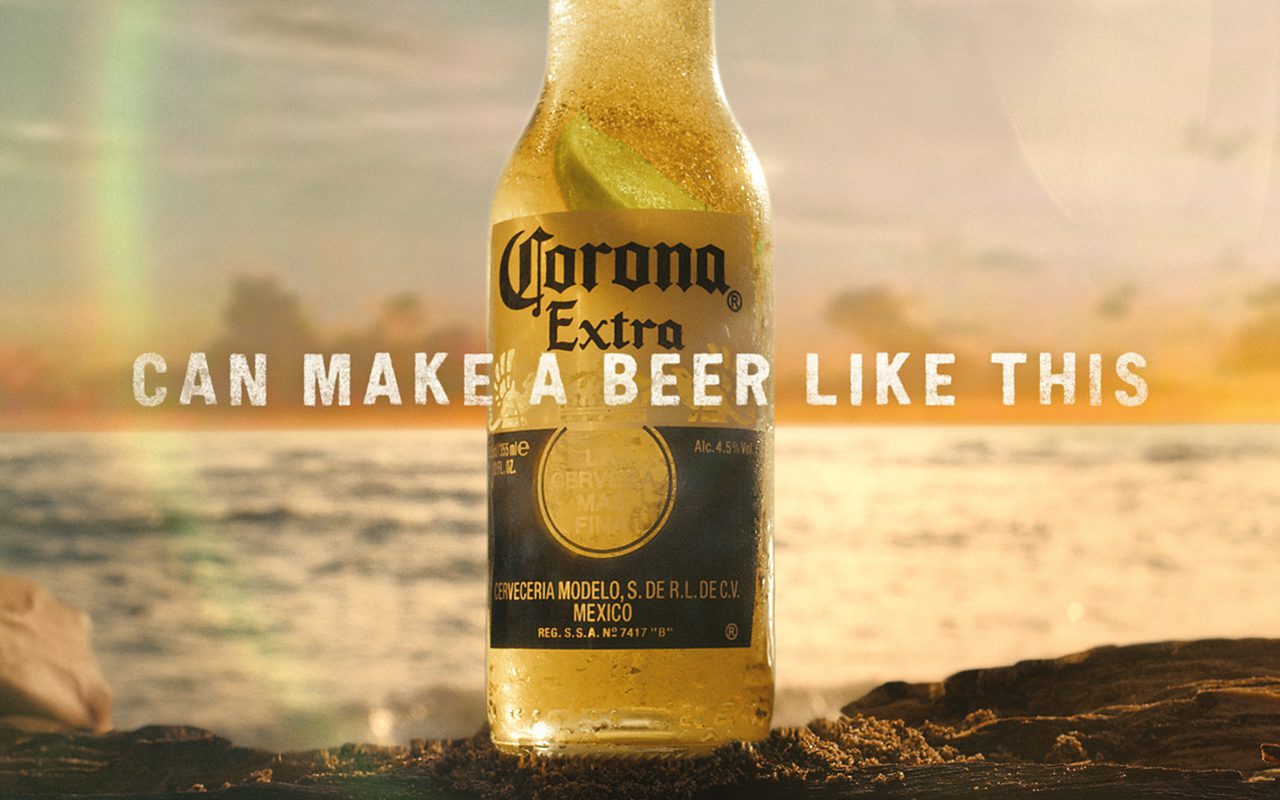 THE natural world is the focus of a new campaign from beer brand Corona.
Running across TV, video-on-demand, digital outdoor advertising, online, social media platforms, Corona's From the Natural World campaign celebrates the beer brand's natural ingredients.
Sound and vision is central to the campaign, which displays clips of a slow-flowing tropical river, the stream of a waterfall, water dripping from a forest leaf and a wedge of lime being pushed into a bottle of Corona beer.
The campaign was designed by global creative company Wieden+Kennedy Portland.
Felipe Ambra of Corona, said: "Corona is a brand born at the beach, and we were inspired by the natural world to create this amazing beer.
"As a brand so deeply connected to nature and brewed with 100% natural ingredients, we wanted to remind our audience how important it is to get outside."