Online sales dipped in March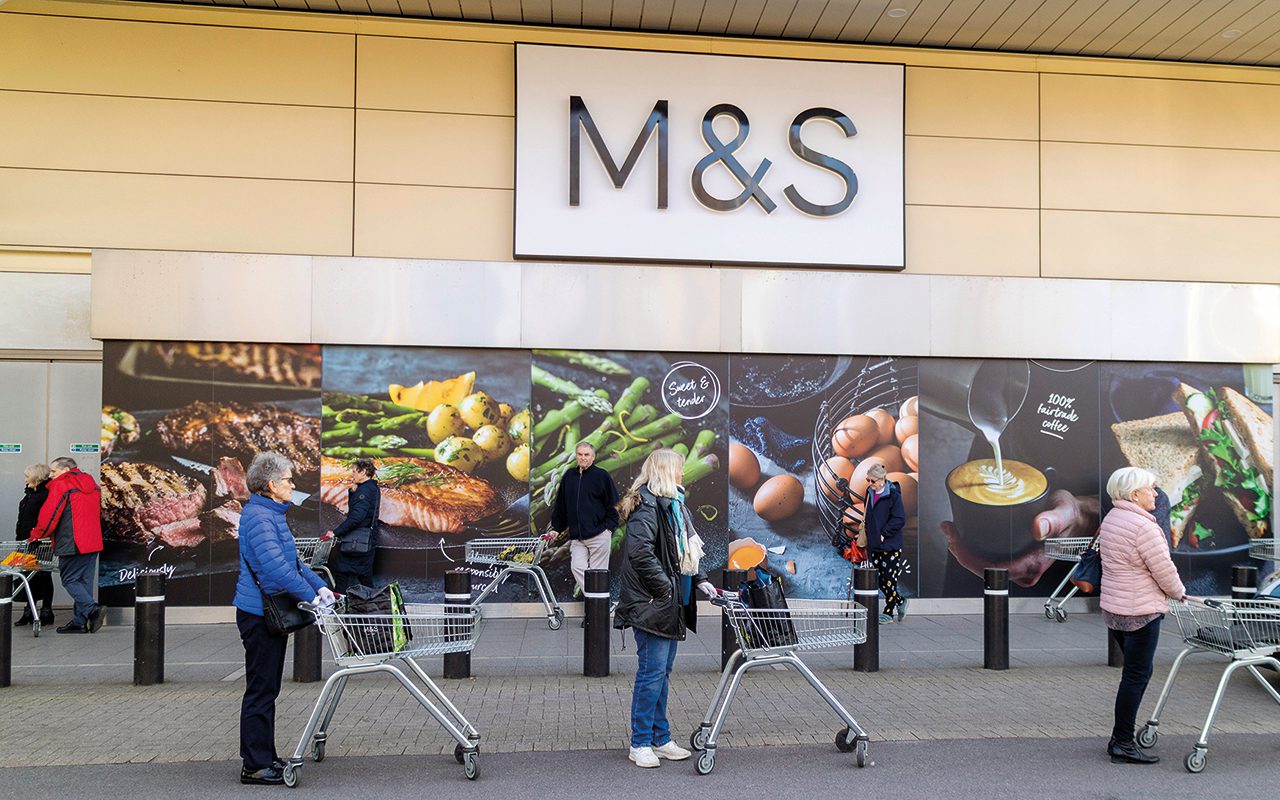 IN-STORE shopping is on the rise and the number of online orders is declining according to new figures from NeilsenIQ and Kantar.
Data from Kantar showed 13 million additional trips to supermarkets were made in the four-week period ending 27 March.
The market share of online grocery sales dipped from its record high of 15.4% in February to 14.5% in March, indicating more people are returning to stores, according to Kantar.
Older demographics appear to be driving supermarket footfall growth; trips made by over 65s grew by 6.8% in March, more than double the national rate, according to Kantar.
NeilsenIQ found clothing sales, home and garden items and confectionery dominated retail sales in March, with supermarket clothing sales more than doubling (+106%) in the four week period. Home and garden sales also grew by 61% and 92% respectively.
Data also showed consumers spent £439m on confectionery during the four week period, an increase of 34% on last year.
Sales of cleaning products fell by 31% compared to last year, as well as packaged grocery sales which dipped by 24%.
Fraser McKevitt of Kantar, said: "Households made 13 million additional trips to the supermarket this month and we're seeing growing confidence among older shoppers in particular, with 143,000 fewer over-65s making digital orders in March."
Mike Watkins of NeilsenIQ, said: "With the likelihood of a 'stay at home summer' supermarkets are still well-positioned to capture incremental spend."