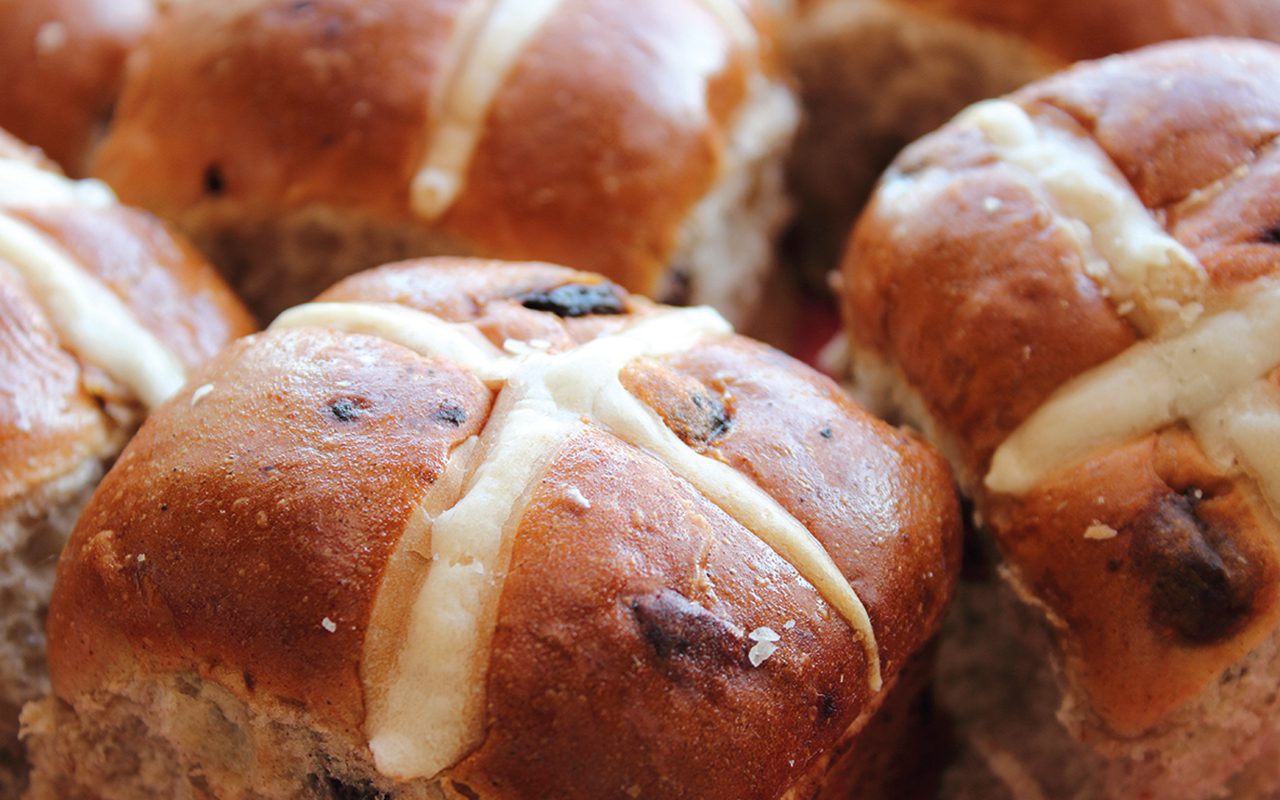 FOOD sales remained high in March but total Scottish sales were down by 11.5%, figures from KPMG have revealed.
The data, produced for the Scottish Retail Consortium (SRC), showed non-food sales in March decreased by almost half (49.2%) in the five-week period from February 28 until April 3 compared to the same time period in 2019.
Online sales for non-food retail also slumped in March by 10.5% compared to the same period in 2019.
The figures showed total food sales were up by 19.7% compared to March 2019. This figure was higher than the 2019 average growth of 2.4%.
Ewan MacDonald Russell, head of policy and external affairs at the SRC, said: "Food sales were very high in March, but that's in part due to Easter spending falling in the comparable April in 2019. Non-food sales continue to be weak, but strong online sales of children's clothes in response to schools reopening indicate there may be better news ahead when people can leave their homes for non-essential reasons."
Paul Martin of KPMG, said: "There may be light at the end of the tunnel but any recovery and potential post-pandemic boom period could be too little too late for some."