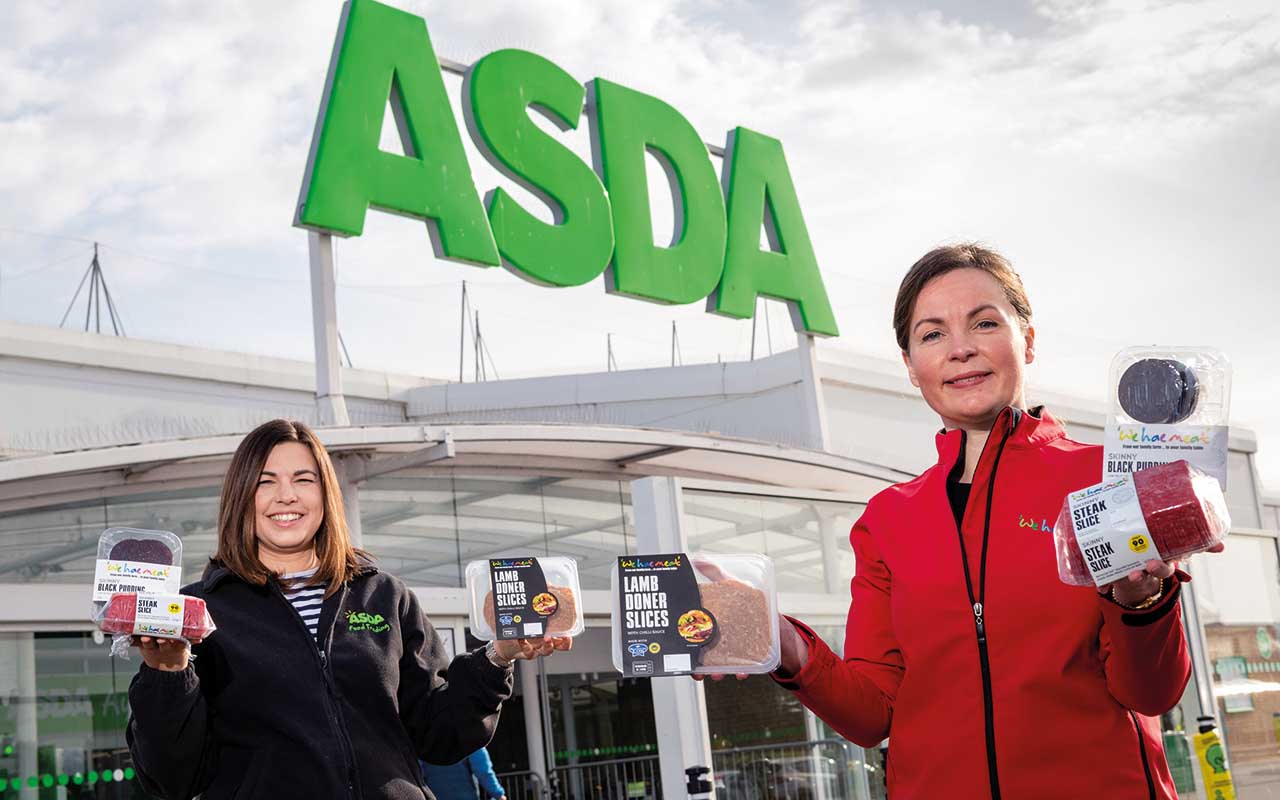 GIRVAN butcher brand We Hae Meat has secured a lucrative listing with Asda.
Asda will now list We Hae Meat's Lamb Doner Slices – which are microwavable and are paired with a sachet of chilli sauce; Skinny Black Pudding Slices; and Skinny Steak Lorne Block.
The deal means We Hae Meat now supplies ten of its products to Asda, across 60 of its stores in Scotland, since securing its first listing with the supermarket in 2008.
Carlyn Paton, managing director of We Hae Meat, said: "As farmers as well as butchers, we offer full farm to fork traceability and pride ourselves on offering our customers the best ingredients in our products."