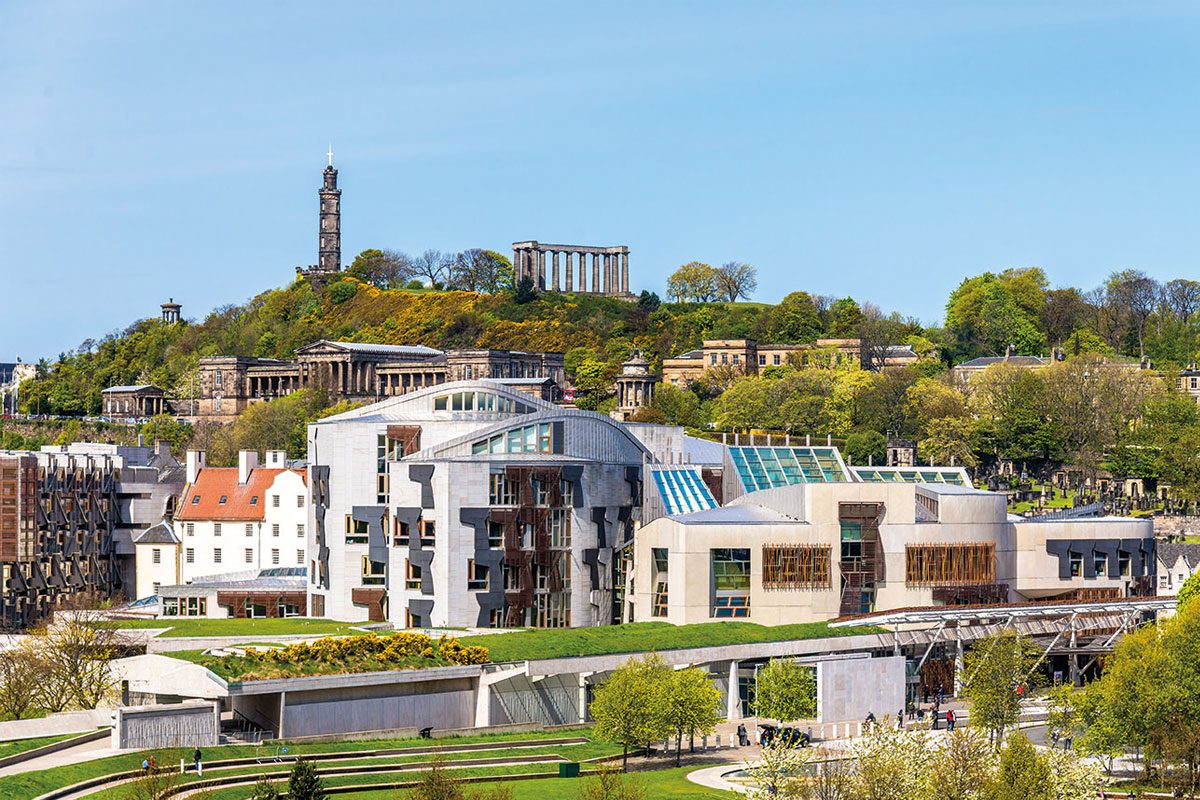 SCOTLAND's political parties have unveiled a raft of policies aimed at revitalising the high street and supporting retailers – as the country prepares to go to the polls on 6 May.
Scottish Labour has come out in support of a shopper stimulus package similar to the voucher scheme that is set to roll out in Northern Ireland. Under the Northern Ireland scheme, adult consumers in the region are set to receive vouchers of up to £100 for use in local shops and hospitality premises.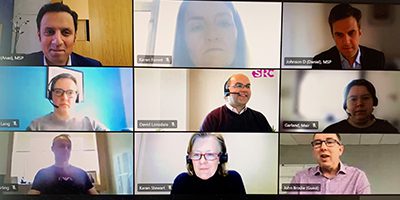 Labour has included a similar scheme to bolster Scotland's high streets in its manifesto. Under the plans, every adult in Scotland over the age of 16 will receive a prepaid card of £75 to spend in any non-food store.
The proposal was hailed as "big, bold and imaginative" by David Lonsdale, director of the Scottish Retail Consortium (SRC), who said the scheme could encourage additional spending over and above the £75 credit to create "an even larger economic multiplier."
A five-year £275m spending package focused on high street recovery was also unveiled by The SNP. First Minister Nicola Sturgeon said the financial support would also go towards community regeneration.
The SNP has also announced an allocation of £10m for the Scotland Loves Local campaign to encourage consumers to shop local where they can.
The Scottish Liberal Democrats have pledged to "shake up" Scotland's business rates system and cut taxes for small businesses.
In its manifesto, the party proposed a shift of the financial burden of land value from businesses to landowners. The move would see rising costs for developers "land banking" sites and a reduction in costs for most properties around the high street.
Party leader Willie Rennie said a tax break would be a "shot in the arm" for small businesses and would help them compete with online retailers.
Rennie said: "The world has changed since business rates were introduced, and it's time for our tax system to catch up.
"Making sensible changes to the tax system to back small businesses and create a more level playing field with their online competitors is a no-brainer."
The Scottish Greens have also made a manifesto commitment to support independent retail and outlined its focus on urban and small business growth, describing these businesses as "the foundation of our economy".
The party will explore whether local currencies can "encourage local trading activity" in a bid to support independent retailers and small high street traders.
The Greens also said they would hand more powers to local authorities in a bid to bolster local services and said councils should have powers to "bring empty properties into use", whilst making sure "developments are on vacant or derelict brownfield sites rather than on green belts."
Pandemic recovery has been a cornerstone of the Scottish Conservatives' arguments against holding a second referendum on independence, and the party has also laid out its own recovery roadmap for aimed at kickstarting the economy in the wake of the Covid-19 crisis.
The party's policy proposals include a commitment to establish 'Reskill our Regions' taskforces in each college region of Scotland.
In addition aligning college provisions with "the needs of businesses and job opportunities with college provision", the taskforces will "consider how colleges can directly support their local communities through recruitment, procurement and real estate, including occupying vacant sites on high streets."