It's time to make up your mind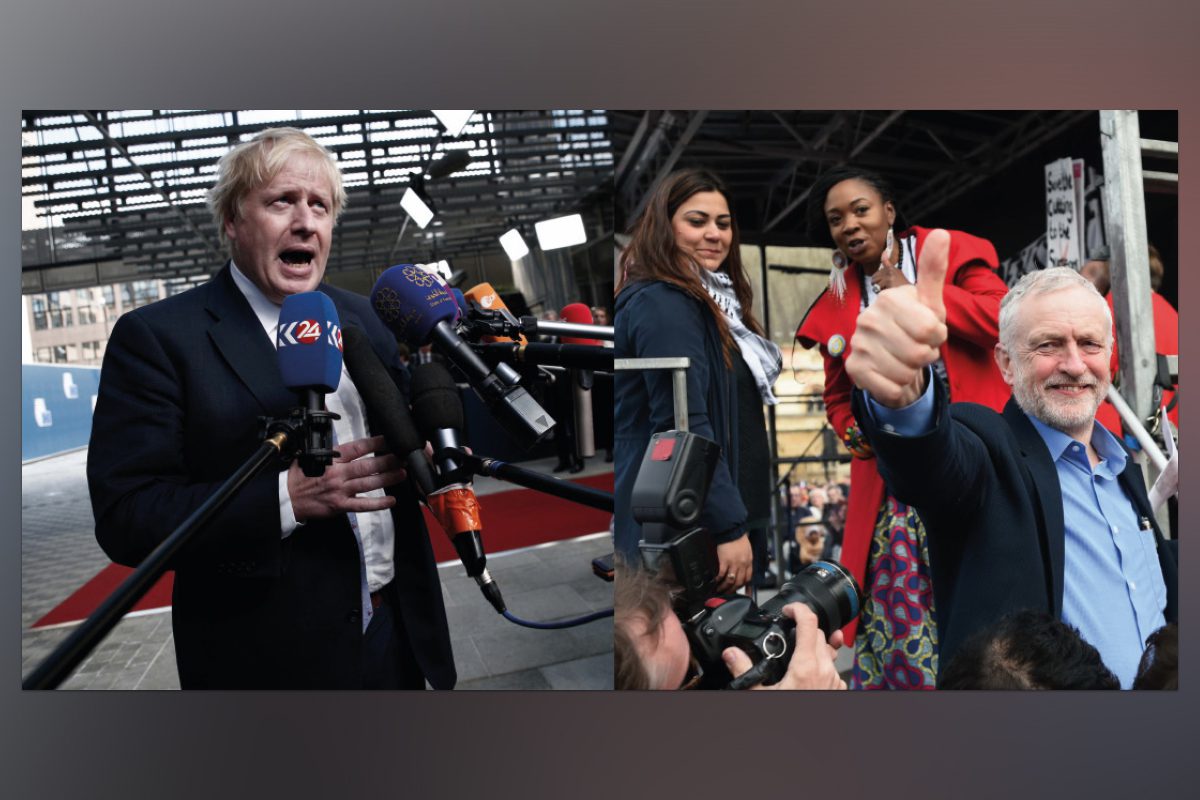 THE United Kingdom will go to the polls this month, with the future of Brexit still hanging in the balance.
Should Prime Minister Boris Johnson secure a majority, then he is expected to proceed with passing his Brexit deal and UK will leave the EU at the end of January 2020.
If the polls go the other way, leader of the opposition Jeremy Corbyn could be handed the keys to Number Ten with support from the Scottish National Party.
For retailers, this general election could have a major impact on the future. Both party leaders have pledged to raise the minimum wage, but in different ways – while they diverge significantly on tax.
In the run up to the election, Scottish Grocer contacted the UK's political parties to ask why our readers should back them on the 12 December poll.
A spokesperson for the Scottish National Party said that a vote for the SNP "offers Scotland an escape route from the chaos of Westminster, a damaging Brexit and Tory and Lib Dem austerity."
The party highlighted its introduction of the small business bonus scheme on business rates and the SGF administered food to go grant.
A spokesperson for the Scottish Liberal Democrats said that the party would stop Brexit. On the subject of DRS, the Lib Dems said: "The Scottish system needs to be as easy as possible for both consumers and retailers, and unintended consequences must be avoided.
"For example, concerns about cash flow, effective collections and the workability in rural areas need to be properly aired before the system is rolled out. As the Scottish Government irons out the details, Liberal Democrats will continue to ensure that these points are not forgotten.
"In future it is likely that DRS this will exist throughout the UK. Liberal Democrats would work across the four UK administrations to ensure there is consistency."
Neither the Scottish Conservatives or Scottish Labour responded to requests for comment.