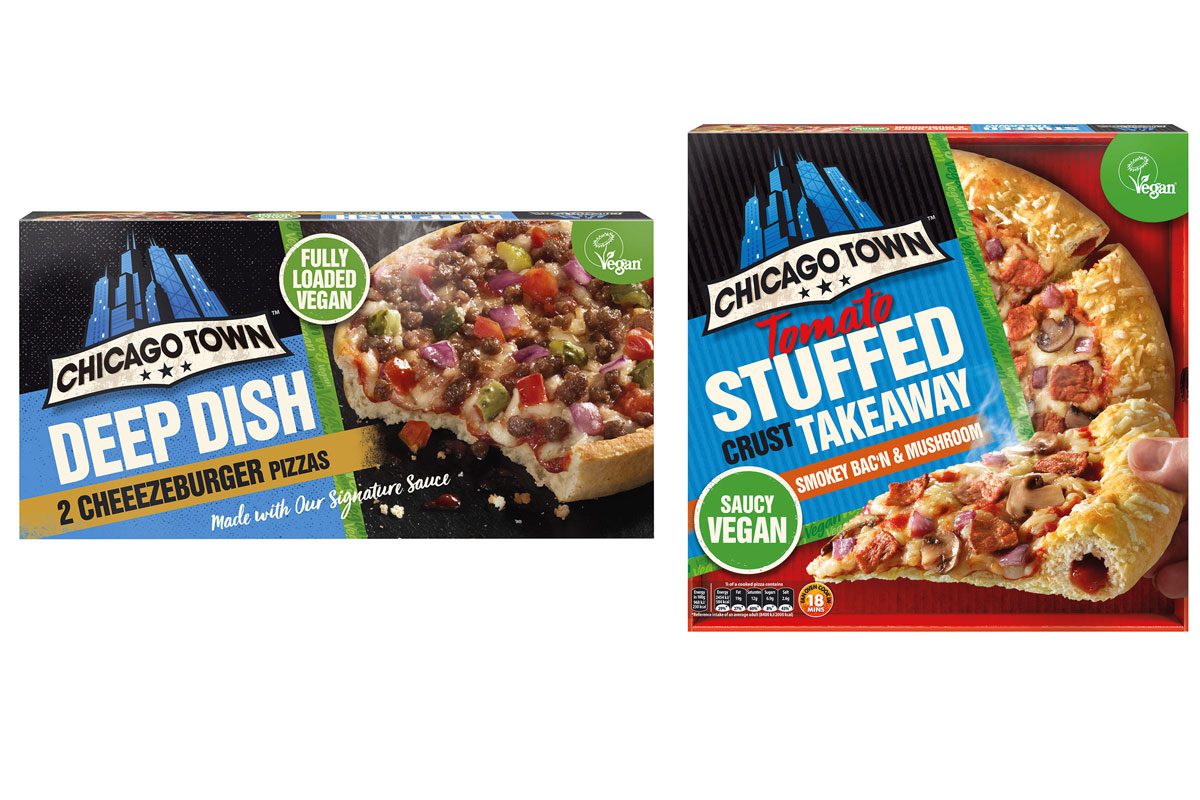 FROZEN pizza has been a proven winner with Scottish consumers over the last year, according to the latest figures from Dr. Oetker.
The firm behind Chicago Town has seen double-digit growth for the brand in Scotland, as consumers prepared more pizzas at home.
Paula Wyatt, head of marketing for pizza at Dr. Oetker said: "As the Scottish lockdown continues, we have seen a continual increase in the popularity of frozen pizza with people still eating at home.
"The value of frozen pizza in Scotland has increased steadily at 12.7% in the past 12 weeks and we expect this to increase even further whilst the nation continues to eat at home.
"In Scotland total sales of Chicago Town's Takeaway range in the past 12 weeks is +25.8% on the year average, and we expect this to increase even further into the summer months, as people in Scotland look to create that takeaway experience at home while watching the Euros 2021 with Scotland qualifying for first time since 1996."
Despite the strong sales growth, Dr. Oetker hasn't rested on its laurels, with Wyatt highlighting recent NPD which the firm reckons will resonate with consumers.
"Chicago Town's first vegan pizza, Vegan Tomato Stuffed Crust Sticky BBQ Jackfruit launched just one year ago and was the biggest selling vegan pizza in the UK in 2020.
"Following great success, Chicago Town added a further two new vegan pizzas to their range including the Chicago Town Vegan Deep Dish Cheeezeburger pizza and the Chicago Town Takeaway Smokey Bac'n & Mushroom pizza in 2021," she said.