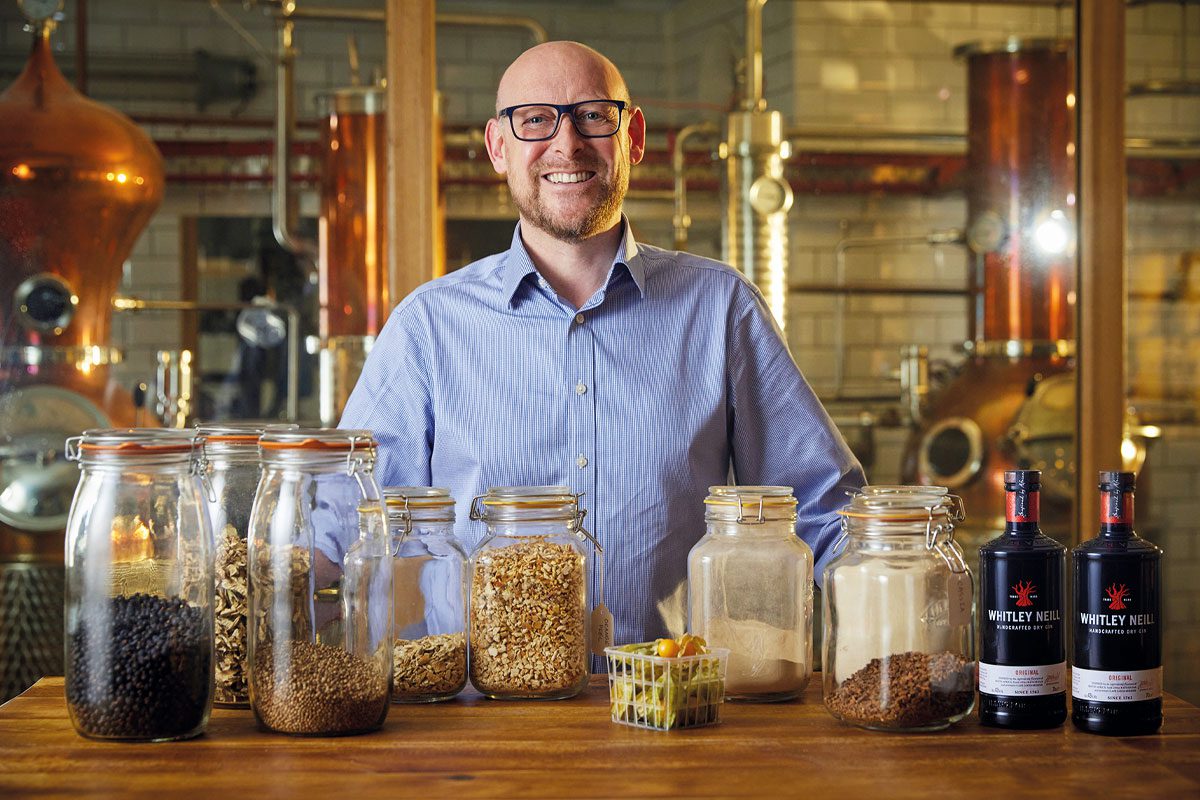 HALEWOOD Artisanal Spirits has announced it will move production of its Whitley Neill brand to its City of London Distillery.
Johnny Neill, creator of Whitley Neill Gin, said; "Moving production to the City of London distillery is a hugely exciting next step for us, and the start of an exciting new chapter in the brand's history."
James Stocker, marketing director of Halewood Artisanal Spirits, said: "Our City of London distillery is steeped in history, and is well renowned for its gin distilling credentials, having won numerous industry accolades since opening in 2012. It makes perfect sense for Whitley Neill to be distilled in the heart of London at our multi award winning City of London Distillery".
Halewood has also invested in a Whitley Neill Easter marketing campaign in a bid to drive awareness of the London dry gin brand.