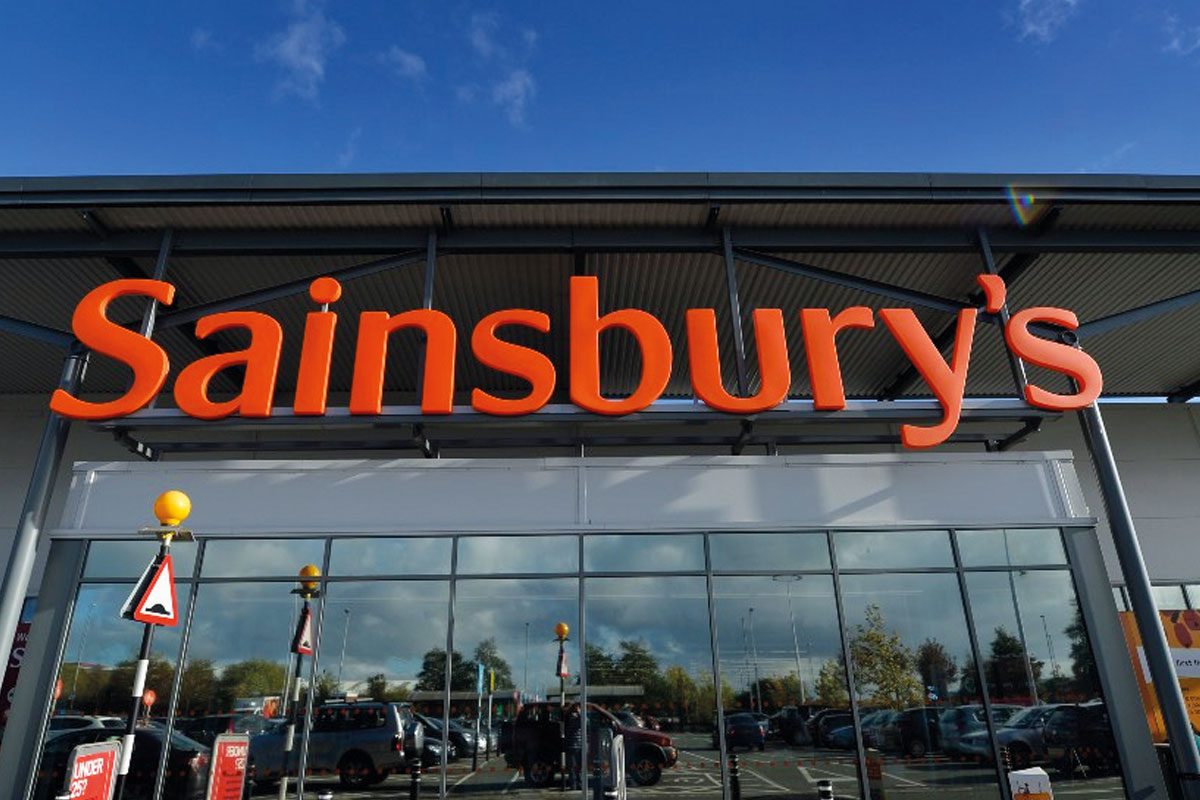 SAINSBURY'S has said it will axe an estimated 500 office roles as part of its Food First restructure.
The restructure plans – which are subject to consultation – include reducing office space and simplifying store support centre teams.
Sainsbury's said the costs saved by the business remodel will be reinvested into its core food business.
Simon Roberts, chief executive of Sainsbury's said: "I know change is difficult, but to do the best job we can for our customers, it is vital that we adapt.
"I understand this will be a very difficult time for affected colleagues and we will do everything we can to fully support them."