Record market share for digital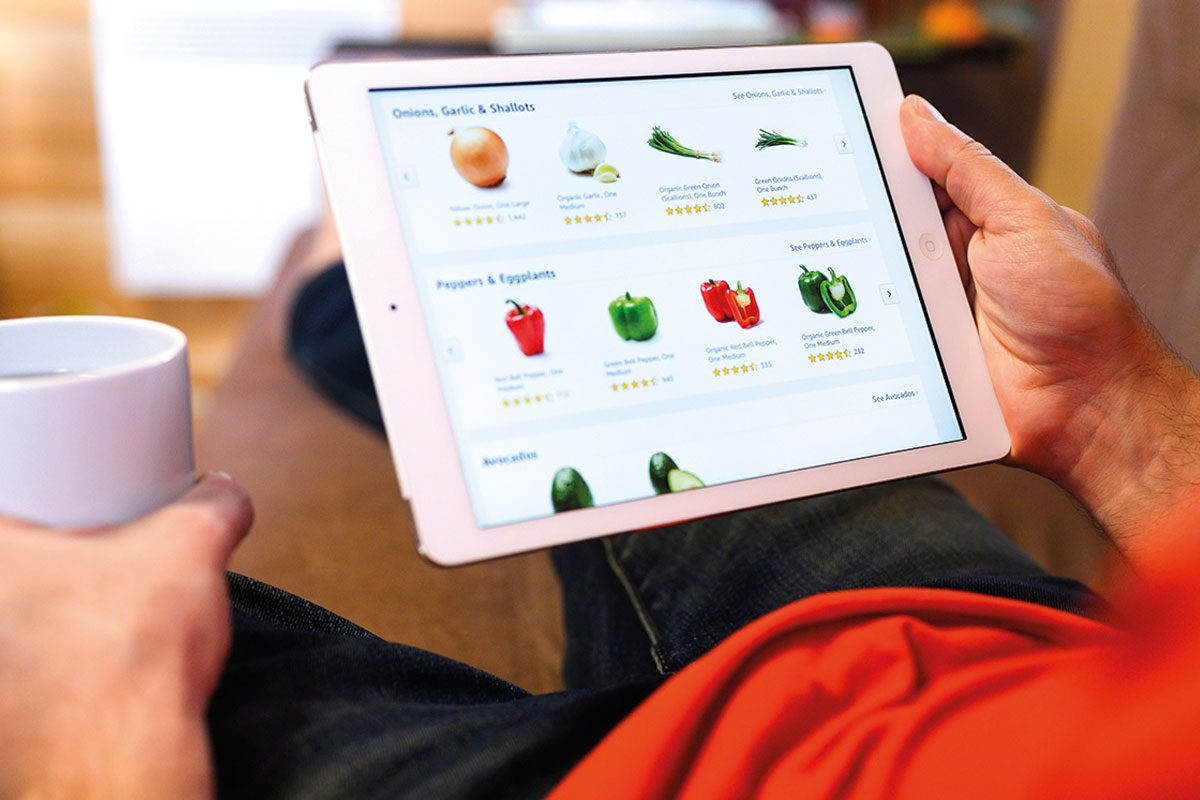 ONLINE grocery sales reached record highs, in February, according to the latest figures from data specialists NeilsenIQ and Kantar.
Figures from NeilsenIQ showed total online grocery sales reached £1.5bn during the four-week period ending February 27. This accounted for 17% of total grocery sales, the highest ever market share for digital retailers.
Mike Watkins, head of retailer and business insight at NielsenIQ UK, said: "Consumers no longer feel like they have to shop online, but do so because they prefer to, particularly now that many retailers have expanded fulfilment capacities."
NeilsenIQ data also showed consumers bought less essential items – such as rice (-15%), pasta (-18%) and toilet roll (-12%) – in February for the first time since the pandemic started.
Kantar found consumers spent an additional £15.2bn on grocery sales during the pandemic, equating to an estimated increase of £500 per household compared to normal times.
Valentine's Day and Pancake Tuesday also boosted sales according to Kantar, with sales of boxes of chocolates up by 18% on last year, sales of flour and chocolate spreads up by 50% and syrup sales up by 86%.
Fraser McKevitt, head of retail and consumer insight at Kantar, said: "Demand for groceries is likely to subside as the hospitality sector re-opens. The more typical sales patterns of 2019 will come to the fore as the most important metric to gauge retailer performance as we emerge from lockdown over the coming months."