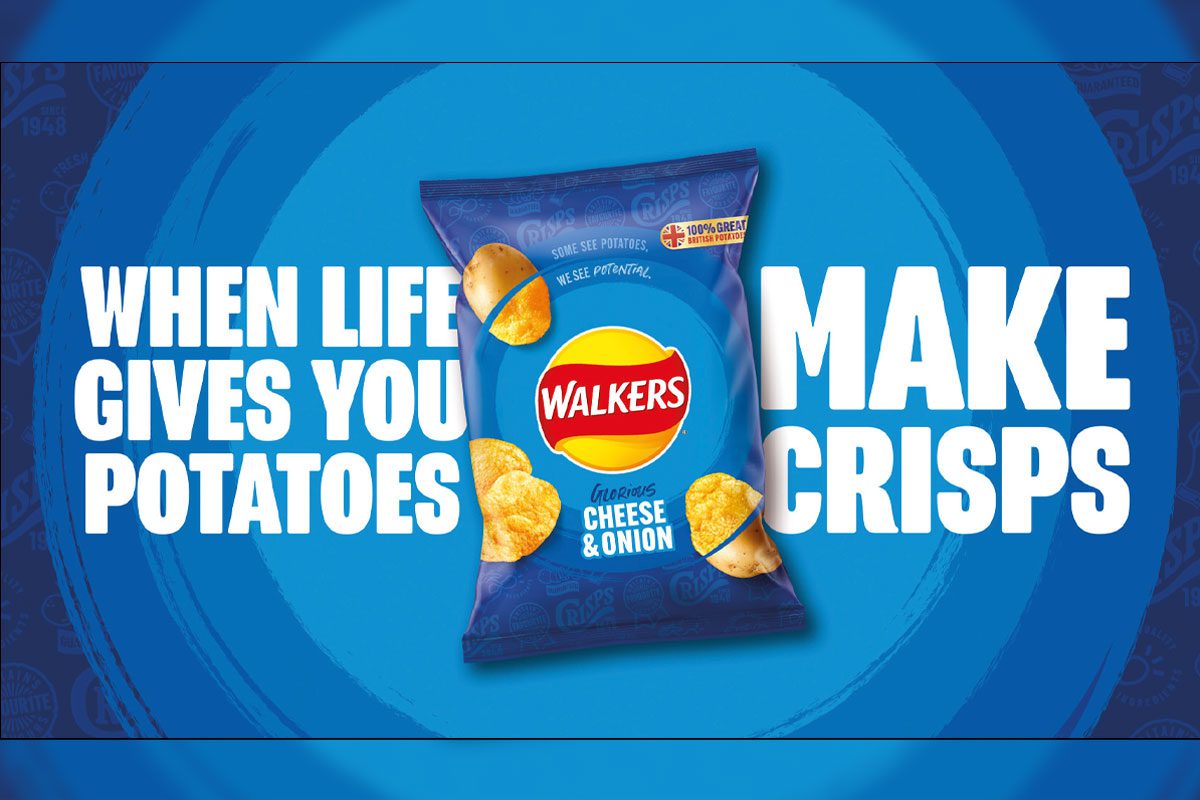 PEPSICO has revamped packaging across its Walkers core range of crisps.
The new packs, which form part of the brand's 'When life gives you potatoes, make crisps' campaign, feature facts which highlight the brand's history and sustainable sourcing credentials.
Fernando Kahane, marketing director for Walkers Snacks at Pepsico, said: "Unbeatable quality has always remained at the heart of everything we do at Walkers.
"We harvest only the finest potatoes from over 80 farms around Britain and this is something we want to share with consumers. We understand that provenance and brand responsibility is very important to them.
"The new packs will feature a QR code which will link through to the Walkers website, where people can find out more about how we care for our spuds and the planet."