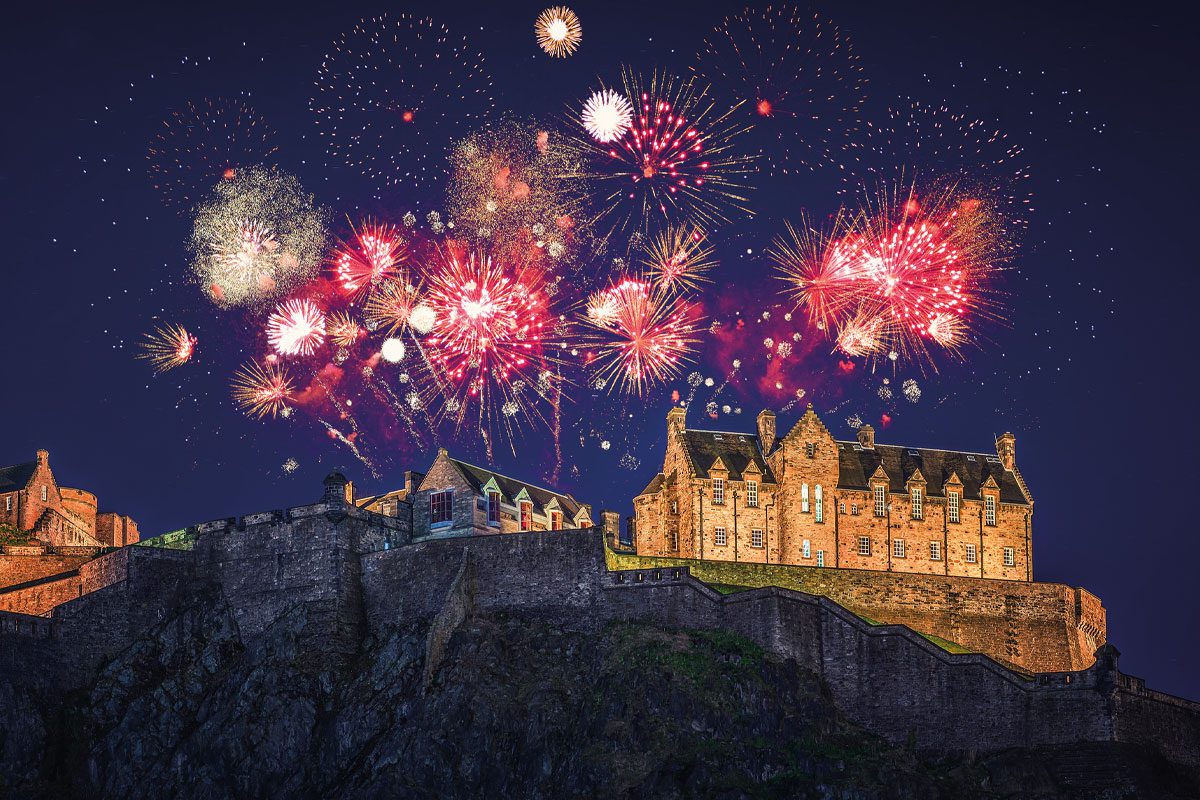 THE Scottish Retail Consortium (SRC) has slammed a move to ban trading on New Year's Day, claiming it is "short sighted" and "surreal".
The Scottish Government's business minister issued plans for a public consultation to the industry group, following consideration from Holyrood's Public Petitions Committee.
David Lonsdale, director of the SRC, said: "With large swathes of the industry facing an uncertain future, its frankly surreal to learn that Scottish Ministers are countenancing the introduction of a legislative ban to stop shops from trading.
"Banning trading permanently on Ne'er Day is short-sighted considering customers can already shop online whenever they choose. It is also odd that shops are being singled out whilst other sectors such as hospitality, tourism, leisure or indeed public services can carry on."
The Christmas Day and New Year's Day Trading (Scotland) Act 2007 currently legislates against shops over 280 square metres in size from opening on Christmas Day.