Charitable donations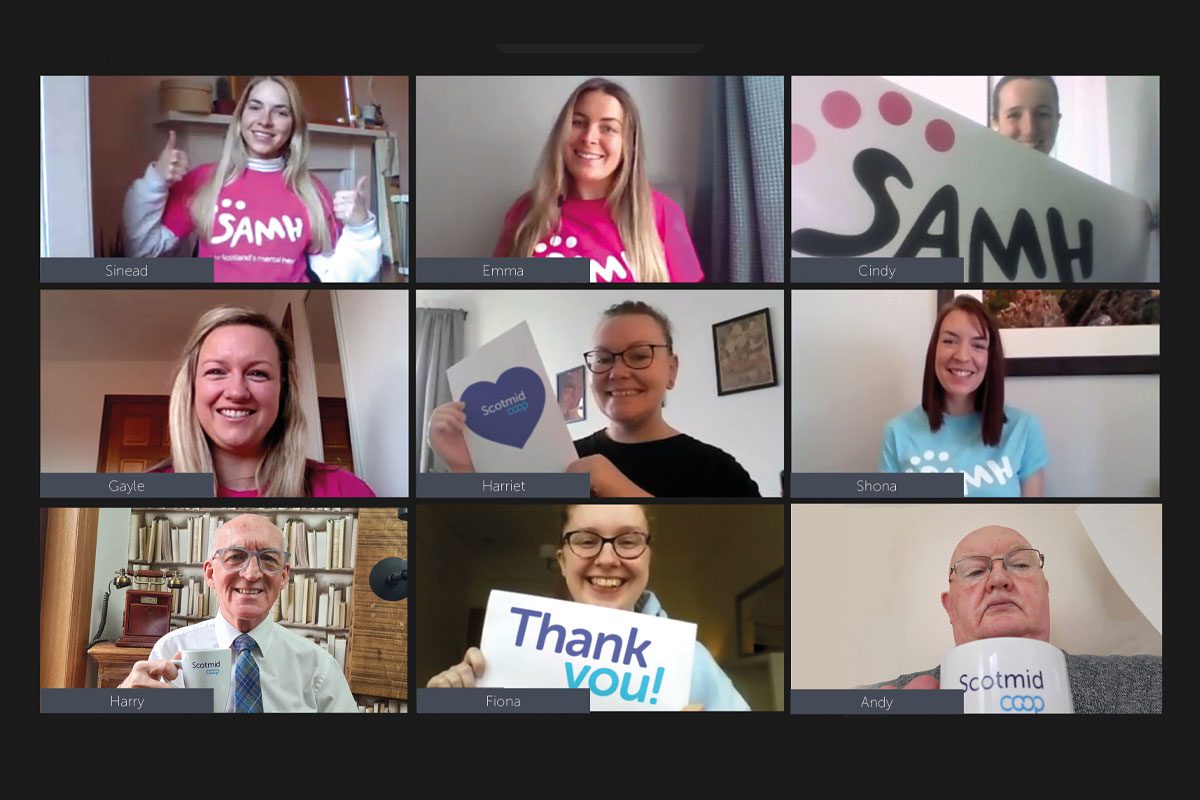 RETAILER Scotmid has donated thousands of pounds to the Scottish Association for Mental Health (SAMH).
The £10,000 donation will go towards the organisation's mental health information service – a phone and email service for individuals seeking support for their mental health.
Andy Simm, director at Scotmid, said: "With more people calling mental health support lines than ever before, it's vital that we do what we can to provide support to services such as SAMH. It is our hope that more people will be able to access and receive the information and support they need."
Fiona Lewis, corporate partnerships manager at SAMH, said: "Many of us have found our mental health and wellbeing affected during the pandemic.
"The number of people who were seeking support before the coronavirus emerged and it's clear that mental health support has never been more important.
"Scotmid's generous donation will help us ensure that the SAMH Information Service continues to play a crucial role in supporting Scotland's mental health, now and in the future."