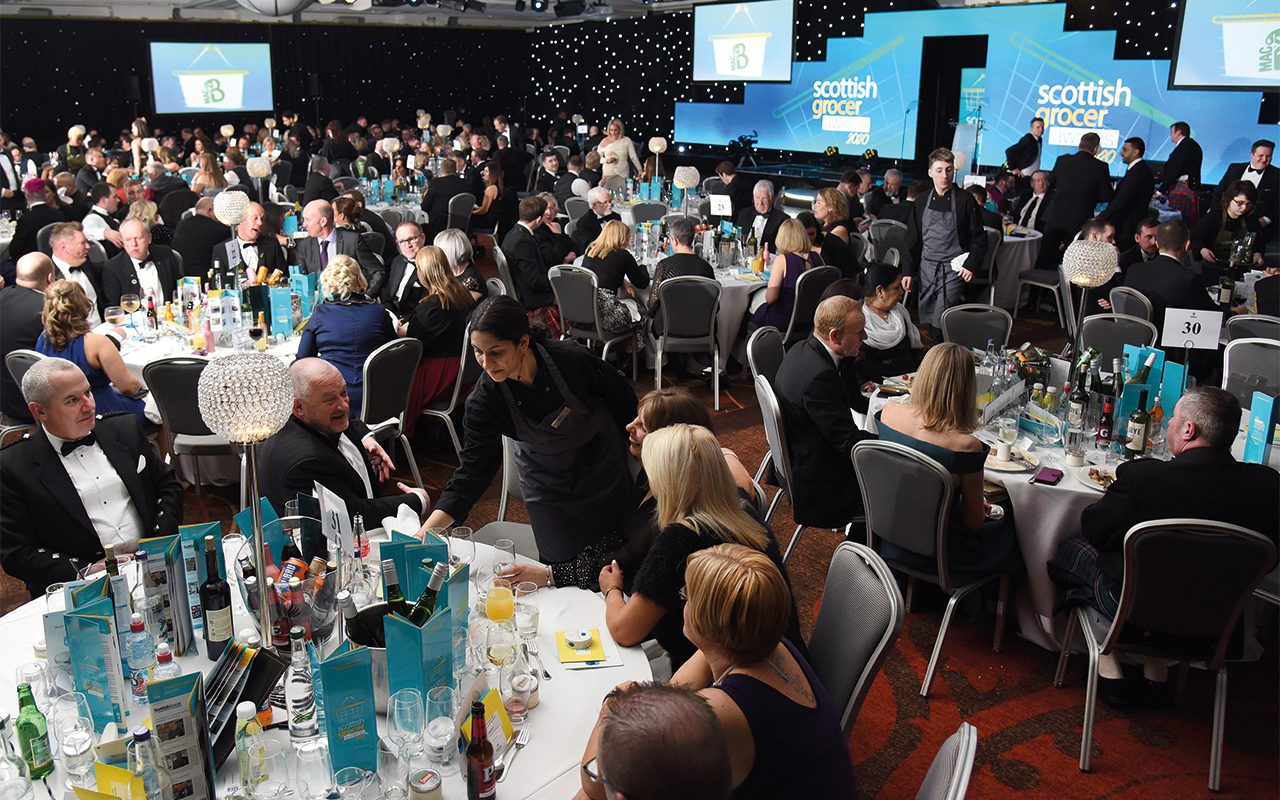 THE Scottish Grocer Awards are back, with a new autumn date for 2021.
This year's event will take place at the Hilton Glasgow, William Street, on Wednesday, 17 November.
The Scottish Grocer Awards 2021 will recognise the exceptional talent and effort that Scotland's retailers and staff have demonstrated since we last celebrated together in March 2020.
Over the last 12 months, Scotland's retailers have gone above and beyond the call of duty, supporting their communities through the challenges of the pandemic. It's fair to say that retailers and staff have more than earned a night of celebrations.
There will be a broad range of categories for retailers to enter, meaning there are plenty of opportunities to book your place at this year's gala ceremony.
Keep an eye out for details on how to enter in next month's issue, and hopefully we'll see you on the judging trail.
The whole team at Scottish Grocer, along with our fantastic awards sponsors, can't wait to celebrate with you soon.