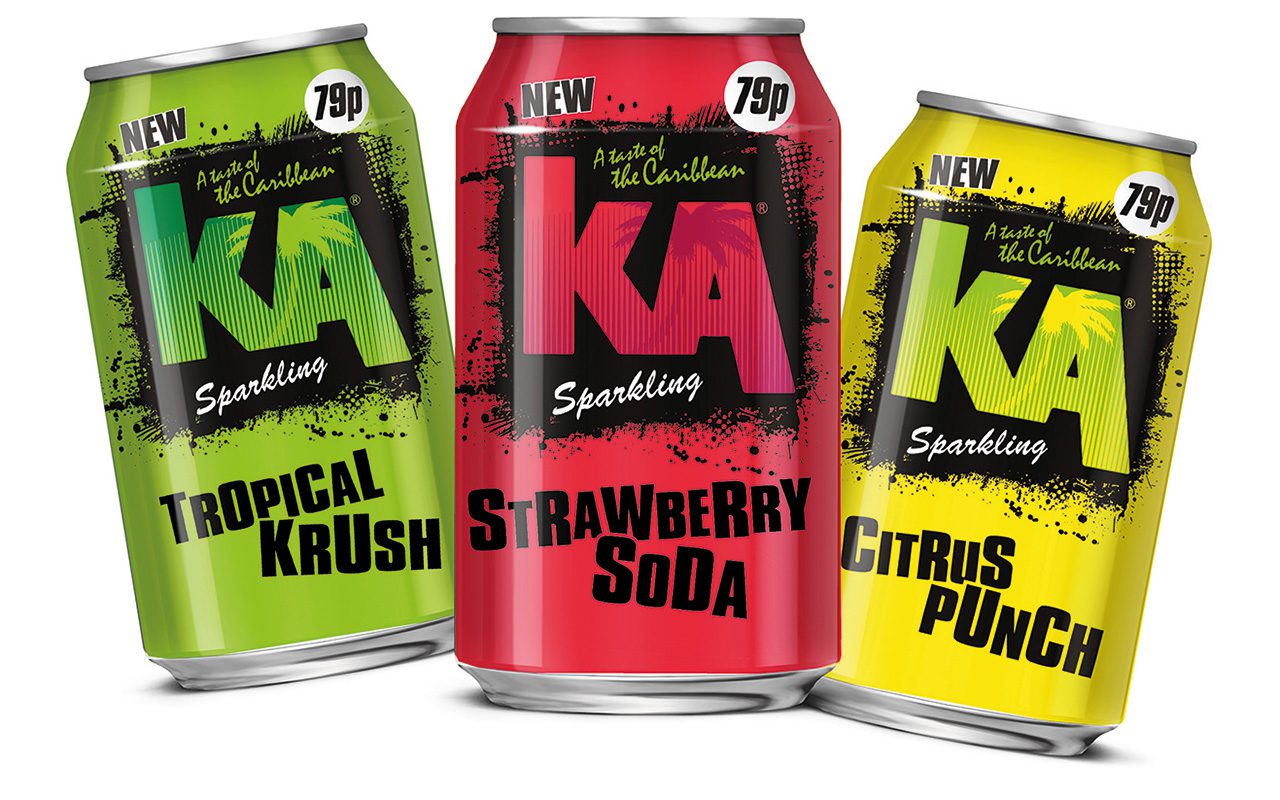 AG BARR has added three new fruity flavours to its Caribbean sparkling drink range, KA.
The new flavours Tropical Krush, Strawberry Soda and Citrus Punch are available in a PMP format and are made with full sugar and no artificial sweeteners.
AG Barr has suggested retailers position KA flavours next to the KA core sparkling range in the chiller.
A range of POS for the new flavours is also available.
KA will partner with online media platform GRM Daily to promote the range.
Adrian Troy, marketing director at AG Barr, said: "This NPD has been created with the same passion for vibrant flavours and are free from artificial sweeteners, which will help retailers to really drive the brand in store and tap into incremental sales within full-sugar carbonates."