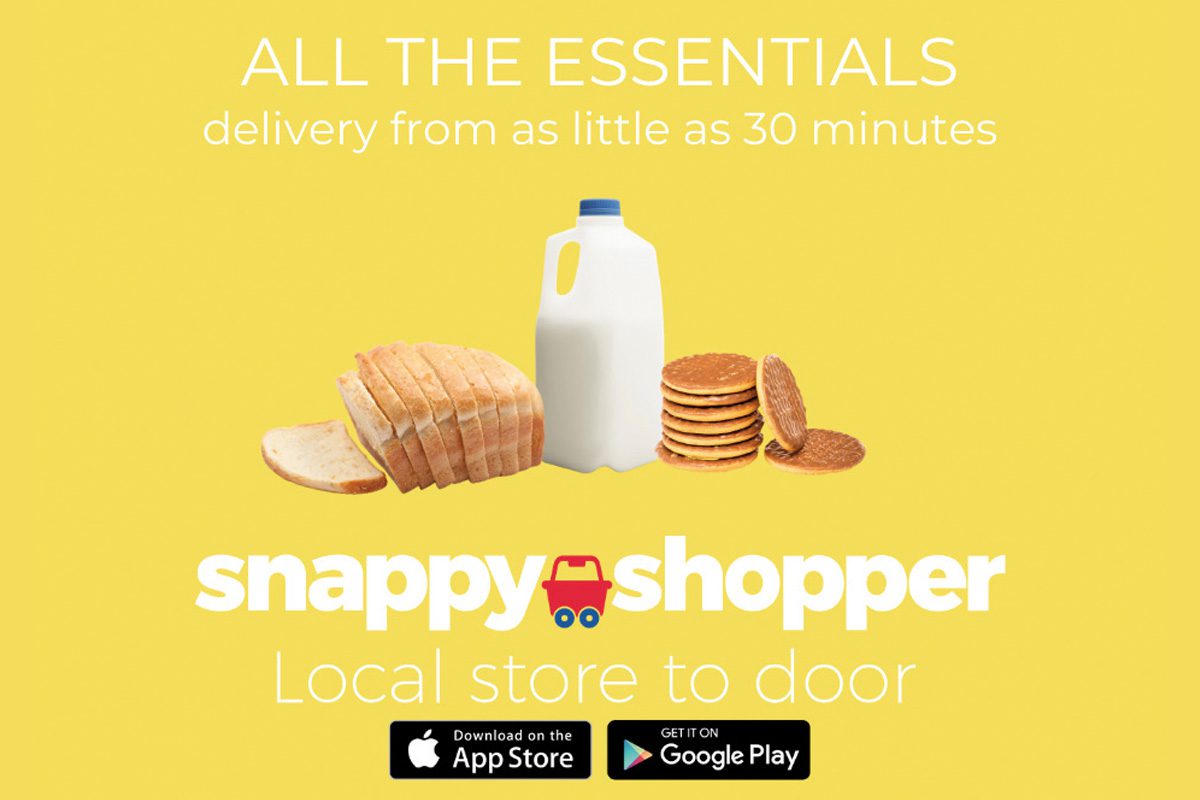 SNAPPY Shopper has hit another major recruitment milestone, with 700 stores across the UK now offering the delivery service.
New stores signing up to Snappy Shopper include a raft of Nisa shops, with 50 of the symbol's retailers now offering delivery through the platform.
Andy Batt, head of group development at Snappy Shopper, said: "Our home delivery app offers customers a friendly convenient trusted service direct to their doorsteps and we are delighted to see so many Nisa retailers choose our solution.
"Every month thousands more new customers start using our app because of the speed of service and the wide range of products participating stores provide.
"As demand on our platform has grown throughout the pandemic, shoppers realise the value of local convenience stores and our home delivery app is playing a huge part in that.
" It is great to have the opportunity to work with Nisa and support them with their development of home delivery."
Mark Steven, chief executive of Snappy Shopper, attributed the platform's growth to the firm's "understanding of the needs of local retailers."
"Our swift and pain-free on-boarding process and local marketing support also gives retailers the reassurance that we are on the journey with them and committed to their success.
"We support every independent store with a comprehensive launch programme which we implement over a period of 19 weeks from pre-launch to sales ramp up."