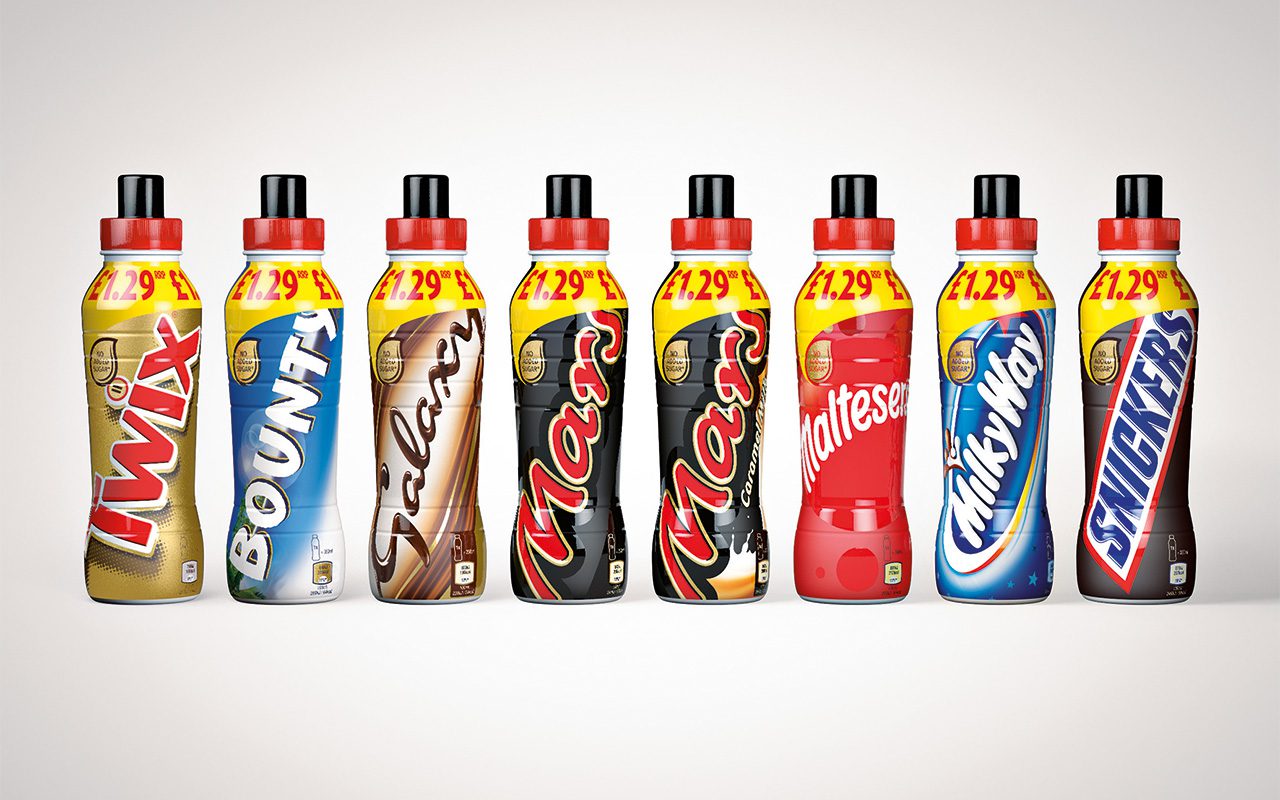 FLAVOURED milk is on course for a fantastic summer, according to data provided by Mars Chocolate Drinks and Treats (MCD&T).
IRI year-to-date figures to the 26 December 2020 revealed that in Scotland, flavoured milk value sales totalled £33.1 million, with MCD&T selling more than one million bottles of chocolate milk.
Chocolate and coffee flavoured milks are still the big hitters, with UK-wide figures showing chocolate flavour milk now worth £43.6m with a market share of 27% and coffee taking the top spot with a 31% market share.
Dairy alternatives are also in demand, with IRI reporting that the subcategory is now worth £27.3m annually in Scotland, equivalent to 19.4 million bottles sold.
In response, MCD&T launched a new Mars Vegan drink last year, and the firm expects to see further growth for dairy alternatives in 2021.
A spokesperson said: "With sales growing by 33.8% YoY, retailers should look to maximise sales by stocking a variety of non-dairy drinks for consumers to choose from."