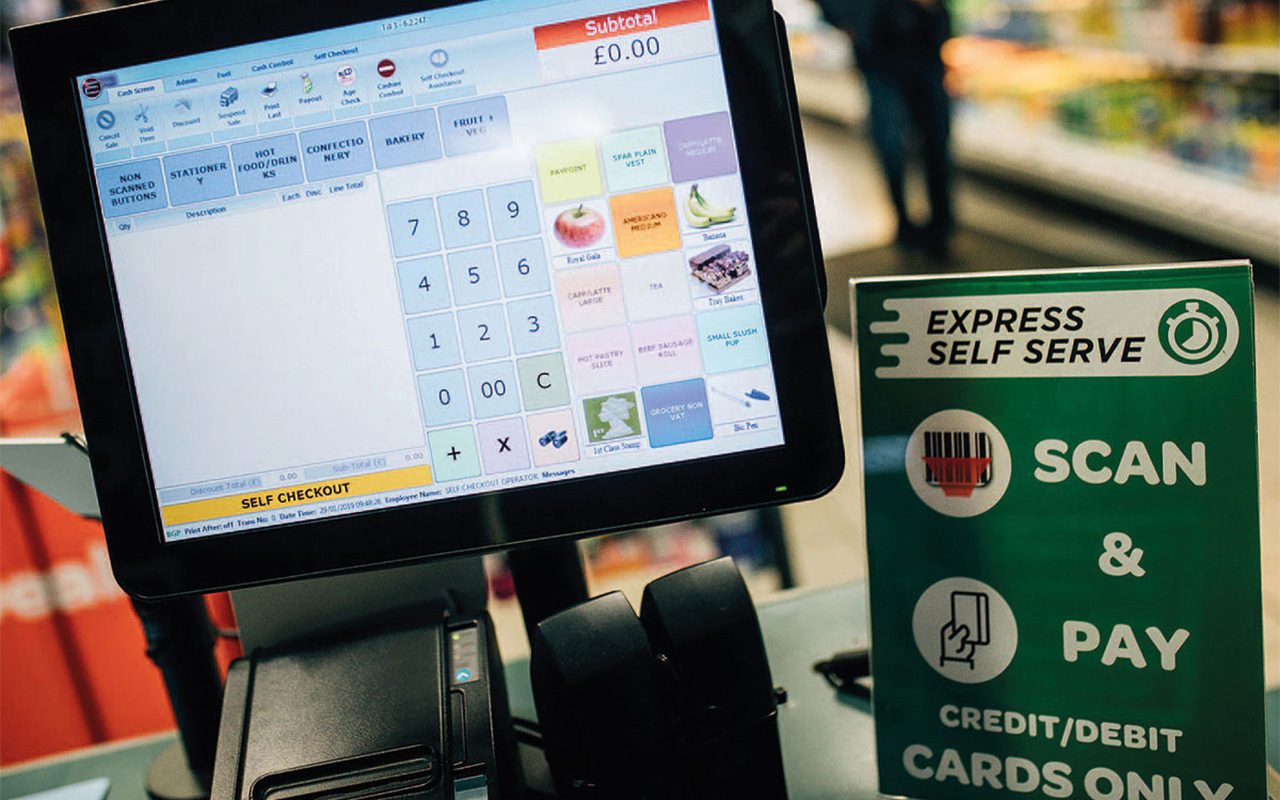 STAFF at Newmains JET and Keystore Express branded service station Cooper Bros have been benefiting from Henderson technology's integrated EPOS staff loyalty programme.
Installed late last year, the Azpiral Staff Loyalty programme offers store staff the opportunity to snap up discounts on grocery purchases and fuel, as Cooper Bros general manager Garry Gibson explained: "We wanted a simple way to reward our staff for their loyalty instore.
"The Azpiral Staff Loyalty scheme is fully integrated into the EDGEPoS system.
"Each member of staff has their own staff card and by scanning their loyalty card they receive 10% off all grocery purchases and two pence per litre of fuel – and the full Costa range is supplied at a special discount of £1.50 per cup to each member of staff," he said.
The loyalty system's use of individual discount cards for each staff member, which are integrated with Henderson Technology's EDGEPoS system, also allows Gibson to tailor incentives to suit individual staff members.
"We are able to export reports to Excel which gives us the average spend of individual staff members every month, see exactly what they're buying in-store, and tailor offers and rewards to that member of staff.
"We also run a monthly prize draw where we can upload a spend onto the winner's loyalty card to spend in store.
"It has been a great asset to the store and has raised staff morale over this difficult period of Covid-19, where all of the staff have went above and beyond what has been required from them," he said.