Covid-19 can't stop soft drinks sales from soaring in Scottish convenience stores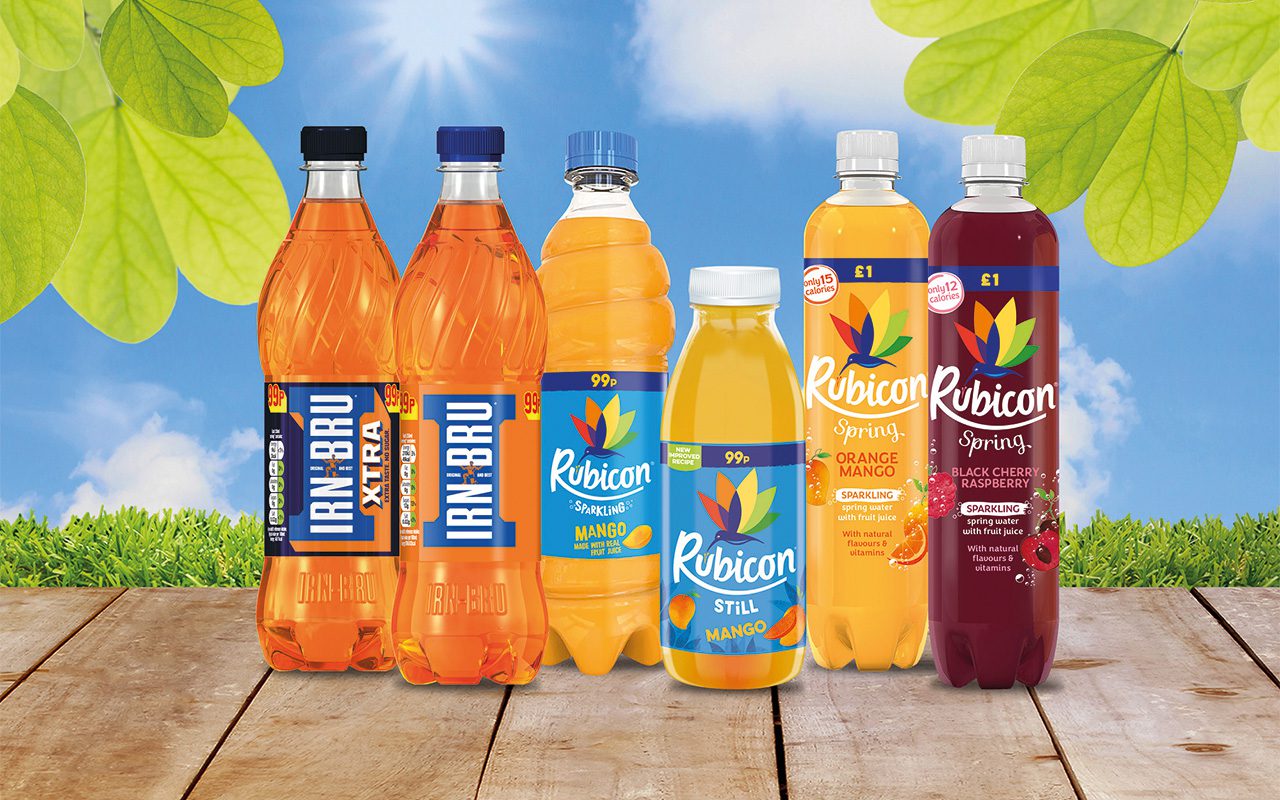 SUMMER is the season for soft drinks, whatever the weather and – as shown last year – whatever pandemic restrictions are in place.
Uncertainty may be the norm for now, but some of the biggest soft drinks brands serving Scotland's retailers still expect 2021 to be a big year for the category, with plenty of opportunities for retailers to tap into.
• Adrian Troy, marketing director at AG Barr, highlighted the enormous opportunity soft drinks offer Scotland's convenience retailers at present.
"Scotland's £286 million convenience soft drinks category is one of the most profitable categories for retailers during the summer months," he said.
According to Troy, the summer is "key to the entire soft drinks market" and retailers must ensure their fixture has the right balance to reflect seasonal trends.
"From June to August – the crucial period for soft drinks sales – shoppers purchase 15% more soft drinks than any other time of the year, with water, flavoured sparkling water and other flavoured carbonates seeing the most benefit," he said.
On the pandemic, Troy noted that while restrictions may have put some limits on how consumers celebrate seasonal events, Covid-19 rules did create other opportunities for c-store retailers last year.
"Despite the Covid restrictions in summer 2020, the UK saw a 44% increase in barbecues, with 100 million of these taking place between April and August.
"With 73% of the population expecting to have a UK staycation in 2021, retailers can expect this trend to continue," he said.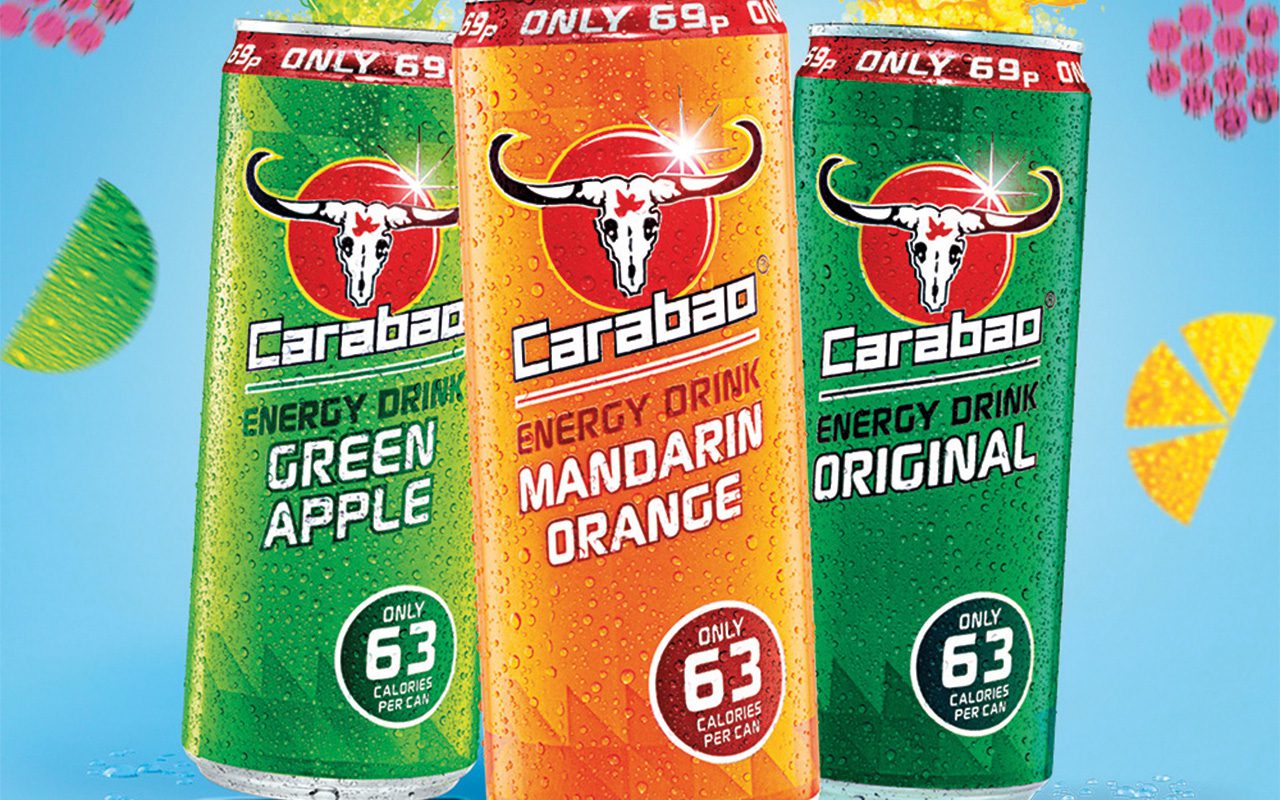 Covid-19 hasn't just affected the occasions that drive summer soft drinks sales, it's also had a positive effect on the popularity of larger formats, as Troy explained.
"The balance of drink-now and take-home soft drinks changed during lockdown as social occasions moved to 'in home' and, while we expect 'food to go' shopping missions to recover, the warm weather, combined with sporting events and longer evenings creates the perfect opportunity for retailers to continue driving take home sales by inspiring and exciting their shoppers," he said.
• Norrie Donaldson, head of sales at Carabao Energy, also highlighted the upheaval brought about by the pandemic last year, and suggested that while the outlook for 2021 may be more positive, many of the changes to consumer behaviour from the last 12 months could be here to stay for some time.
Communicating value will therefore be key, according to Donaldson, as shoppers take a careful approach to spending amid economic uncertainty.
"2020 brought about an unparalleled amount of economic uncertainty for businesses and shoppers alike, with millions facing unemployment or furlough.
Consumer behaviour is often slow to catch up and it's highly likely that shoppers will continue to seek out great value products, such as PMPs.
"While we have every confidence that 2021 will be brighter than 2020, consumer behaviour is often slow to catch up and it's highly likely that shoppers will continue to seek out great value products, such as PMPs, until well after the economy has stabilised," he said.
• Consumers may be more careful with their cash this summer, but warmer weather should still push volume sales higher in the soft drinks category, Donaldson said, with independent convenience retailers well positioned to capitalise on the seasonal opportunity.
"There is a potential opportunity for independents in the summer as the weather improves and lockdown restrictions eventually ease.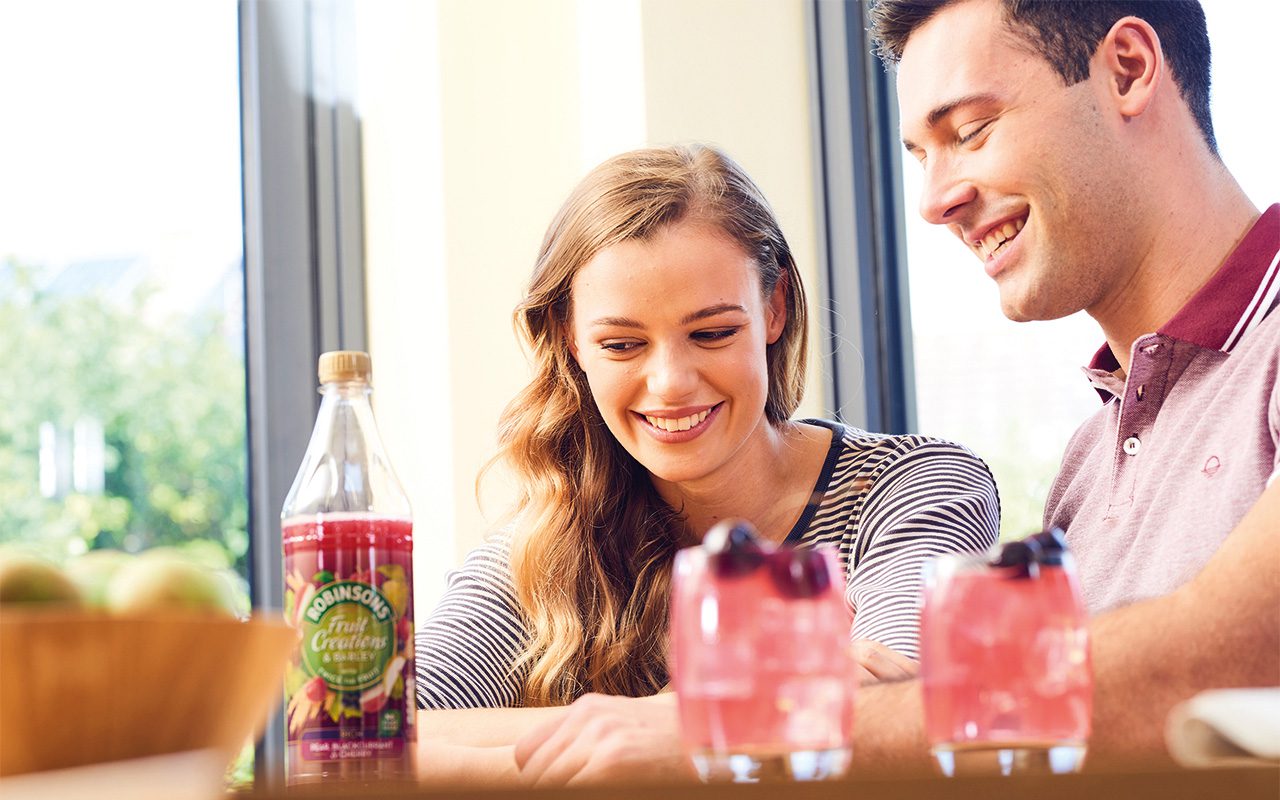 "Looking at the energy drink category in the UK, independent stores saw value sales grow by 4.4% YTD, whereas grocery sales grew by only 0.8%.
"This suggests that independents are well prepared to face into the economic uncertainties of 2021 and are on a stronger footing than the grocers, with increased footfall during the summer likely to accelerate this further," he said.
• Summer is about more than warm weather, particularly in Scotland where heatwaves are far from guaranteed.
This summer should see the return of major sporting events – Covid-19 restrictions permitting. The potential is even greater for Scottish retailers in 2021, with Scotland's men's international football team set to appear at a major tournament for the first time since 1998.
Summer sporting events such as the UEFA European Championships have always played an important part in retailers' calendars.
Amy Burgess, senior external communications manager at Coca-Cola European Partners GB, reckons this summer's major sporting events should open up avenues for c-store retailers to boost soft drink sales, with many consumers opting to enjoy these occasions at home, in light of Covid-19.
"Summer sporting events such as the UEFA European Championships have always played an important part in retailers' calendars, and this year, we expect the opportunity to be bigger than ever.
"Many of the events we look forward to the most were cancelled or postponed last year – including The Olympics – which means consumer anticipation and excitement has been building for longer.
"At the same time, mindful of the restrictions that are likely to remain in place, large numbers of fans will be tuning in from home – an occasion retailers can cater for.
"Soft drinks have a massive role to play in the 'sports night in' occasion – especially larger sharing formats from cola, flavoured carbonates and mixers segments, which continue to deliver growth for the category," she said.
• The Covid-19 pandemic may result in fewer hospitality occasions this summer, but Phil Sanders, out-of-home commercial director at Britvic, reckons the progress that is being made by the UK's vaccination programme could lead to an increase in small social occasions – which should be seen as good news for c-store retailers.
"Looking to the months ahead, the roll out of multiple vaccinations against Covid-19 offers some hope of a not-too-distant recovery and some semblance of normality.
"As people start to feel more confident about returning to variations of their old day to day routines – whether that be attending small social gatherings or heading out for a summers picnic at the park – retailers will need to prepare accordingly," he said.
It's not enough to simply wait on recovery, according to Sanders, retailers should make sure they adapt their range accordingly, to make the most of any increase in demand.
"To be prepared for this recovery, retailers can stock cans or 500ml bottles from well known, trusted brands to help revive on the go sales.
"To support retailers, we have a price-marked 330ml can for 59p or two for £1 multi-buy deal on-pack, and 500ml bottles for £1.09 or two for £2.
"The mix and match deals are across favourites such as Pepsi Max, Diet Pepsi, and 7UP Free, giving shoppers the freedom to choose two drinks from a selection of popular brands," he said.