A strong start for Kopparberg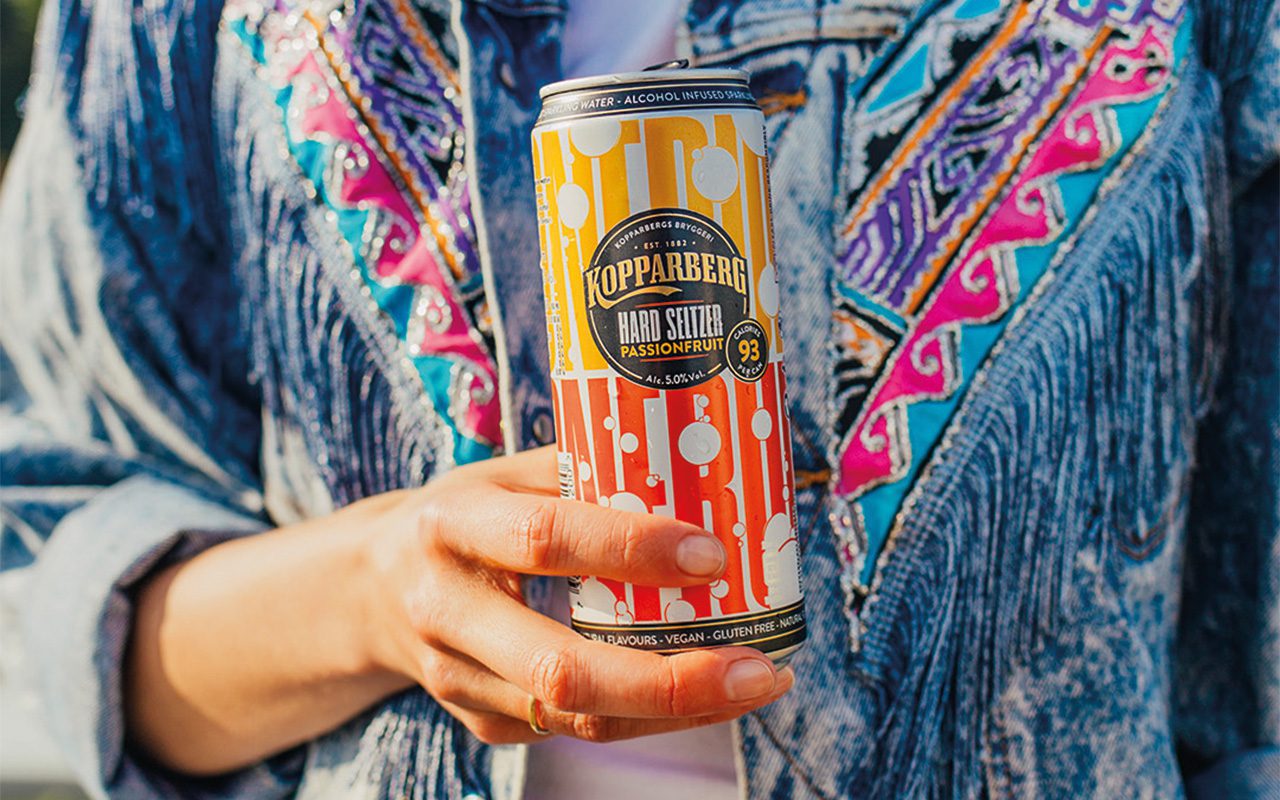 KOPPARBERG has been gaining ground in the hard seltzers category, following its expansion into the category last summer.
Tom Holmes, customer marketing manager at Kopparberg, said that the hard seltzer category had achieved £750,000 worth of sales in Scotland in its first six months, despite the challenges of Covid-19.
And Holmes reckons there are greater things to come from the brand, in a category which "has yet to take off."
"We will be doing all we can to give it the best chance to succeed," said Holmes, who reckons Kopparberg's existing brand recognition should help it to carve out a category leading position.
"With the category being brand new to the UK, the strength of the brand is incredibly important as customers need a trusted brand to encourage trial.
"With more customers aged 18-34 than any other alcohol brand and ranked as being the best tasting alcohol brand in the UK, it's no surprise that Kopparberg Hard Seltzer is the bestselling hard seltzer in Scotland, with 63% market share of the convenience channel and 41% at total Scottish grocery level," he said.
Kopparberg Hard Seltzer is available in three flavours: Passionfruit, Mixed Berries, and Black Cherry.