Craig Brown, retail sales director at JW Filshill, sees innovation as key to driving profitability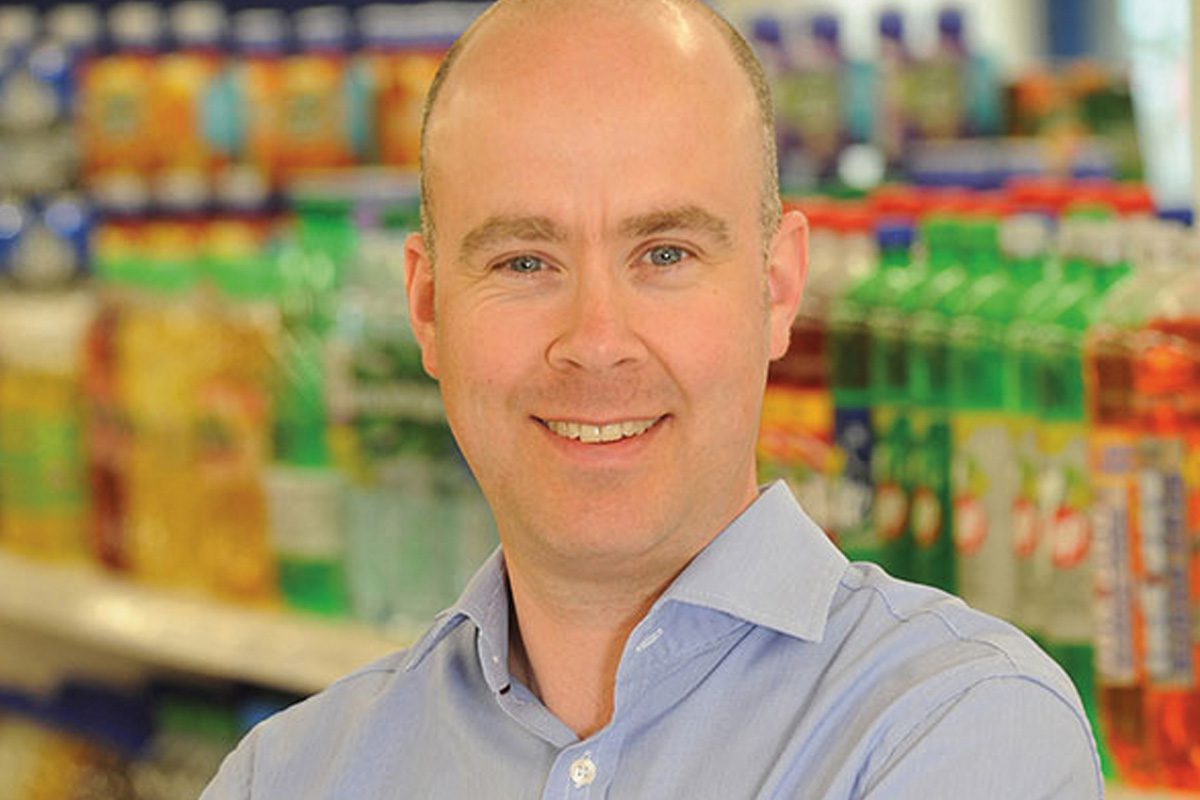 THE future of wholesaling is digital – at least for the team at JW Filshill.
The Glasgow-based wholesaler has been investing time and resources into digital development as it takes a data driven approach across the business.
Craig Brown, retail sales director at JW Filshill, said that this year, the wholesaler has kicked off an artificial intelligence programme which he believes will help to grow margins for retailer customers.
"We've been doing a lot of listening, so we brought in an AI expert to try and understand sentiment in the community," he said.
While the actual processes of developing an AI may be complex, the application may be better understood as intelligent listening.
Using AI, Filshill is able to assess consumer sentiment within a community and make decisions on everything from price and range to social media strategy and charitable contributions, based on analysis of web activity.
It's already paying off, according to Brown, who highlighted a change of policy at Clydebank Co-op – which operates under Filshill's Keystore fascia – as evidence of the power of AI in convenience retail.
"We picked up that in their Dalmore store, 65% of the local population use the local church and the church's services, which I thought was really high.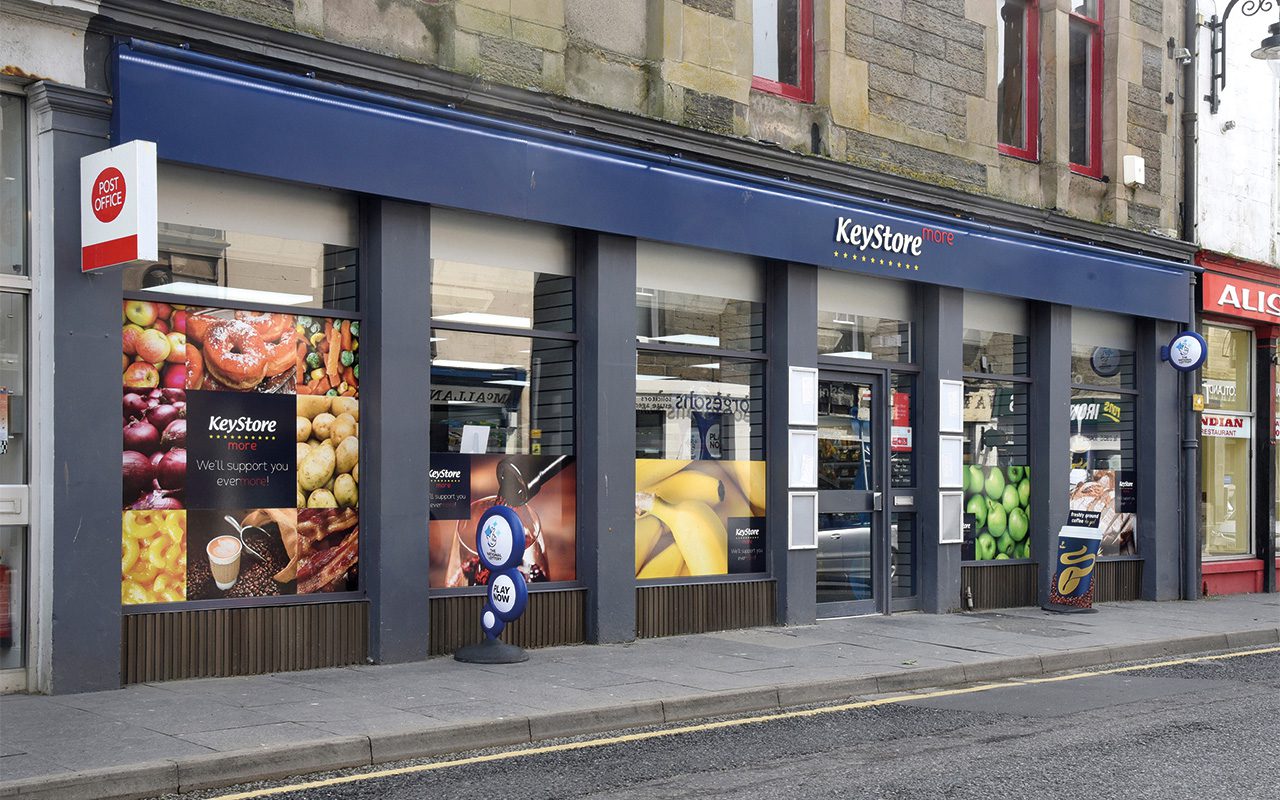 "There was a colleague in their store who ran a few groups, so they've pivoted their community involvement to support the church, because we did the listening across the web and social media and found that this was where we could make a difference locally," he said.
A better understanding of the local community can certainly help a c-store retailer, but it's not the only area Brown reckons Filshill's tech can help the wholesaler's customers.
Brown said the firm is currently developing algorithms that should assist with pricing strategy, opening up opportunities for retailers to extract more margin from their range.
"We're at a very early stage of it, but what we want to get to eventually is enhancing retailer's growth and their profitability through an algorithm basically dictating the pricing mechanism.
"This could be two or three years away, but it's something we've kick-started this year," he said.
It's not all Blade Runner tech at Filshill however, the wholesaler has also expanded its digital offer in a more conventional way through a new partnership with delivery platform Appy Shop.
The partnership has been going well, Brown said, with Appy Shop currently live in 10 KeyStore fascia stores, with a further 20 likely to go live in the next six months.
There's also the prospect of expansion on the fascia front, with a major milestone on the horizon.
Filshill's KeyStore symbol estate currently consists of 198 stores and Brown suggested it could hit the 200 mark soon, with the wholesaler happy to hear from retailers who are prepared to get on board with its digital developments.
"We've got a very distinct recruitment target at the moment, we're targeting a tech-savvy retailer that is entrepreneurial, and who has the community at the heart of what they want to do.
"I can see people investing more, particularly retailers wanting the latest gadgets and actually embracing the data that's out there to help them make informed decisions.
"We want more retailers like that, that's been crucial in terms of fascia development," he said.