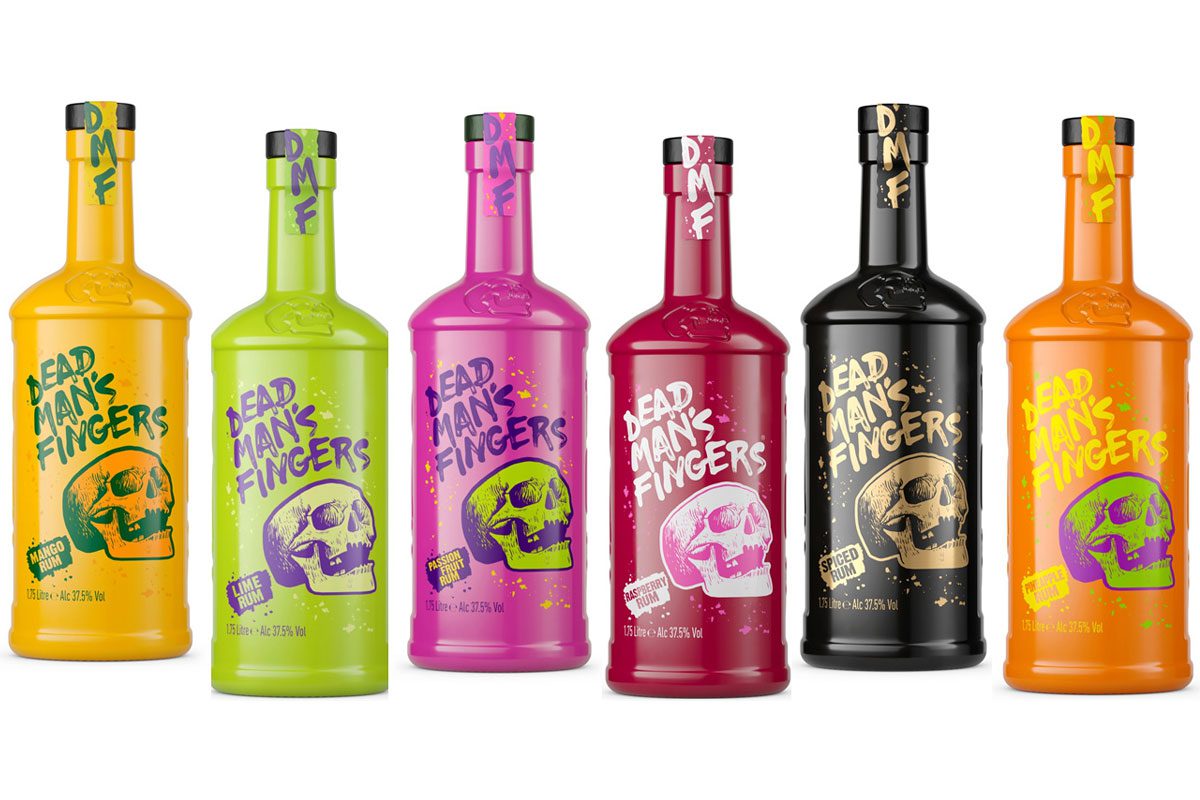 RUM brand Dead Man's Fingers has extended its range with the roll out of a new 1.75l bottle format across six of its flavoured variants.
The new bottle format, which is double the size of the brand's standard 70cl pack, is available across Dead Man's Fingers Spiced, Pineapple, Mango, Raspberry, Passionfruit, and Lime variants.
Samantha Caulfield, brand manager for Dead Man's Fingers, said: "As the popularity of flavoured rum continues to grow, we've seen strong results for the Dead Man's Fingers range, and fantastic engagement with the brand. For some time now, fans across our social media channels have been calling out for us to introduce a larger format, so we're naturally very pleased to announce this latest news.
"Our new 1.75cl bottles are the perfect sharing size for barbecues and big nights in, whether that be with a simple mixer, or as a base for a range of tasty cocktails."