Finance secretary announces plans to extend rates holiday until 2022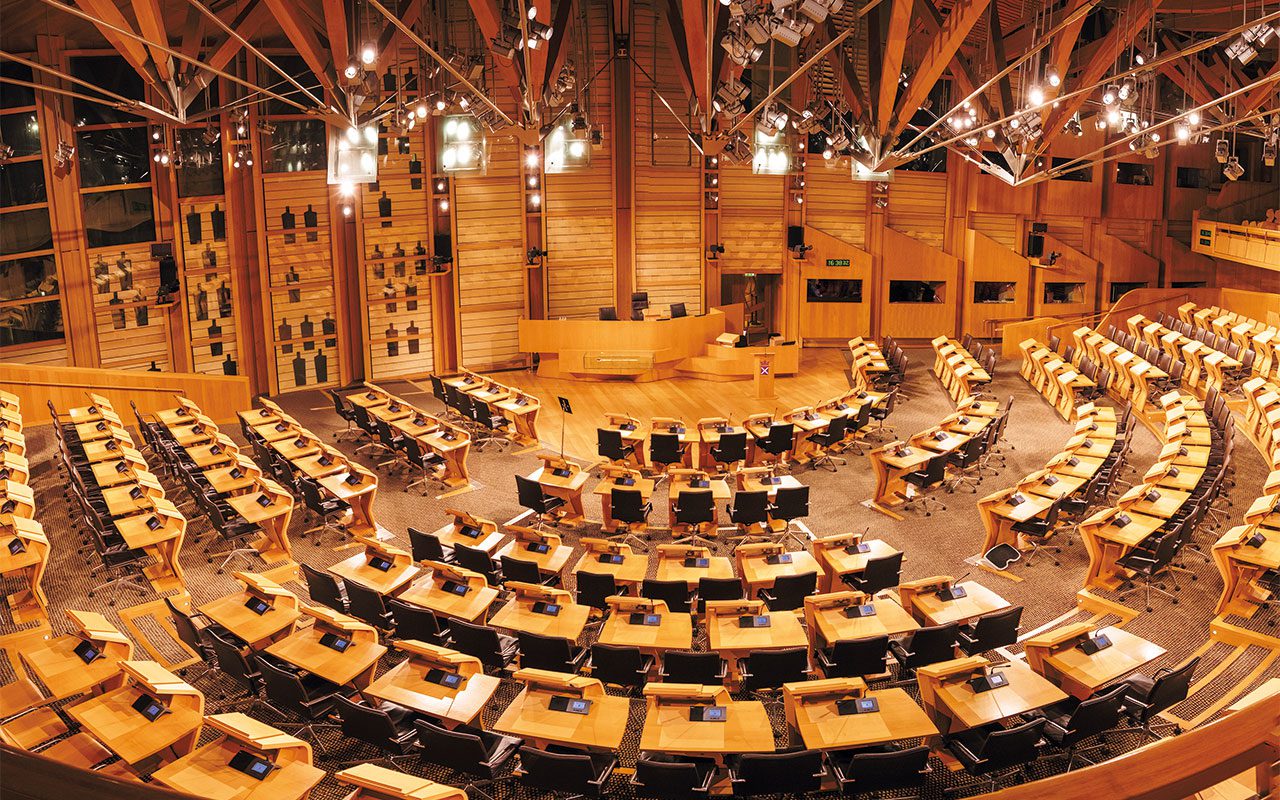 RETAILERS are set to benefit from 100% business rates relief to the end of the 2021/22 financial year.
Scottish Government finance secretary Kate Forbes MSP has confirmed that 100% relief for non-domestic rates – introduced last year as part of a raft of measures aimed at mitigating the economic impact of Covid-19 – will be included in the next Scottish Budget.
Forbes had previously announced an extension to the rates holiday expiring on 30 June, with a further extension subject to UK Government clarification on its rates policy.
The Budget is subject to Scottish Parliament approval, with the SNP needing one other party to support its tax and spending plans.
Forbes said: "When I presented the Budget last month I made clear that if resources allowed, I would extend 100% non-domestic rates relief for properties in the retail, hospitality, leisure and aviation sectors for all of next year.
"I am now in a position to provide that certainty to business, meeting the number one ask of the business community and demonstrating our commitment to supporting the economy."
Dr John Lee, head of policy and public affairs at the Scottish Grocers Federation, said: "We warmly welcome the Scottish government's decision to extend the holiday on business rates.
"We have lobbied hard for this and it means that retailers will avoid the 'cliff edge' of a sudden reintroduction of rates. This will help the sector continue with its recovery from the pandemic."
David Lonsdale, director of the Scottish Retail Consortium, also welcomed the announcement.
"The Finance Secretary has once again moved with commendable speed to back businesses which have been left reeling by the impact of Coronavirus.
"She has clearly listened to our representations and has responded positively to remove the burden of business rates from retailers for the next twelve months. This is a bold and significant move and a vital shot in the arm for the sector, much of which remains closed and faces an uncertain future.
"The business rates waiver has been a lifeline for the retail industry, much of which has had to cease trading three times so far during the pandemic whilst at the same time investing significantly in Covid safety measures.
"Scrapping business rates for the coming year provides a much-needed cashflow and confidence boost for the industry – Scotland's largest private sector employer – as it hopefully emerges from lockdown and seeks to recover," he said.