Vacancies up as footfall takes a nosedive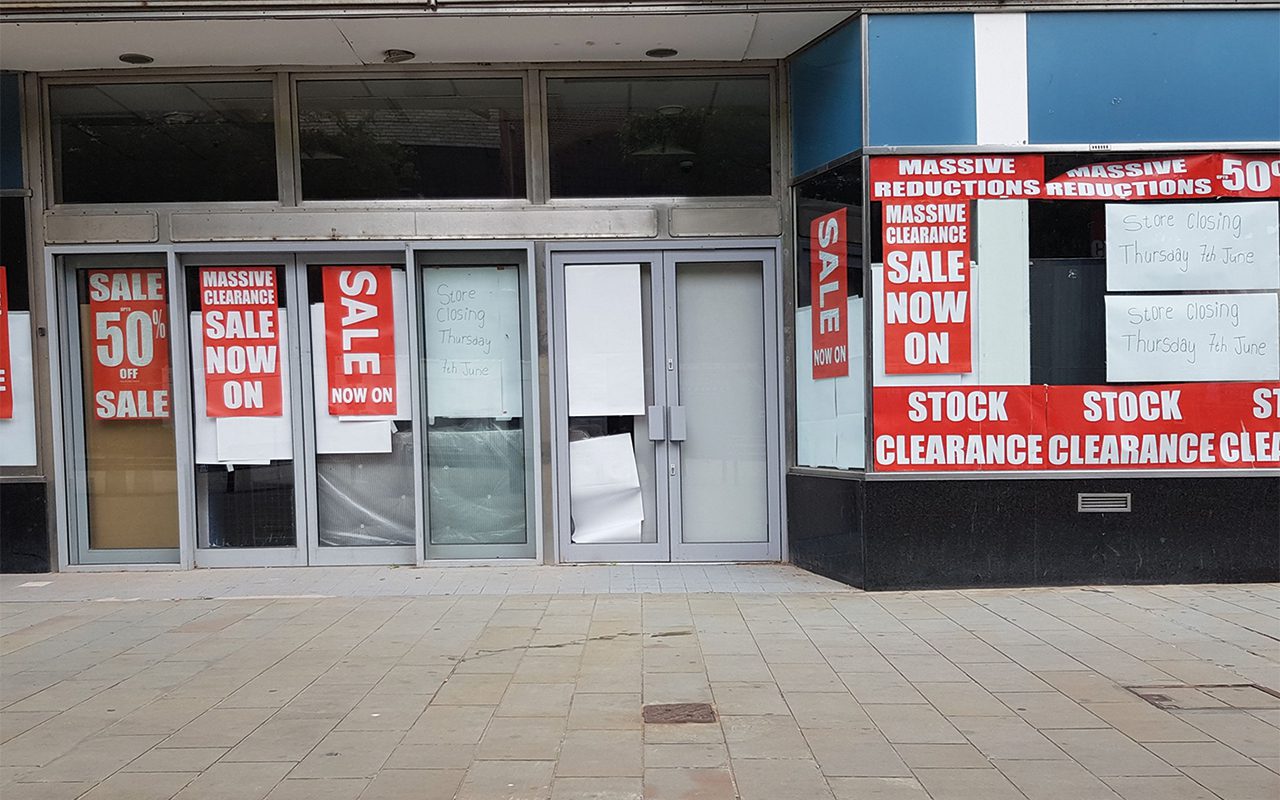 SCOTLAND's high streets have experienced a nosedive in footfall under lockdown, according to the latest figures from the Scottish Retail Consortium.
The SRC's footfall data for the four weeks to 30 January revealed a 72.5% year-on-year decline in shopper footfall.
David Lonsdale, director of the SRC, said the decline was "the worst month for shop visits since last May."
Lonsdale called on the Scottish Government to introduce a broader recovery plan for the retail sector to come into play when stores are permitted to re-open, "one which includes short term action to kick-start consumer demand."
Shop vacancies have also spiked in Scotland, with the SRC revealing that the Scottish vacancy rate increased to 14.4% in the final quarter of 2020, up from 14.0% in Q3. The vacancy rate was 1.4 percentage points higher than the same point in 2019.
Shopping centres were the worst affected, with vacancies increasing to 18.2% up from Q3's 16.8% vacancy rate.
High street vacancies also remain high, with 13.5% of units sitting empty in the fourth quarter of 2020.
Lonsdale commented: "The upheaval and tumult wrought by Covid and repeated government lockdowns and restrictions is taking a heavy toll on shops, many of which have been forcibly closed for five of the past ten months.
"This second successive quarterly spike in the vacancy rate means that one in every seven stores in Scotland now lies empty, a stark and very visible reminder of the crisis engulfing parts of the industry.
"These figures don't include the announcements over recent days of further store closures by some household names – and the likelihood is things will continue to worsen in the coming months."