Covid-19 spurs record growth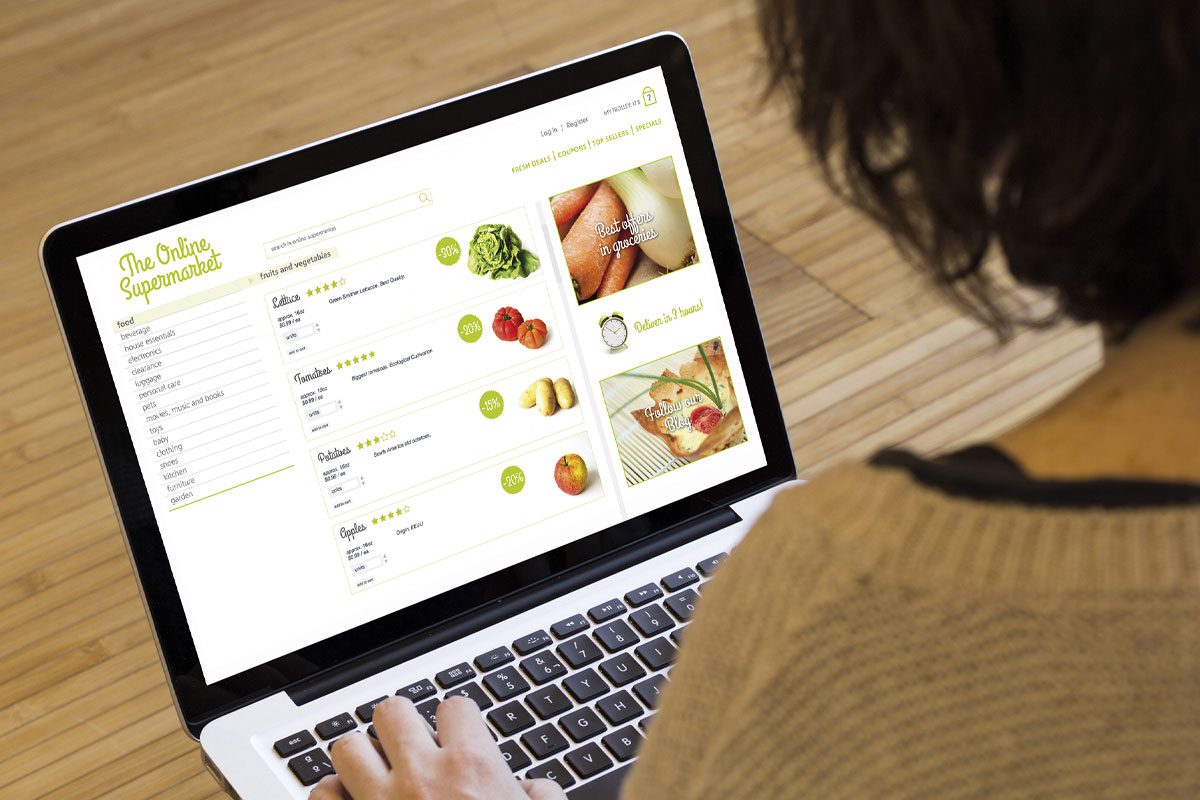 THE latest lockdown has triggered the highest ever levels of January online grocery sales, with British shoppers spending £1.4bn on online groceries in the four-week period.
Data from Nielsen shows one in three British households (9.3m) shopped online in the four weeks of January. Almost half (4.1m) of those sales were made to new shoppers – the highest number of new online shoppers on record.
According to Nielsen, sales to new online grocery shoppers contributed £770m of the total online spend in January.
It wasn't just online spending that experienced growth, as January saw supermarket till sales also grow by 10.6% – the highest growth since June 2020.
The fastest growing category in January was alcohol, according to figures from Kantar, with sales up £234m overall, an uplift of 29% on last year.
Kantar data also revealed that vegan ranges and low and no alcohol products were up on last year, increasing by 10% and 12% respectively.
C-stores also recorded their highest four-week market share since September, with the channel responsible for 12.9% of grocery sales.
Mike Watkins, head of retailer and business insight at Nielsen, said: "Looking forwards, we anticipate that this level of spending will remain consistent throughout February, however we will see growth fall in March given the comparative 21% growth of last March, and we estimate that growth for the full quarter will level out at between 1%-3%."