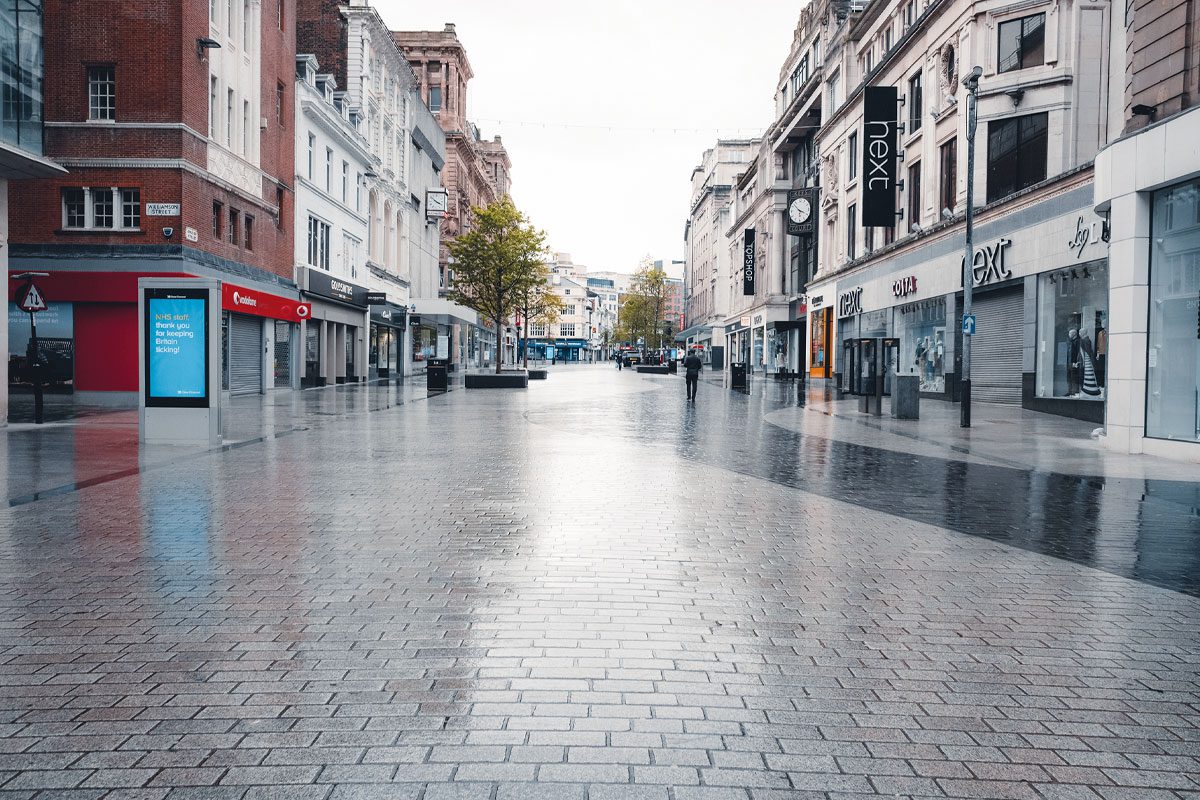 TOTAL retail sales in Scotland were at their lowest ever levels in January as lockdown restrictions returned to the highstreet, according to the latest KPMG data produced for the Scottish Retail Consortium.
The data show total sales in Scotland decreased by 27.9% on last year, with non-food sales the worst hit – recording a decline of 54.8% during the four-week period compared to last year. Food sales increased by 4.3%.
Ewan MacDonald-Russell, head of policy and external affairs at the Scottish Retail Consortium, said there was little positivity to report.
He said: "January's Scottish sales figures show shops remain trapped in the depths of a dark and dismal winter. Spending plunged as shops were forced to shutter shops and, in many cases, discontinue click and collect services.
"There was little positive to report, with the only significant growth in food sales, albeit in the context of no competition from eating out as a result of the closed down hospitality trade.
"The figures were the worst monthly performance since April and the worst ever January results and lengthened the run of failing sales figures to twelve successive months."