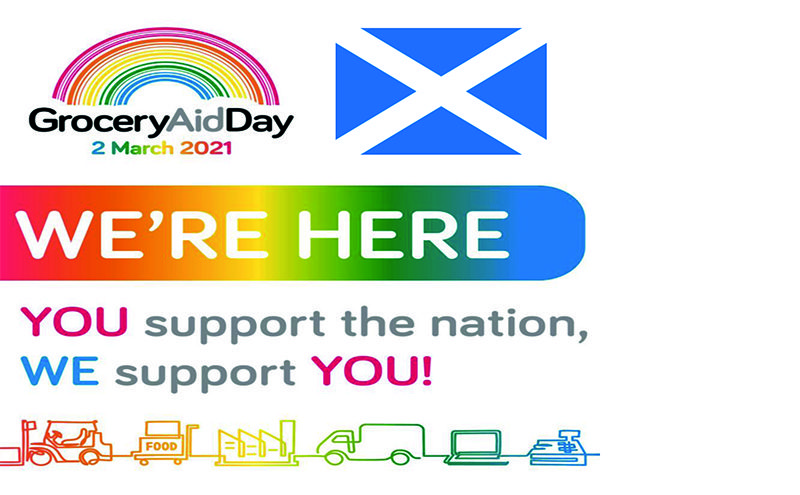 GROCERYAID's Scottish committee is inviting retailers, store colleagues, friends and family to join the industry charity for a digital event on Tuesday (2 March).
The event, which coincides with GroceryAid Awareness Day, will see the charity seek to spread a positive message and will feature a special guest speaker.
GroceryAid's Scottish committee has enlisted the help of motivational speaker, former Royal Marine commando, Andy Grant, for the event.
Jim Harper, co-chair of GroceryAid's Scottish branch said: "We would love to see as many colleagues, Family and Friends within our Industry share a little bit of their day with us and a uniquely special gentleman.
"We know that everyone is finding life over recent times mentally challenging and we do hope attendees can take some insight from Andy that may give us all a little bit of inspiration and positivity.
The event will be held from midday and can be accessed through Microsoft Teams here.
Attendees can also make a donation to GroceryAid via the charity's Just Giving page.