The Petrol Retail Association reckons pandemic restrictions have given the UK's forecourt retailers a taste of what a low-fuel future might look like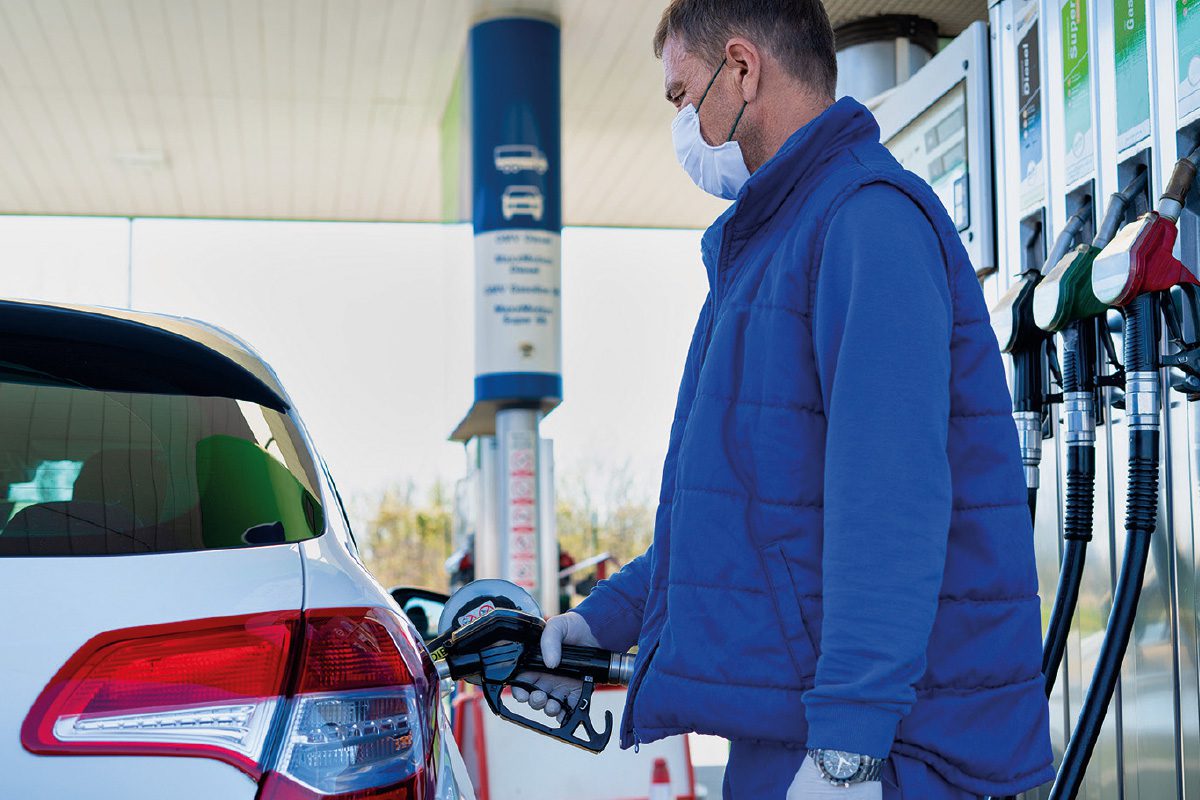 IF forecourt retailers were wondering what the fuel market may look like in the decades ahead, they couldn't have engineered a better case study in low-volume fuel sales than what has occurred under the Covid-19 pandemic.
Last month, as the country was reintroduced to full lockdown conditions, statistics from the Department of Business, Energy & Industrial Strategy for the week ending 3 January found average sales per filling station were 21% lower than the previous week.
According to Gordon Balmer, commercial manager at the Petrol Retailers Association (PRA) the drastic decline of fuel volume sales under Covid-19 restrictions has shown how the UK's forecourt retailers are already making strong progress when it comes to diversifying their businesses.
"The pandemic has actually allowed us a vision of the future in terms of the forecourt looking at reduced fuel volume.
"Basically the investment that many of our members have made into larger shops with other services on site, car washing, valeting etc. has actually started to pay off.
"The second point is when you actually look at the reduced volume what have they done?
"They've flexed the price so the margins are bigger to obviously remunerate the running cost of the site and it's given them an insight into the world where fuel volume is actually reducing," he said.
Brian Madderson, chairman of the PRA, agreed that the Covid-19 pandemic has shown how far forecourt retailers have come in terms of delivering a quality convenience offer over the last ten years.
"Those which have good quality convenience shops (have done well) – and we reckon that's something like 80% of the dealer market of 5,500 sites across the UK.
"Over the last ten years the the wholesalers have also really upped their game.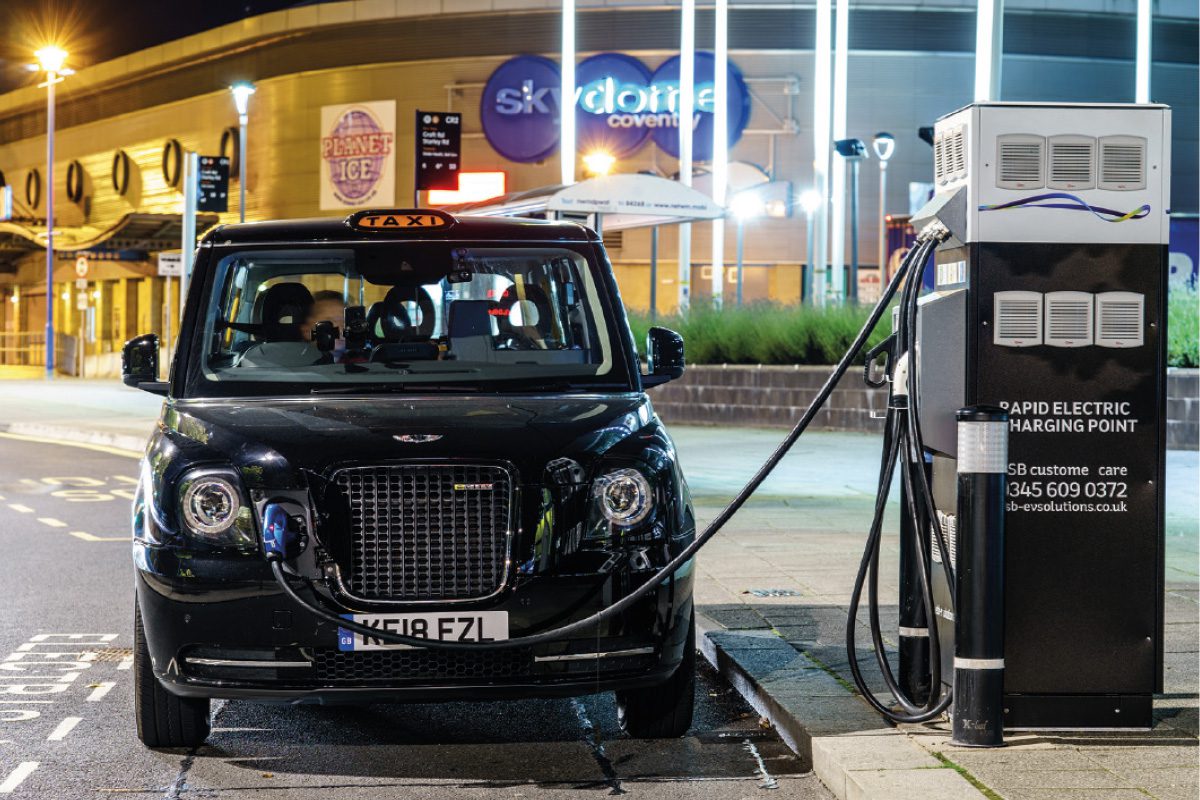 "You're now getting really fresh products, a wide range of food to go, and I think what the pandemic has done is bring home to the public just how good your local forecourt convenience shop can be," he said.
In terms of shop sales, Madderson said that generally speaking, forecourt c-stores had a "boom year" in 2020, a trend which he reckons should persist after the pandemic.
"They will continue to do so going forward because it is easy convenient parking, a wide range of products, people are purchasing on a more frequent basis, some of the dealers are even offering delivery services. It's just akin to a mini supermarket offer. They've been very innovative in the way they've risen to the challenge."
Forecourt retailers may have risen to the challenge of the pandemic, but both Balmer and Madderson were less convinced that the UK Government is on track to reach its ambitious target of ending the sale of new petrol and diesel cars in the UK by 2030.
Last year, the UK Government sought views from industry on proposals to bring forward the end date for the sale of new petrol and diesel cars and vans from 2040, "to 2035 or earlier."
And despite the PRA warning the government not to bet the house on electric vehicles, Balmer said that's the current direction of travel on Whitehall – but warned it's going to require a lot more investment than has been pledged so far.
"This is the statement that the Prime Minister came out with in November," he said, "We're going to lace the land with charging points and gigafactories, spending £2.8 billion on electric vehicle charging points.
"To set this in context, in order to meet our emissions in terms of the Paris Accord, KPMG did some calculations based on the levels of emissions that we need to reduce by – therefore the number of ultra-low emission vehicles that are needed principally for electric vehicles on the road – and therefore the number of charging points that are needed to service them.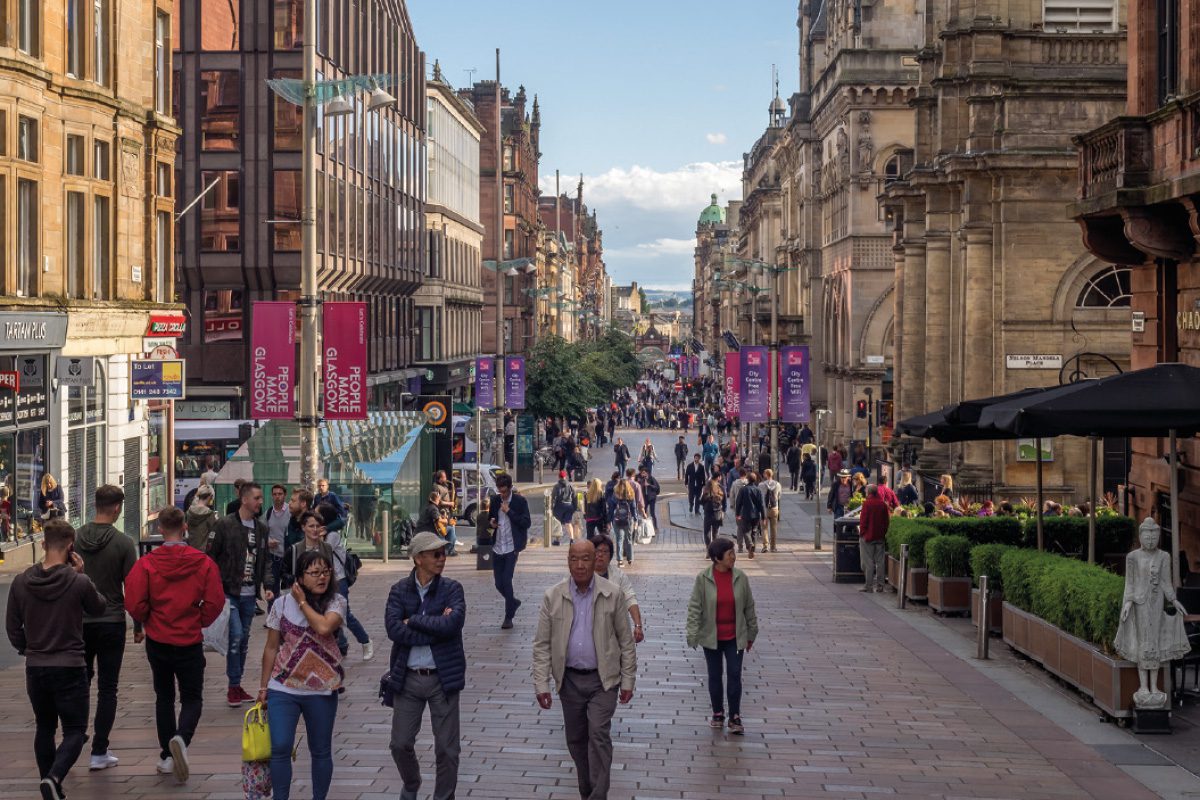 "If you actually look at the number of charging points, we're just about 20,000 at the moment in the UK, by 2030 to support the number of electric vehicles required, KPMG estimate we would need 200,000 at a cost of £100 billion. So £2.8 billion is just not going to cut it."
Rather than going all-in on electric vehicles, Balmer said the PRA is urging the government to consider a broader mix of alternatives as part of its decarbonisation programme, including low-carbon liquid fuels.
"There's a lot of technology going into reducing the amount of particulates and carbon emissions in petrol and diesel," he said.
"For example, there's an increase now to the renewable transport fuels obligation, you've got the possibility of E10 petrol coming in later this year.
"As we've said, in order to switch people out of an internal combustion engine (ICE) vehicle to an electric vehicle there's lots of challenges; the cost, the fact that people can't necessarily charge their vehicles outside their house, then obviously there's infrastructure, particularly in rural places and particularly in Scotland.
"It's all very well having them around Glasgow and Edinburgh, but what about some of the more rural locations in terms of charging?" he said.
With the COP26 global climate change conference scheduled to take place in Glasgow this November – pandemic permitting – Balmer said there is an opportunity to again make the case for a more diverse approach to decarbonisation.
And while no one can predict how government policy may change between now and 2030, when it comes to petrol and diesel car sales, Madderson reckons that forecourt retailers are still in pole position for the years ahead.
"I think in the real world the property values of forecourts are still holding up really high.
"[Commercial property firm] Christie & Co, who operate right across the UK, say that the property values are holding up high and people do see what forecourts have got in terms of their convenience shop, good quality car wash and even carbon fuels as being robust for many years to come.
"Certainly through to 2040 and beyond, one will see ICE vehicles happily continuing to be operable," he said.