Alastair Williams of STG UK talks cigar trends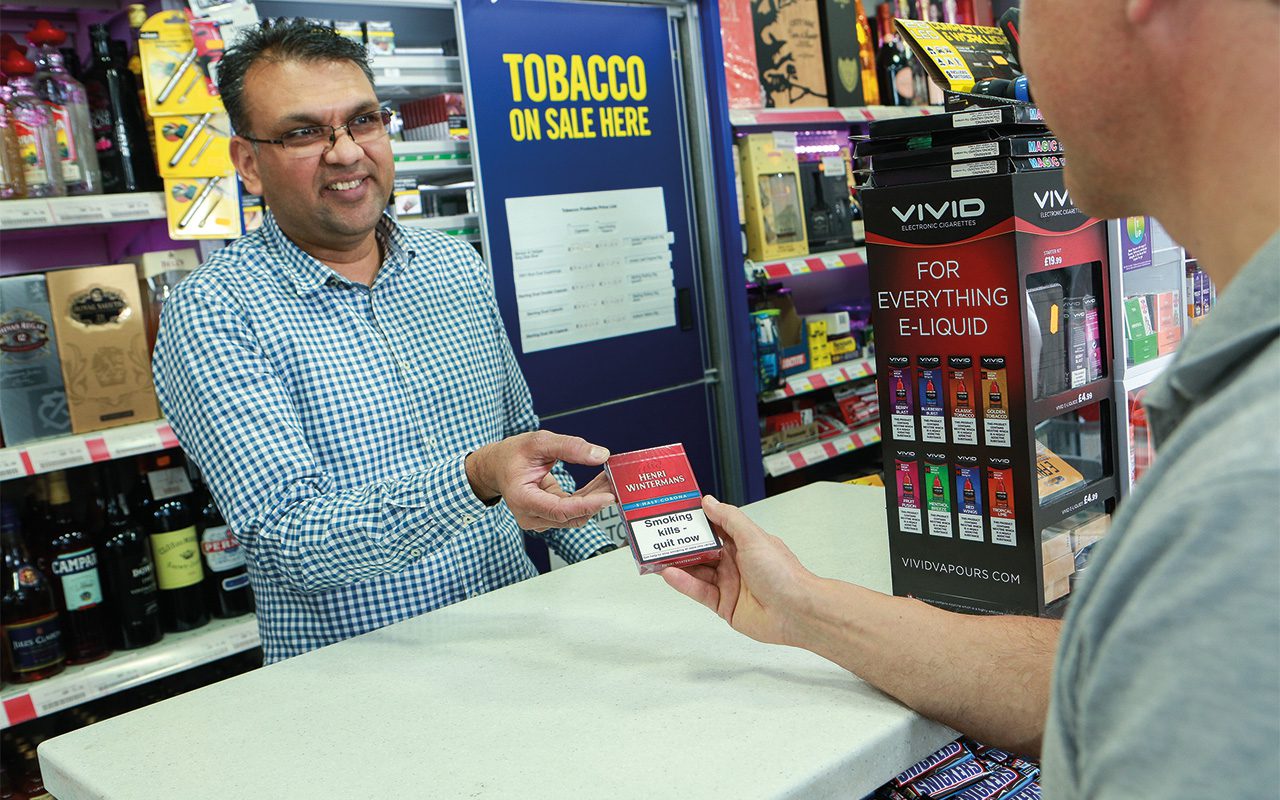 MINIATURES continue to make up the bulk of the cigar category in Scotland, according to the latest data from Scandinavian Tobacco Group UK (STG UK).
IRI MarketPlace figures for the 52 weeks to 4 October 2020 revealed that miniatures account for 72% of all cigar sales in Scotland.
The cigar category itself is in slight decline, down 1.8% in value terms, however the team at STG UK remains bullish about its brands' prospects.
Alastair Williams, country director at STG UK said: "Scandinavian Tobacco is of course the main player, responsible for over 61% of cigars sold, and we also have three of the top four brands in Scotland, with Signature Blue, Moments Blue and Signature Original.
"Most of the trends in cigars are fairly consistent and usually don't tend to change too much, such as the consumers' desire for 'value' has been a trend in cigars for quite a while now.
"This is evidenced by the success of our Moments Blue brand, which offers a quality smoke at a low price, and is now the second best-selling cigar brand in both Scotland and the UK as a whole, after Signature Blue. And with the economic forecast for the foreseeable future not looking too great, I would imagine this move towards value will only increase."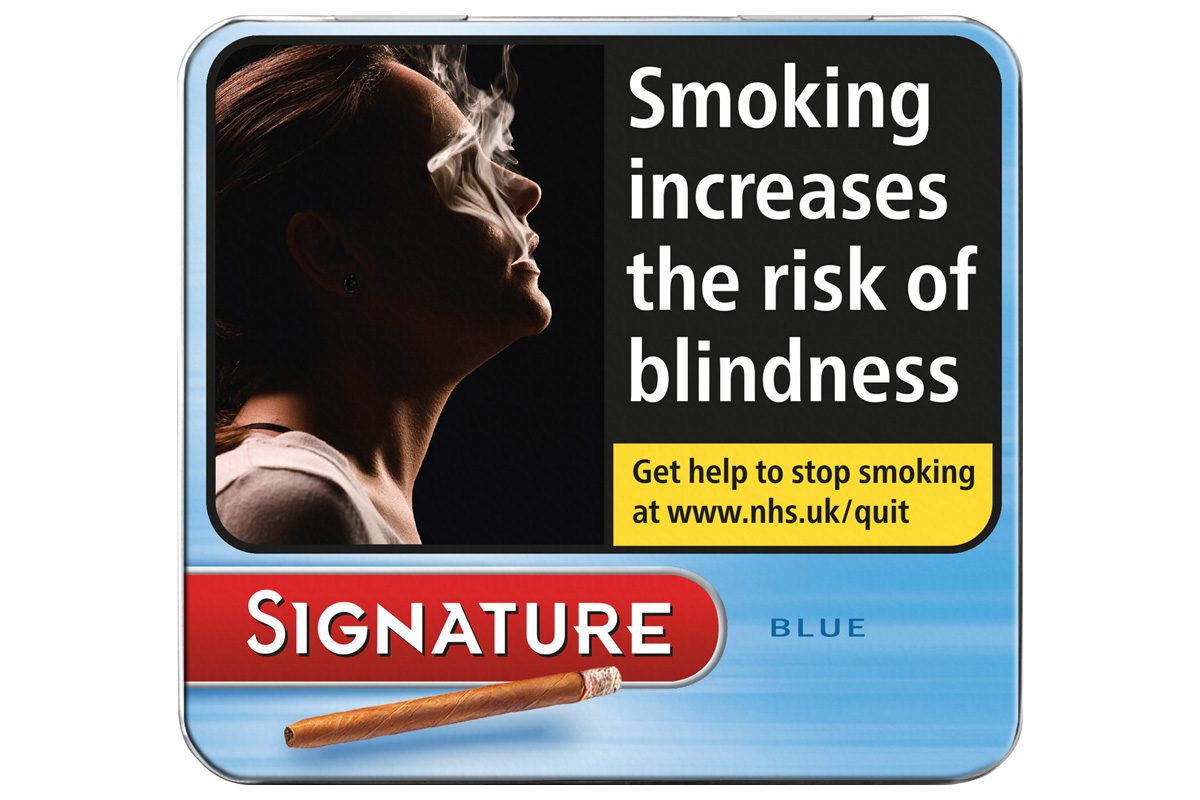 While consumers have spent more time at home over the last 12 months, Williams noted that there has been an "unexpected" increase in sales for larger formats, with medium and large formats both benefiting.
"In fact, our latest monthly Scottish data shows the medium and large cigar segment to be growing considerably in both volume – up 10.4% – and value, up 13.9%," he said.
When it comes to merchandising cigars in store, Williams suggested retailers focus on miniatures, which he described as the "engine room" of the category.
"By far the biggest player here is our Signature range, which is ably supported by our Moments brand, which offers a good quality smoke at a cheaper price.
"Retailers also need to consider brands in both the small and the growing medium and large segments to ensure they are covering their bases, so think about including the top-selling brands from each segment as a minimum.
"Retailers also need to think about their cigarillo offer, and ensure they have a brand such as our Signature Action filter cigarillo on sale," he said.