Nisa scooped up more than 60 sites in 2020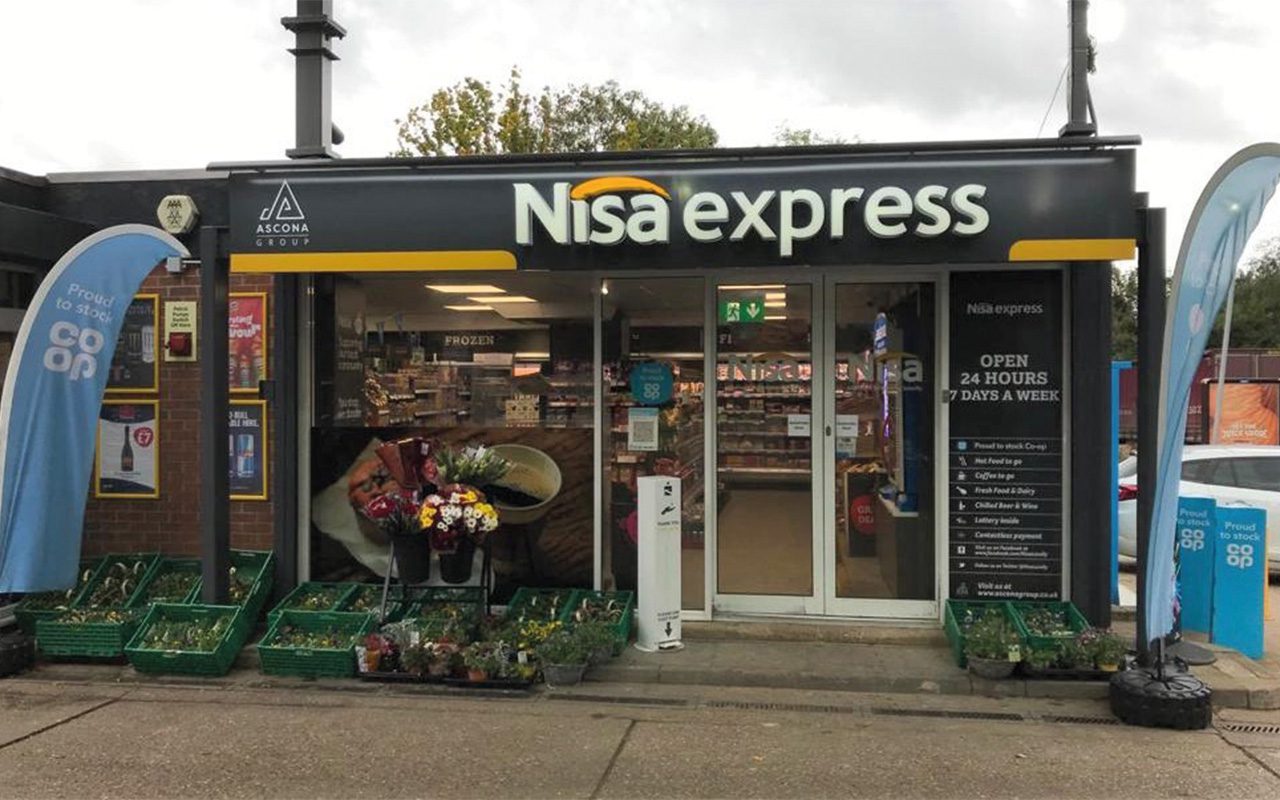 AS the rest of the world ground to a halt in 2020 due to the pandemic, symbol group Nisa maintained significant momentum throughout last year.
Nisa's forecourt portfolio went from strength to strength despite the challenges of Covid-19, with a raft of new retailers joining the symbol.
More than 60 new forecourt sites joined Nisa in 2020, including 37 sites from roadside retail specialist The Ascona Group.
Nisa's retail estate also experienced significant growth last year as the group recorded a record number of retailers joining the symbol.
An average uplift in sales of 12% was also experienced by the symbol's new and updated retail stores.
Nisa's success coincided with the launch of a new format proposition for forecourt retailers at its digital expo last October.
The new Nisa Express store format – devised for smaller sites of up to 1,000 square feet – has been designed with three options available: food centric, forecourt and essential.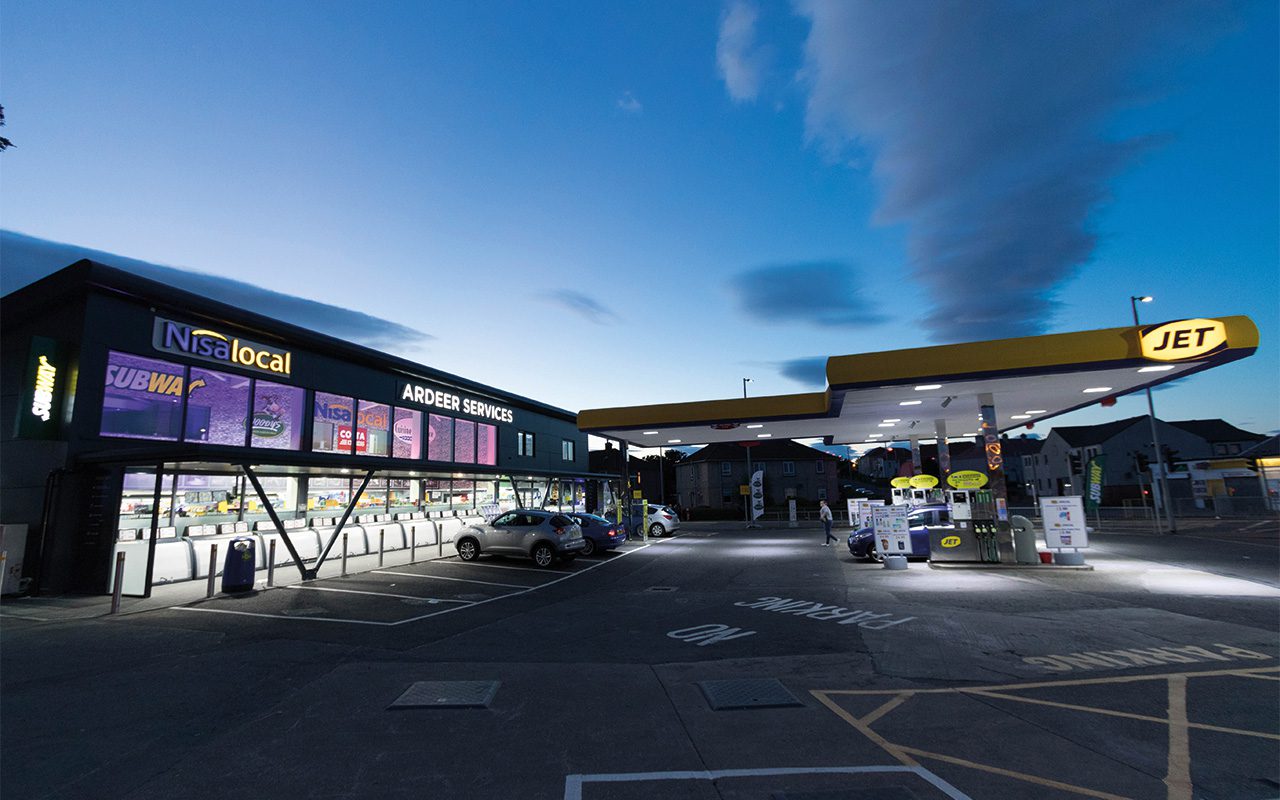 Nisa described the new Express design as providing smaller convenience and forecourt stores with a dedicated fascia option and further opportunities for growth within the business.
Key opportunities for forecourts have all been considered as part of the new concept store, including food to go, vended coffee machines, a varied snack range and a core offering which caters for key top-up items.
The design combines current market trends and ensures the shop's focus is appropriate for the site, the group said.
Nisa also said the versatility of the new format was designed to allow retailers to respond to evolutions in the forecourt retail channel.
The new Express format also ties in with Nisa's plans to further expand its collection of forecourts, according to the symbol.
Head of format at Nisa, Darren May, said: "Our new Nisa Express format is designed to meet the needs of Nisa partners who operate smaller stores but who want to ensure their business is contemporary, has the right look and feel and provides their customers with the best shopping environment.
"Importantly, we want to ensure all partners have access to a Nisa fascia and format that complements their individual offering and location and we believe this is achievable with the Nisa Express format."