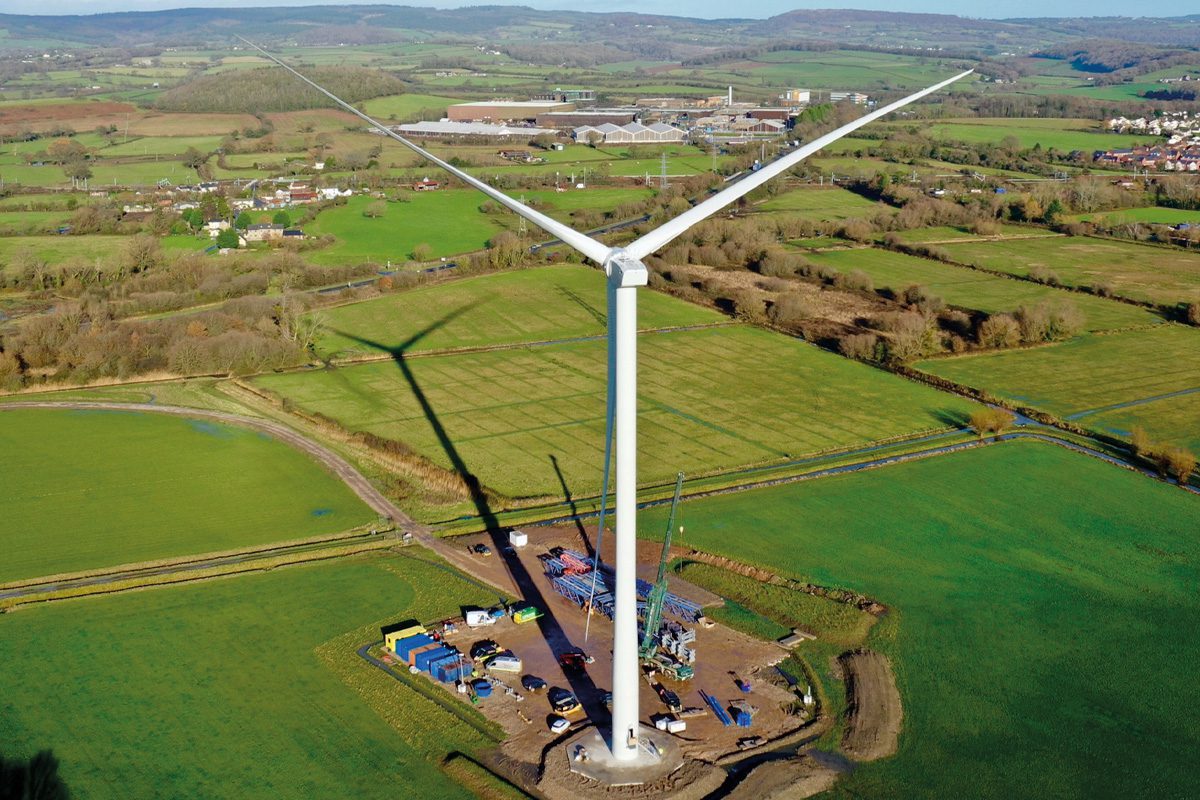 BUDWEISER Brewing Group UK & Ireland has bolstered its sustainability credentials with the installation of a wind turbine at its South Wales brewery.
The turbine will supply almost one quarter of the energy consumed by the brewery in Magor.
Power is supplied by renewable energy company, CleanEarth. The new turbine was installed as part of the brewer's pledge to brew its portfolio of beers using 100% renewable energy by 2025.
Paula Lindenberg, president of Budweiser Brewing Group UK & Ireland, said: "We're committed to brewing Britain's most sustainable beers."